Mobile Marketing
7 Hot and trending mobile marketing trends yet to come in 2023
As mobile usage continues to grow, so does the need for brands to develop mobile-friendly marketing strategies. But with the rapidly evolving mobile users' preferences, knowing where to best focus mobile marketing efforts has become increasingly challenging for many mobile apps and businesses.
Based on available market data and insights, I've rounded up six mobile marketing trends that will continue to make a huge impact in 2023 and beyond. Read on to learn how to stay up-to-date and ahead of the curve as you plan your next big mobile marketing campaigns!
7 Hot and trending mobile marketing trends yet to come in 2023
1. Mobile augmented reality (AR) advertising will grow despite recession fears.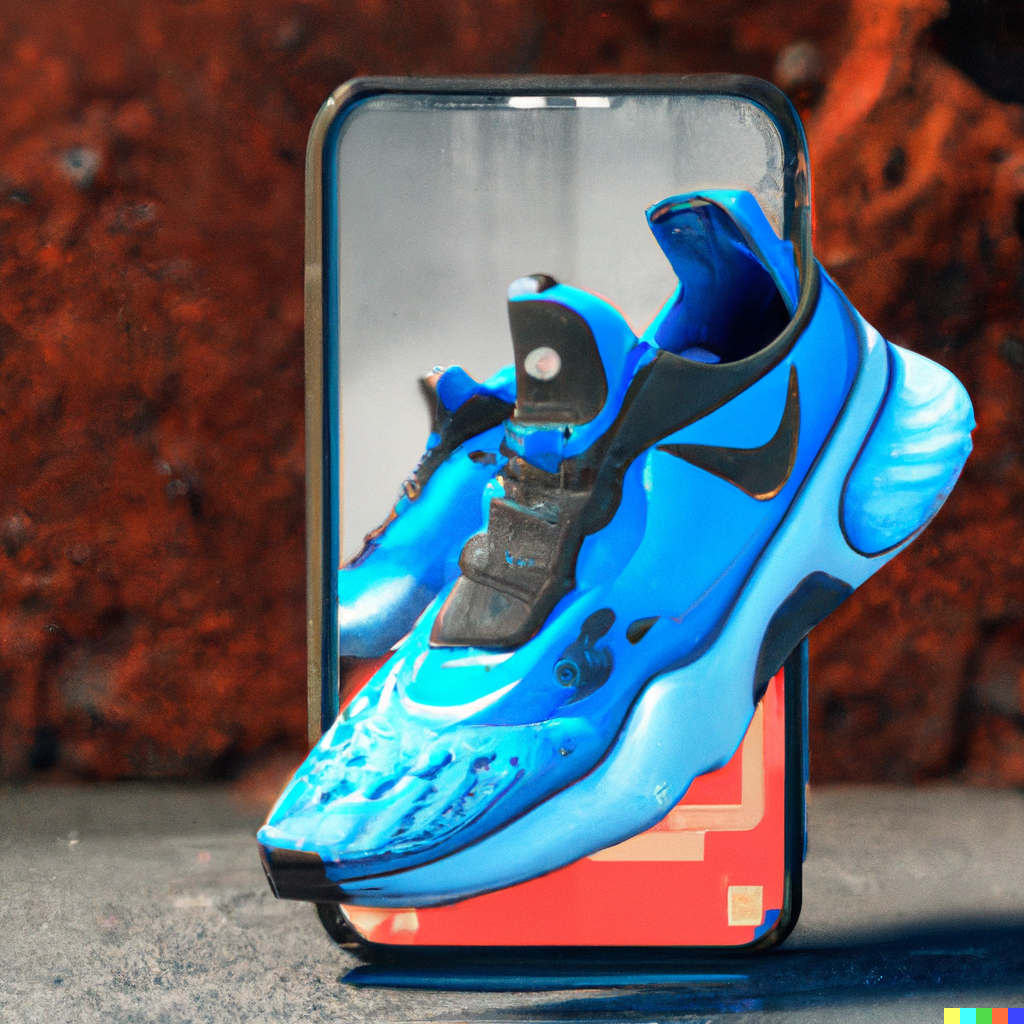 "We expect mobile ad spend to reach about $194 billion in the US in 2023. This is accounting for any type of economic slowdown we've had so far—and [that] we expect," said our analyst Yory Wurmser on a recent webinar. Mobile AR advertising will grow from $4.1 billion in 2022 to reach nearly $10 billion by 2026, according to Artillery Intelligence. Social media and gaming will drive this trend.
2. QR-launched AR will rejuvenate out-of-home (OOH) advertising.
Pandemic-fueled QR code use will continue, with more than 94 million users this year, Wurmser said. That also made OOH more accessible, offering a richer ad experience for consumers and trackability for advertisers. We predict US OOH ad spend will increase 6.0% this year to reach $9.77 billion.
3. When Google Ad IDs (GAIDs) are no longer in play, advertisers will spend more on iOS.
Google said it would deprecate GAIDs on Android devices by the end of 2024. "iOS always had higher rates attracting more dollars in the US," Wurmser said. "That changed a little bit with the advent of AppTrackingTransparency (ATT). It's starting to change again and move back to even now with some of the solutions that Apple has offered. And as the Google Ad ID deprecation come[s] closer, it may revert to the point where iOS prices are higher and attracting more dollars".
 
4. Mobile Gaming/Gamification: More growth but also more 'interesting'
It's anticipated that In 2023 the global number of players will surpass the three-billion mark for the first time in history. As a result ad dollars will continue to flow into mobile gaming in record numbers to reach these huge potential audiences. Yet, mobile marketers will have to deal with a more complicated landscape in 2023 and, yet, one which could ultimately lift the space even higher.
IAB recently released its Intrinsic In-Game (IIG) Measurement Guidelines to establish updated measurement guidelines for ads that appear within gameplay. Although in-game ad tech has improved at a rapid pace in recent years, measurement practices have not. It's been over a decade since they last were updated.
These new standards have in-game ad companies looking for ways to comply but also feeling bullish about their products. As with CTV, the expectation is that with better measurement, increased transparency and more accountability will come more brands, marketers, and ad dollars into the space.
 
There will be challenges, though, such as addressing viewability and other unique challenges specific to gaming environments. What happens when in-game objects obscure ads, or,  how do you measure indirect ad sightlines in 3D/virtual environments? The hope is that the updated measurement standards will go a long way toward providing much-needed guardrails. We'll also see an influx of new Ad Tech operators into the space to help address these new measurement guidelines.
Either way, these standards will undoubtedly provide their own new set of challenges (and opportunities) for mobile marketers. As buyers become more confident with in-game advertising standards, though, spending will only increase.
5. UGC
Nowadays, consumers patronize brands that have authenticity and relatability. With information readily accessible to them, they have grown critical and can tell when a brand is advertising to them. Branded content is simply not enough to win them over, with six out of 10 people saying that they feel neutral or do not trust paid ads. On the other hand, 39% trust paid influencers while another 39% do not, with 22% saying they have a neutral attitude towards them (Tint, 2022).
 
User-generated content can help create marketing messages that are more trustworthy. In fact, 91% of consumers agree that they are more likely to share content about the brand or its products if the brand has likes or reshared content by customers. Moreover, six out of 10 marketers feel that their audience engages more with UGC in marketing and communications channels. As such, 61% of marketers plan to include more user-generated content into their marketing in 2022 (Tint, 2022).
 
One example of a successful UGC campaign is the Shot in iPhone marketing campaign for the launch of the iPhone 7. Prior to the campaign, previous iPhone models suffered from subpar photo capabilities. Apple remedied the problem by asking users to take low-light photos of their phones, with the results posted on huge billboards in major cities around the world (Tint, 2017).
6. AI-driven mobile marketing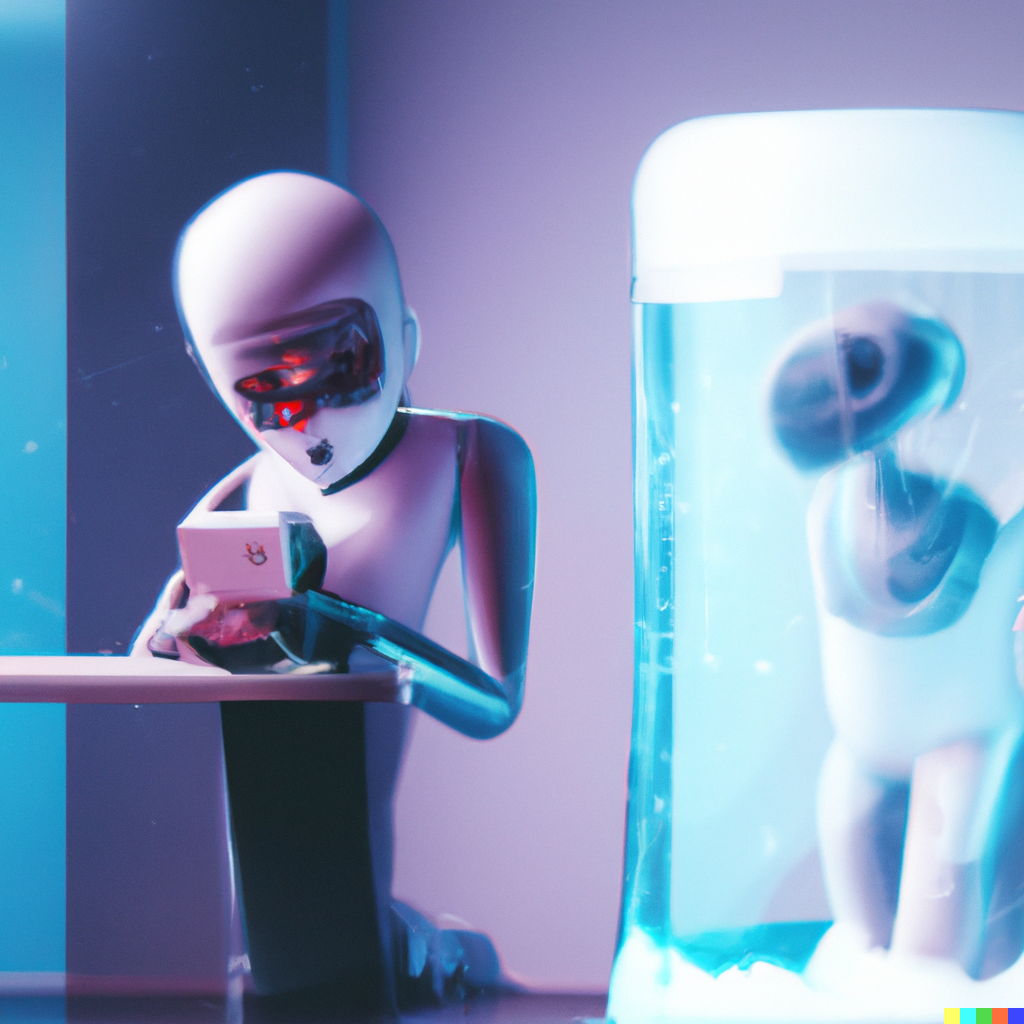 The use of AI in a modern-day marketing strategy has also become essential if marketers want to keep track of their audience analytics. 

On the back of Google's plan to remove third-party cookies from their search engine, smart marketers must now prioritize new data collection forms, especially if they want to create successful targeted campaigns. In fact, over 70% of marketers now claim to be using a fully defined artificial intelligence strategy.

For mobile marketers, in particular, AI will play a large role in social media-based advertising trends in 2023. Aiding the segmenting of demographic niches and the creation of hyper-personalized social ads, AI is predicted to make the consumer targeting challenge a much easier affair.

According to experts at MarketsandMarkets, AI in social media advertising is expected to soar, with the market tipped to grow by 28% to $2.2 billion by the end of 2023 alone.
7. Streaming video content
Over the past few years, there's been a dramatic shift in the way people consume content. Many are far more likely to watch videos on mobile devices than read texts.
According to a Cisco study, online video streaming and downloads accounted for 82% of internet traffic in 2022.
There are several reasons for this trend, but among those that stand out are the following:
First, mobile videos provide a rich, immersive experience that captures users' attention.

Second, mobile videos are easily shareable.

Third, internet speed and mobile technology have improved significantly in recent years.
Lastly, there's TikTok.
Yes, TikTok!
When it comes to mobile marketing trends, TikTok is a clear winner. The short-form video content app has been downloaded more than 3 billion times and is currently the most downloaded app in the world.
The future of marketing is mobile
It's time to face the fact: marketing is going mobile. As we move ever closer to a future where mobile phones are ubiquitous, it's more important than ever for your brand to have an effective mobile marketing strategy.
Keep the above trends in mind as you plan your campaigns to enhance user engagement, boost conversion rates, and gain an overall competitive edge.
But if you're yet to establish a mobile presence, now is the time. Contact our app developers and take advantage of the opportunities that come with this exciting new era in business and marketing.