Mobile Marketing
Mobile app marketing strategy: a step-by-step digital guide
Are you using mobile marketing to drive foot traffic yet? You should be. The global pandemic has changed the way people shop. To get customers' attention and drive foot traffic, being where your customers are is now more important than ever. Increasingly, that place is on mobile. On a global level, time spent with shopping apps on mobile devices increased by 45% in 2020 compared with the previous year as brands continue to invest in their app strategies.
In this in-depth guide, you'll learn what mobile marketing is and discover some of the key mobile marketing tools and strategies you can use to drive foot traffic to your store.
What is a mobile marketing strategy?
Mobile marketing is a multi-channel, digital marketing strategy that aims to contact a target audience via smartphones, tablets, and other mobile devices, via websites, email, SMS and MMS, social media, and applications.
 
In recent years, consumers have begun to move their focus (and spending) to smartphones. To build authentic multichannel interaction, marketers are using a similar approach. Marketing becomes more fractured as technology fragments. And to attract and retain the interest of prospective purchasers, content must be strategic and highly customized.
Why is it so essential?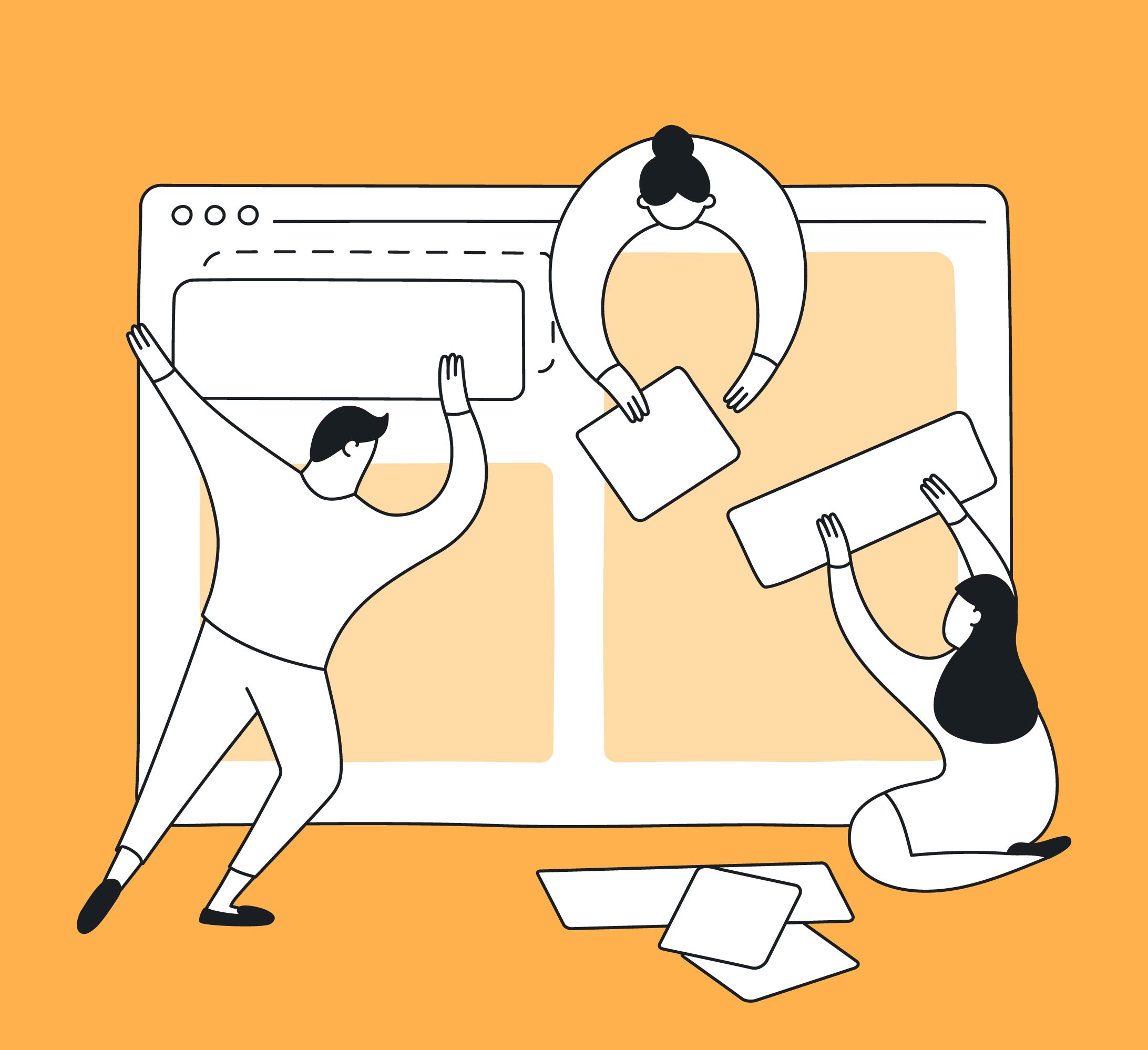 Mobile marketing is crucial for the apparent reason that it is required. Your clients are already reading sponsored advertisements and branded content on their mobile devices; if you do not focus your marketing efforts on this area, you will be at a disadvantage. Customers engage in more activities and spend more time looking at their screens because their smartphones are an extension of themselves. The average American spends 5.4 hours per week on his or her mobile device. Therefore, ignoring mobile marketing is equivalent to ignoring the potential attention during this time.
How can you promote your app effectively?
Use the following tips to develop an effective app marketing strategy.
Implement a search engine optimization strategy. 
Search engine optimization (SEO) helps potential users find your site via search results. A lot goes into developing an SEO strategy, but one of the best things you can do is feature relevant keywords on your website's landing page. On that same landing page, post a prominent link that lets users download your app on their device of choice. Use your web hosting platform to help burnish your SEO, or enlist the help of a third-party vendor that specializes in driving website traffic and conversion rates.
Purchase search ads. 
SEO takes a lot of work and steady maintenance, so some app marketing campaigns focus on paid search. In most cases, this means buying visibility from different search engines. In many cases, you can customize your ad campaign for mobile marketing.
Implement an app store optimization strategy. 
In addition to leveraging web searches, reach app users in the place where they're already downloading new apps and invest in app store optimization (ASO). To optimize your app store presence, solicit app reviews from active users. Send push notifications that send them to the app store to leave a review and post lots of images of your app's user experience—including app screenshots and videos. Keep the app name, app icon, and app description up to date.
Run paid promotions in app stores. 
One of the smarter app promotion strategies is enhancing placement in an app store. You can elevate your app store page by purchasing a paid promotion in these marketplaces. This can help you quickly amass new users. Once you have a significant user base, you can stop paying for app store placement and focus more on customer retention and organic user acquisition.
Employ social media marketing. In addition to advertising in search engines, consider placing paid ads on social media platforms. 

Social media networks tend to have a lot of information about their users, including geographic locations, demographics, and interests. For this reason, some marketers view social media marketing as more precise than paid search ads. When you market your app on social media, keep all your relevant pages looking professional and up-to-date.
Create a content marketing plan. 
Content marketing involves making useful, valuable content for your potential user base, which draws them to your website. Once they're on your website, you can inform them about your fantastic new app. Valuable content can take the form of articles, infographics, or videos (such as webinars or how-to videos) that share useful information.
Hire influencers. 
Social influencer marketing can be an effective way to raise your app's visibility among potential customers. Reach out to bloggers and professional influencers as you update your app or prepare a new app launch to generate buzz. You can pay influencers a flat fee to spread the word or give them a commission on all the referrals they generate via their social media channels.
Hire marketing strategists or a PR team. 
Public relations professionals conduct market research and issue press releases and email marketing campaigns trumpeting your new app's development. A good PR representative can get you booked on TV, the radio, a podcast, or even a prominent YouTube show where you can talk up the virtues of your new app. Some PR and marketing teams can help you submit for app awards, which draw the attention of tech enthusiasts.
Participate in online forums. 
App development teams often join the discussion on forum sites so they can answer user questions directly. They also reply to reviews posted in app stores or elsewhere on the web. Being accessible and open to questions can help you maintain relationships with current users and build rapport with potential users.
Metrics you should focus on
Active monthly and daily users
AndroidAuthority reports that 77% of consumers never use an app again three days after installing it. There are a multitude of possible causes for this to occur, so you should not take it personally.

If you wish to investigate the popularity of your app, you should monitor the number of monthly active users.

Why is this valuable? It provides the monthly average number of users for your app. In addition, it provides an objective measurement of your app's actual utility. It goes without saying that the number of sessions cannot compensate for the monthly decline in consumers. In this situation, it is time to consider what might be improved.
Stickiness ratio
Stickiness enables you to estimate the likelihood of a user returning to your app based on data you're already collecting.

Clearly, you want your application to be as engaging as possible. Sticky applications often generate a greater return on investment (ROI).
However, what makes a decent quantity of stickiness can vary considerably.
This measure calculates the percentage of your daily and monthly active users by dividing your daily and monthly active users.
Retention rate
This is another really significant metric for evaluating the utility of your software.

Although not all of your users will actively use the app, a sizeable portion of those who did not churn will return to it on occasion.

This is precisely what retention rate is all about: the proportion of users who return to your app at least once within a particular time range.
Retention is crucial for mobile applications that wish to achieve economic success.
If customers begin leaving after installing or updating to a new version of your program, it's likely that something went wrong.
In many situations, retention measurement can be utilized as a benchmark to determine your app's current market position. Ultimately, it is simple for any software to lose traction at any time.
Churn rate
This is precisely the opposite of the retention rate and one of the most hated indicators you can track. It is the proportion of users who abandon your app within a specified time frame.
 
Churn is essentially negative, yet there are varying degrees of negativity.
While it is to be expected that a certain percentage of your total users may churn, it is especially worrisome when your most valuable users begin to go. This has a direct influence on your profit and is an indication that immediate action is required.
To ensure the growth and success of your app, you must constantly monitor this number.
Ensure that the number of new users never falls below your churn rate, as this could result in future user loss.
 
Exit rate
Exit rate will inform you precisely where the majority of your app's users opt to abandon it.

While it may be intriguing to watch when a user abandons an app without even attempting to interact with it, the exit rate provides a much more relevant viewpoint.

It deals with consumers that engaged with your app during the onboarding process but left at some point.

The most valuable aspect of the exit rate is that it tells you precisely where to search for user drop-off points within your app.

App problems and failure to meet user expectations are two of the most prominent causes of app failure. Both issues can be resolved with rigorous user testing and regular bug fixes.
Customer lifetime value
What occurs after acquiring a customer?
You'll likely want to know how long they'll use your app and how much value they'll generate before they stop.
The purpose of customer lifetime value (CLV or commonly CLTV) is to tell you exactly how much money you can anticipate earning from a typical customer.
 
Obviously, you must consider the actual time they spend as a user.

This estimate will help determine whether or not your app will be lucrative in the future.

Average client lifetime value equals the average conversion value Number of average conversions during a period of time

Your CLV is also an excellent measure of the efficacy of your marketing activities, as it reveals whether you're spending more than necessary (or "overspending") to gain customers.
In any event, this is a huge red flag, and you should immediately begin optimizing and boosting your CLV.
App load time
Regarding metrics, you will need to devote a considerable amount of effort to tracking the success of your app on various devices and platforms.

This is where app load time comes into play, as it is one of the first things that any (new) user would notice.
Every second spent waiting for an app to launch might feel like an eternity, and consumers are likely to abandon your app at this point.
The key benefits and outcomes of a successful mobile app promotion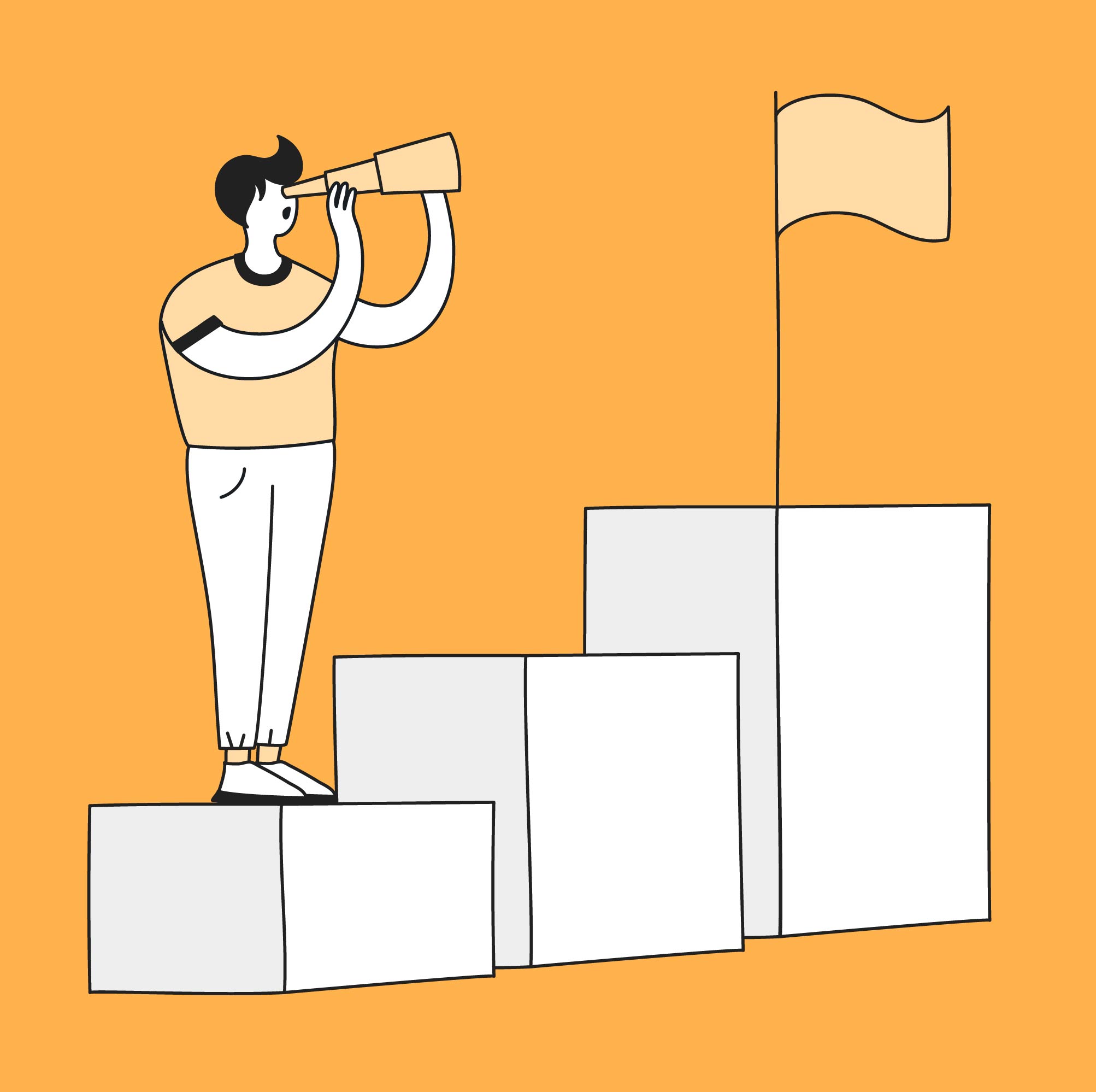 Like other forms of marketing, mobile marketing requires a strategy for optimal performance. Mobile marketing gives you a world of new marketing opportunities for your business.
Large Audience - With 6.6 billion people (and counting) carrying a smartphone virtually everywhere, there is numerous of potential for mobile content and advertising.
Availability to a Large Audience - People from various walks of life, with various occupations and pastimes, spend considerable time with mobile devices. They are aware that, regardless of what they seek, they can likely find it more quickly and easily on their mobile device.
Localization - Mobile marketing enables firms to target mobile consumers in specific locations and change marketing campaigns and messages accordingly. Geographic targeting is a crucial benefit for any business, given that individuals carry their cell phones when they travel to different areas. Features such as geo-fencing allow mobile users to get location-specific notifications.
Personalization - Mobile devices are not only physically close to most users, but they are also continuously on their minds. In addition, they use these devices to stay in constant contact with their buddies. Mobile devices and the communication on them have become a very emotional component of daily life.
Testing & Enhancing - The benefit of digital marketing is the opportunity to optimize campaigns in response to audience feedback, and mobile marketing is no different. As with most digital marketing techniques, campaigns must be continuously analyzed and enhanced using A/B and multivariate testing.
Easy Sharing - Unlike other marketing strategies, mobile marketing has the most potential for viral spread. People typically use their phones to share information. They share images, movies, memes, and anything else with only a few taps on their screen. You can better develop viral content that appeals to your audience through testing. When you strike a chord with mobile marketing, people are much more likely to touch the "share" button or tag someone who may be interested.
Better Responses - Mobile advertisements receive more consideration-stage replies than other advertisements. While desktop users are more likely to convert and purchase, they will only occasionally see your adverts while passively evaluating it. Mobile content lets customers remember your business as they go about their day.
Conclusion
Considering the number of smartphone users is growing daily, it's safe to say that mobile marketing is here to stay. It allows you to reach consumers directly wherever they are and get better results than traditional campaigns.
If you take into account all the fantastic information of mobile marketing we presented, it would be foolish of you not to put more effort into it.