Engagement
Igniting your business: 7 app engagement strategies
There is no doubt that app engagement metrics are the most important ones in the digital app. They directly reflect the quality and interactivity levels to the point where each metric serves as the basis for generating sales in free apps. Furthermore, they also do determine the direction of product development for the chosen target audience.
And since the digital app market becomes more crowded, competition becomes more difficult, and user loyalty becomes the new holy grail that every company is trying to acquire.
Therefore, our team has identified several working app engagement strategies that can assist you in navigating the dynamic world of user retention regardless of the obstacles that can stand right before your goals.
7 practical app engagement strategies
1. Push notifications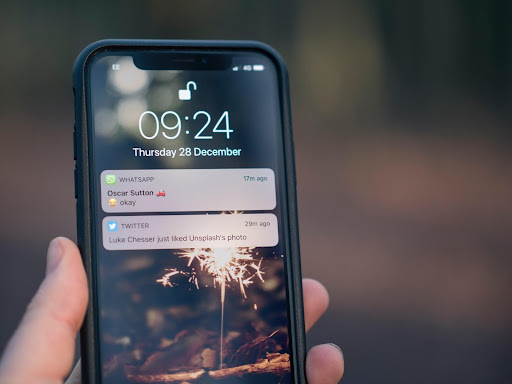 Despite being a successful app engagement strategy for your app users, push notifications are also one of the quickest methods to drive them away if they are used incorrectly.
So how often should you notify your users via app push notifications? Numerous resources and analysis theories may state different time variations based on their research. However, the key point of push notification stays always the same - provide genuine value to your audience. Push notifications should never be about quantity but rather about the value of the information that you can give to your app users, enhancing their experience through personalized and relevant offers.
If you want to ensure that your user engagement strategy is executed optimally, carefully track your push notification data, which will help you understand what works better and what does not.
2. In-app messages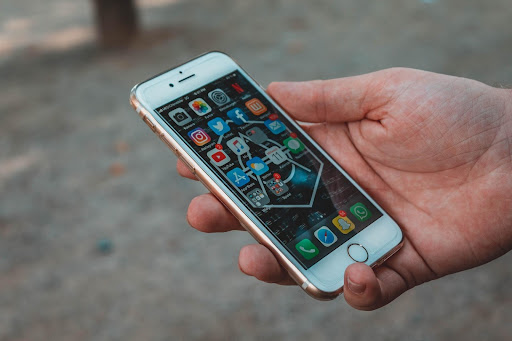 The more closely your app experience corresponds to your consumers' desires and tastes, the more likely they will continue to use it.
According to recent research, company brands that employ customized in-app messages retain from 61% to 74% of users within 28 days of receiving the message. On the other hand, other brands that run primarily generic advertisements find retention rates peak at 49% after 28 days.
So commonly speaking, in-app messages are not designed to transmit urgent calls to action but rather to serve as important notifications. They are very similar to push notifications, as they do have a value and contain alerts about any application difficulties, updates, urgent information, payment failures, or version upgrades.
To increase and ensure the optimal level of relevancy, segment your audience according to their location, preferences, or history, and send personalized messages that include real-time updates and links to personalized content. That way, you can almost guarantee quality and a solid app engagement strategy. 
3. Email/SMS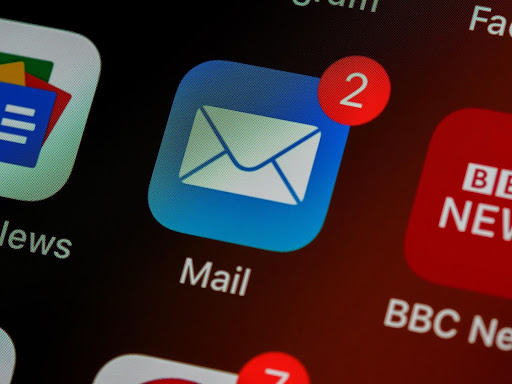 Retention is all about providing an excellent service to your target audience and keeping your app engagement on top, so they could return repeatedly. Because onboarding is a continual process, and the process of sending personalized or marketing emails or SMS messages is an excellent approach to retain users.
For instance, an email might be sent to users who were once active but have unsubscribed or don't really open any emails. That is the least invasive approach to describe the message: "We've missed you. So here is the information you have been missing". That way, not only you will increase the retention rate, but you will also see that emails are an effective app engagement strategy for new in-app purchases. For instance, in the eCommerce platform, a very exclusive offer can be sent to a consumer who has not made any purchases in the past three months.
Alternatively, in the case of content apps, a user who was active for seven consecutive days but then closed the app for three days may receive a link to a trending item in a category of interest. An adequately segmented audience can imply the difference between an inactive and re-engaged user.
4. Deep linking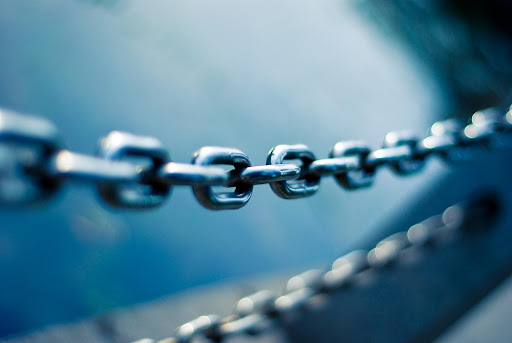 You've crafted an ideal service/offer, it's personalized, localized, and incredibly relevant. However, when users clicked on it, they are directed to an app's main screen with no apparent reasoning or explanation. That's not very encouraging, isn't it?
Attribution-driven deep linking is one of the most effective and straightforward app engagement strategies for your users to float through their user journey in a hassle-free manner while integrating all of your channels into a unified user experience platform.
Deep linking enables you to develop a cross-channel strategy that ensures a consistent user experience across the entire user journey by removing as many barriers as possible. Deep linking can also help you build a long-lasting relationship with your users while establishing a strong competitive edge, making it a relatively quick app engagement strategy worth implementing.
5. Stories feature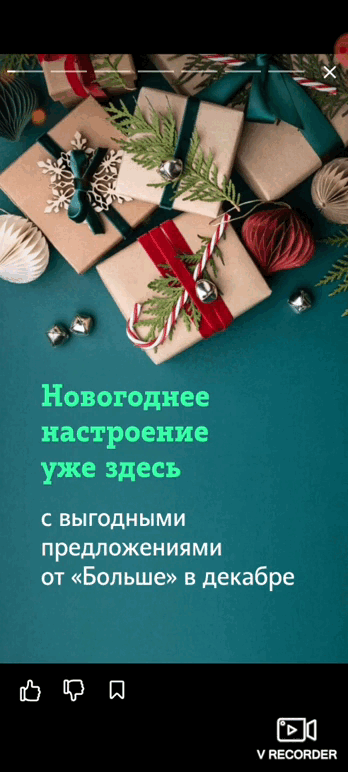 Most people have already seen the Instagram stories and how impactful they are in the marketing concept. You've probably also heard about YouTube Shorts and Google Web Stories, as they have already implemented a similar feature into their services. Thus a certain question arises, which is: what is the real impact of the Stories feature (and its similar concepts), and why it is so crucial for app engagement?

Our team wants to present you with a snippet from our partner's stories feature to answer that question. Above, you can see several stories screens where our partner, Megafon, is talking about the recent offers and marketing promotions for the upcoming New Year. Suppose a user browses the story and becomes very interested in it. After being "under the impression" of such a valuable deal will make him pay or purchase the desired service.
That is a small example of how the Stories feature can directly impact app engagement. With brief information about the product, concise design assets, and a simple message, a user's mind is immediately attracted to the "special" or "limited" offer available during a specific time limit. Not only does this feature engage more users, but it also boosts the sales aspect of a company.
Simultaneously, you can use the Stories feature for user onboarding, tutorial, as a customer retention tool, survey, and even as a game. There are limitless possibilities and opportunities that a company can benefit from the Stories feature. 

Want to find out how to make your app more effective than your social media peer? Drop us a message, and we'll contact you within 24 hours.
 
6. Offer quality customer support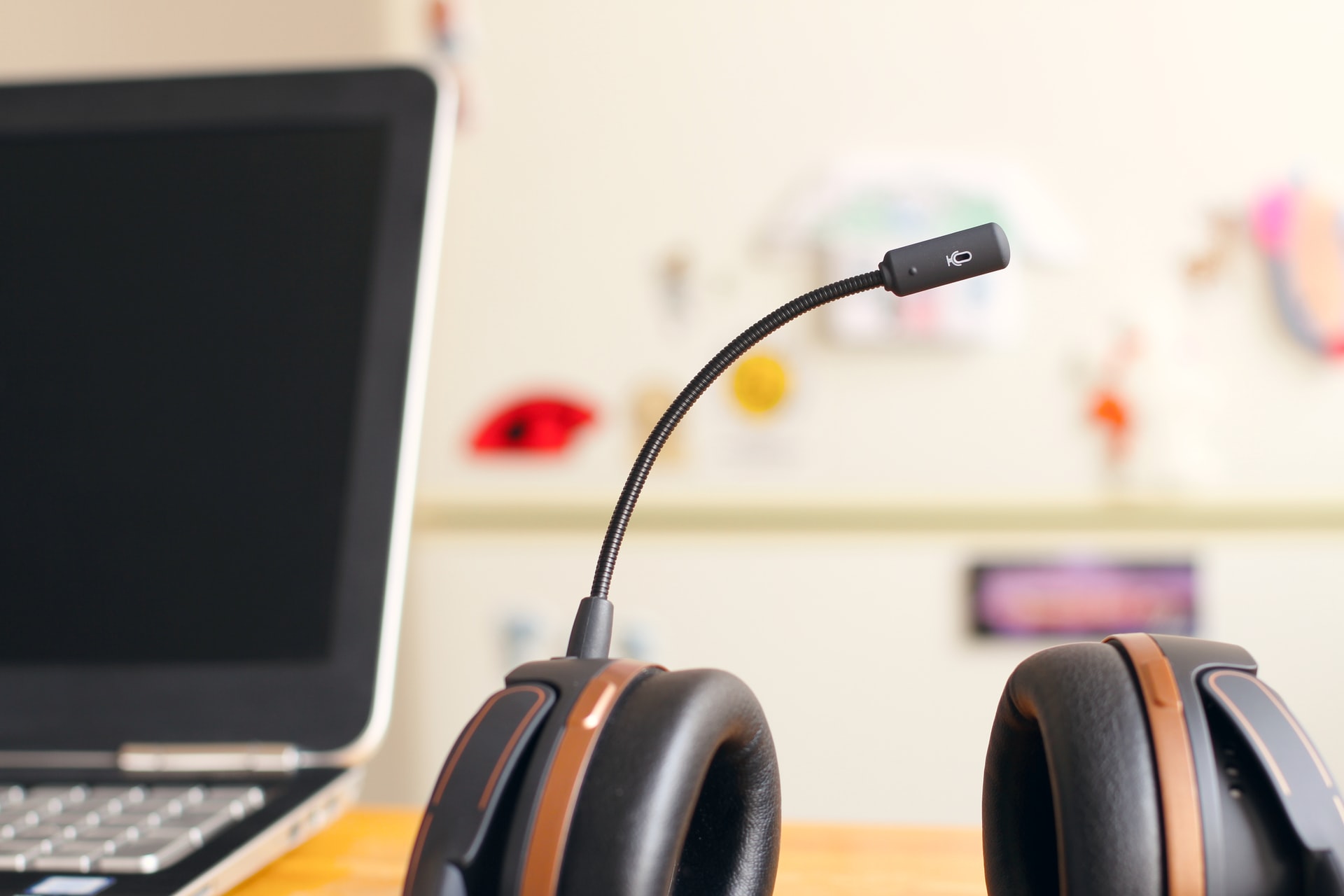 Even after an informational onboarding procedure, a new user may have additional questions or even issues while using your mobile app. So instead of requiring users to exit an app to seek assistance on an external web page, provide a direct customer support chat channel in your app. Otherwise, make a separate audio channel for customer support, as lots of banking mobile apps have already been integrated. That will surely increase the loyalty and app engagement metrics. 
7. Track event-based interactions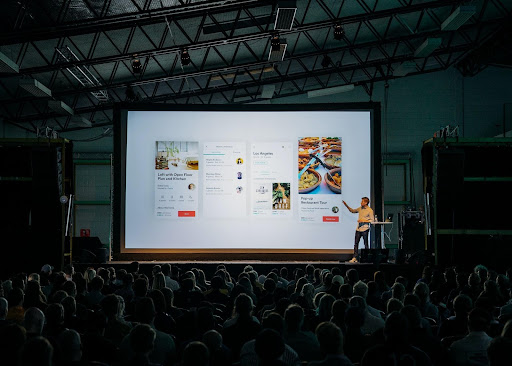 Throughout the user sessions with an app, users perform a series of activities or rather 'events.' These actions are straightforward to track using app analytics. The data obtained here provide insight into which screens most engage and 'convert' your consumers. Users' behaviors indicate what they are interested in or find useful.
 
These 'events' can vary and may differ from one app type to another. For example, it could be the number of times your users spend on a certain page and their actions, enabling you to target users for an app engagement after they complete an endeavor.
 
For example, a shopping cart requires a user to add products to the cart and complete the checkout process. That is when analytics come into play. You may capture customers' attention with a personalized message targeted to their interests and redirect them to a related product/offer in a few seconds.
Summary
By implementing a combination or even one of the app engagement strategies into your mobile marketing strategy, you can significantly increase app engagement metrics and user satisfaction as well. These tactics will also assist you in retaining their interest once they are within the app.