Content
Best mobile marketing software 2022
Mobile marketing software can refer to a dozen distinct concepts. It is a form of multichannel engagement software at its core. This may encompass mobile analytics, mobile engagement, optimization, SMS marketing, marketing automation, reputation management, and even CRMs.
Marketers are accustomed to having a number of tools at their disposal, and it is a reality of the profession that you will always discover and require new, improved, and unique tools.
Best mobile marketing software 2022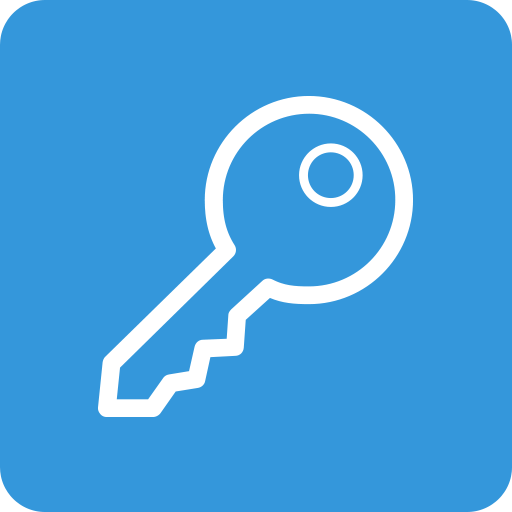 Passworks is a mobile app marketing tool that allows you to create and customize marketing content with the colors, fonts, images, and logos of your choice. It enables the distribution of marketing materials via all existing channels, including text messaging, email, social media networks, and mobile banners.
Passworks has an analytics feature for measuring important metrics such as install and usage rate, allowing you to more accurately evaluate your marketing performance. Passworks is the best mobile marketing software for creating marketing content for mobile wallets such as Apple Wallet and Google Play. It uses beacon technology to activate in-store notifications, allowing customers to receive marketing information based on their current location.
Marketo Mobile is a mobile marketing platform that delivers push notifications and in-app messages based on the behaviors and usage patterns of your customers. It has graphical dashboards for monitoring the activities of mobile app users. The analytics feature of Marketo Mobile allows you to map out the entire customer lifecycle of your users in order to identify sales and marketing opportunities.
 
Marketo Mobile is the best mobile marketing application with geofencing capabilities that allow you to target customers based on their locations. This feature can assist you in avoiding sending generic marketing materials by incorporating local culture and traditions into your mobile marketing campaign. By basing your mobile marketing materials on the location of your customers, you can customize your campaign and make them feel special.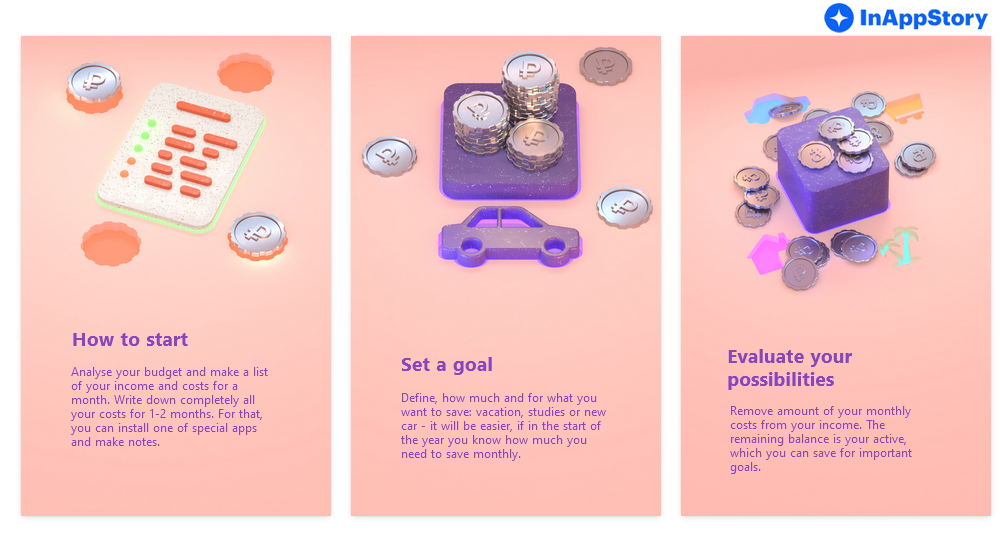 InAppStory is a complete stack of content creation solutions for making great Stories with a beautiful user interface and advanced parameters to adjust the layout based on business requirements. It is the only content software on the market offering SaaS and creativity in stories as a bundle. On top of that, it helps to create bespoke templates to speed up the content development process. By embedding Stories within any app, InAppStory provides a valuable tool for engaging with users, and you can use it in your browser or download the app. To start with InAppstor, you will need to do three simple steps: 
Integrate SDKs,

Test-drive our Stories 

Create personalized content 
Moreover, this content builder tool gives a  comprehensive analytical data store that tracks all consumer-related actions that occur due to interacting with Stories. The raw data might be aggregated and exported in a client-specific manner.

Another exciting feature that InAppStory has is the game Stories. For example, "TELETRONIKA" in stories game has 302K unique players with an 80% conversion rate. Get more information about it here. Otherwise, if you would like to have a free trial, sign up here!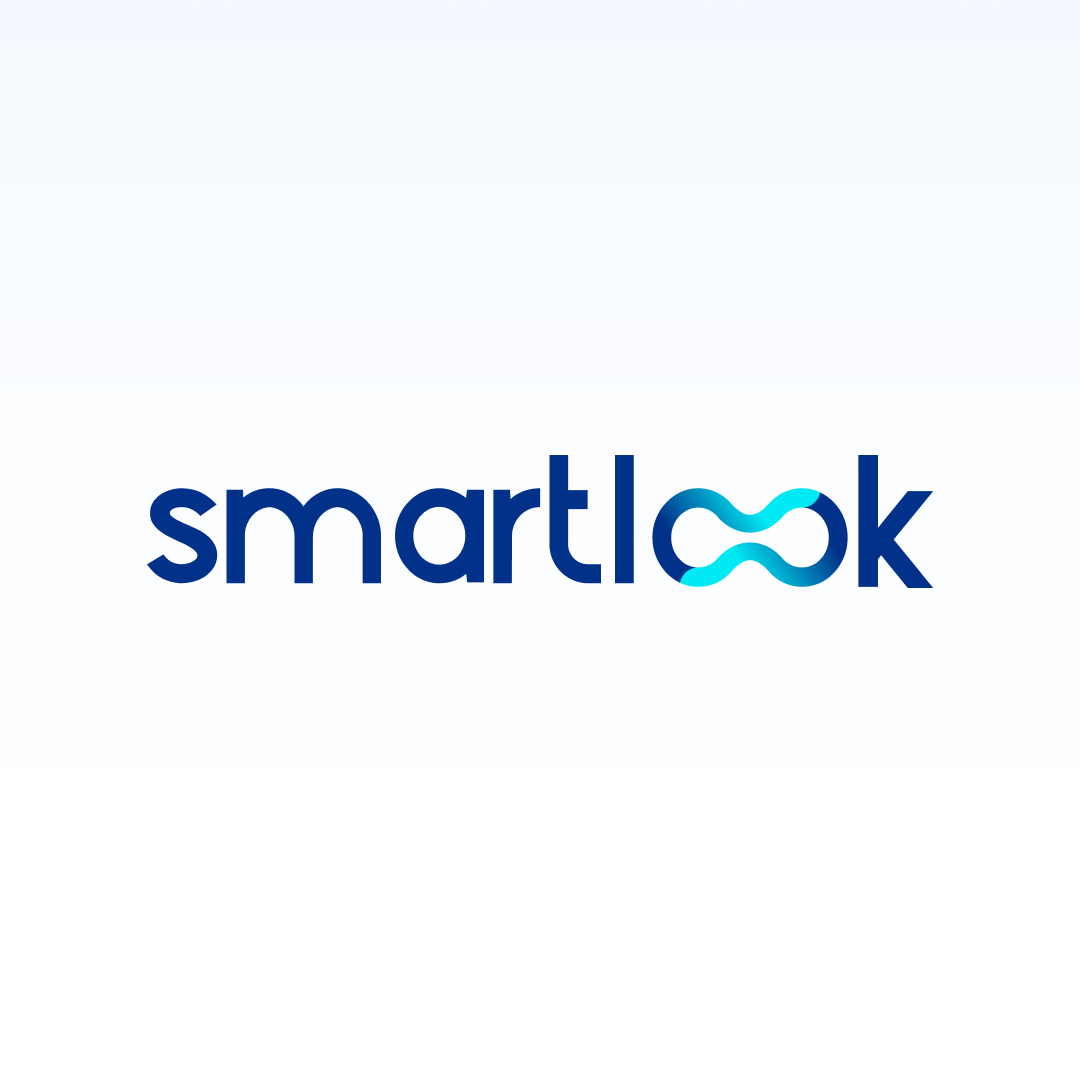 Smartlook is a platform for analyzing mobile app and website user behavior. Using Smartlook, you can share session recordings with team members in order to gain new perspectives on potential product ideas and promotions. It has a feature for visually assessing customer engagement and identifying churn risks using heat maps.
The events analytics feature of Smartlook identifies significant events that present marketing or sales opportunities. It also includes a text event feature that reveals customer interests based on what they type in your app, allowing you to tailor promotions and marketing materials to their specific interests.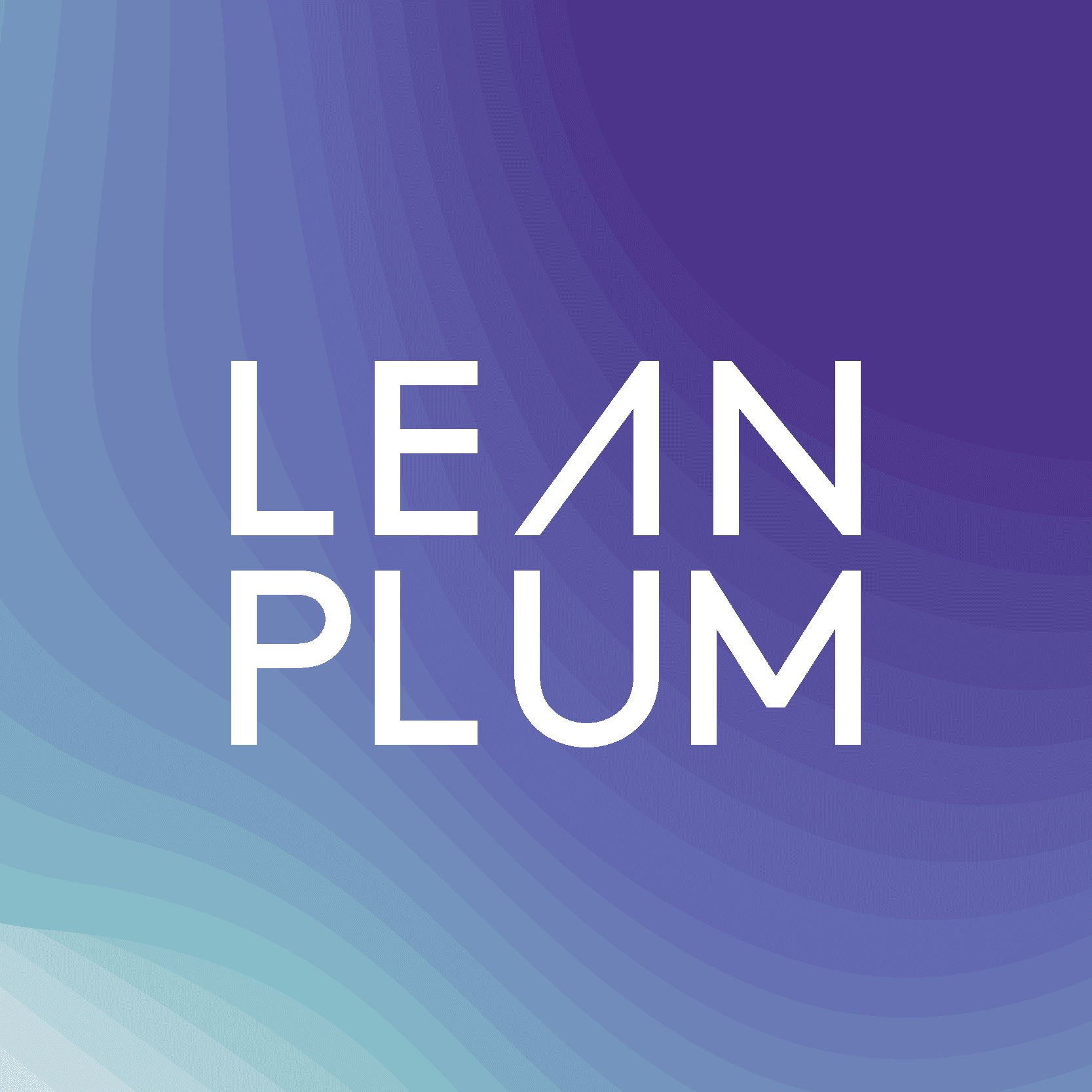 Leanplum is a multichannel campaign platform designed to assist you in reaching your engagement and revenue goals. It can help you create detailed user profiles, investigate user journeys, and develop individualized customer engagement strategies. Its data management feature allows you to compile customer data in order to gain insights on how to reduce churn, increase followers, and boost revenue.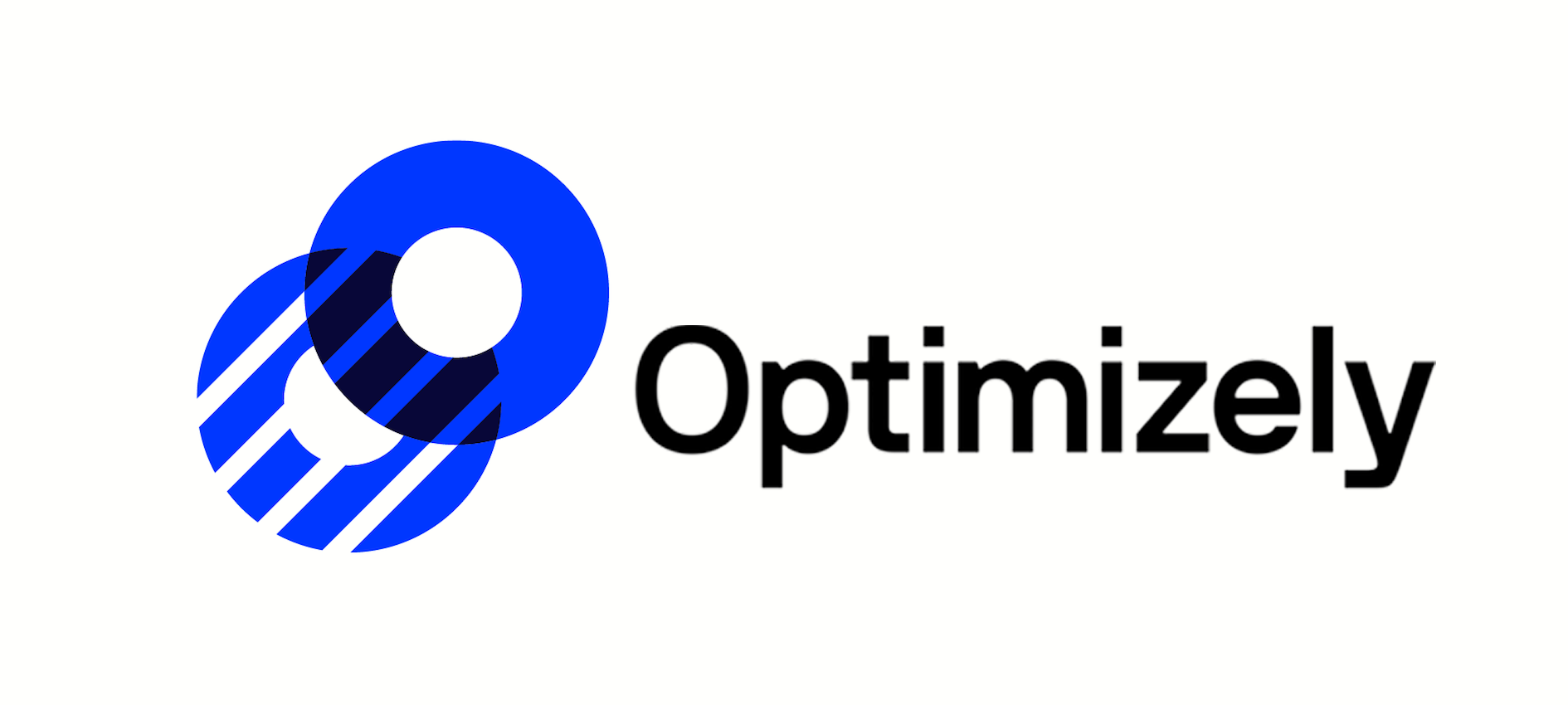 Optimizely is a digital experience platform with a content management feature that enables the creation of personalized content for various user segments. Its mobile and SMS marketing automation feature allows you to maximize sales opportunities by sending automated messages based on customer actions or behaviors.
The platform's A/B testing feature allows you to test messages and ensure that your marketing channel only sends the most effective messages and marketing materials.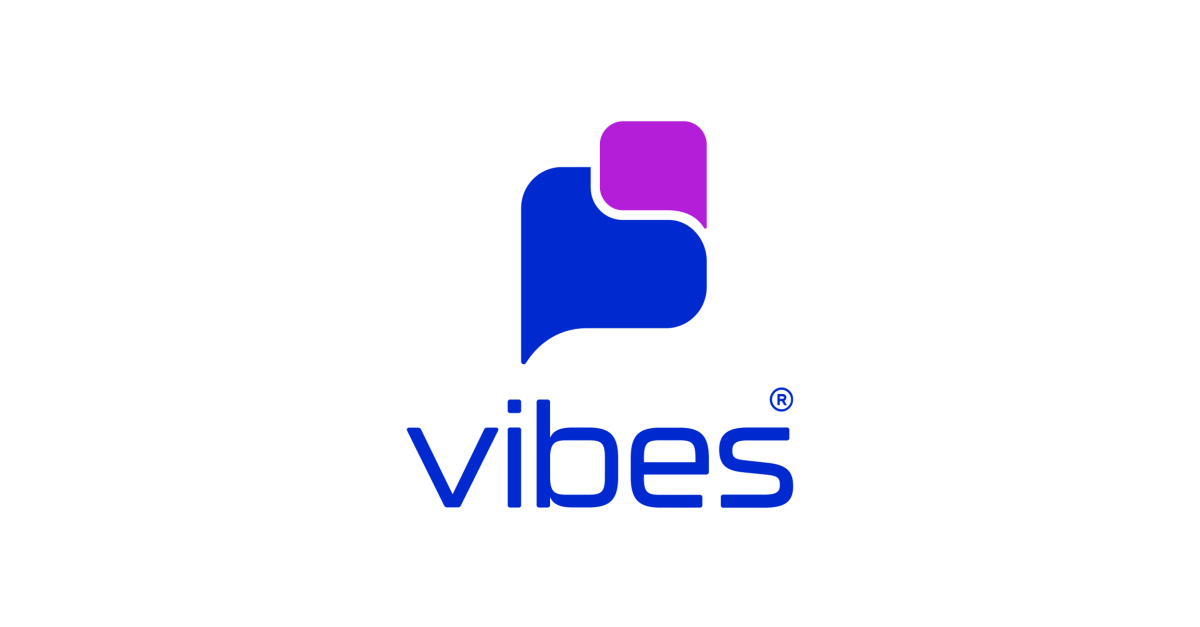 Vibes is an SMS marketing platform that utilizes omnichannel opt-in options such as social media, email, in-store, QR code, and tap-to-join to assist in expanding your customer base. Audience management is one of its key features, and experience management can improve customer engagement and reduce churn risks. It has an analytics and insights feature that enables you to comprehend historical and real-time performance in order to formulate business and marketing strategies.
You can increase customer engagement with the MMS marketing feature of Vibes by delivering engaging, entertaining, and interactive MMS content by including images and GIFs. It has an SMS marketing automation feature that customizes text messages or offers based on the location, behavior, or preferences of the customer.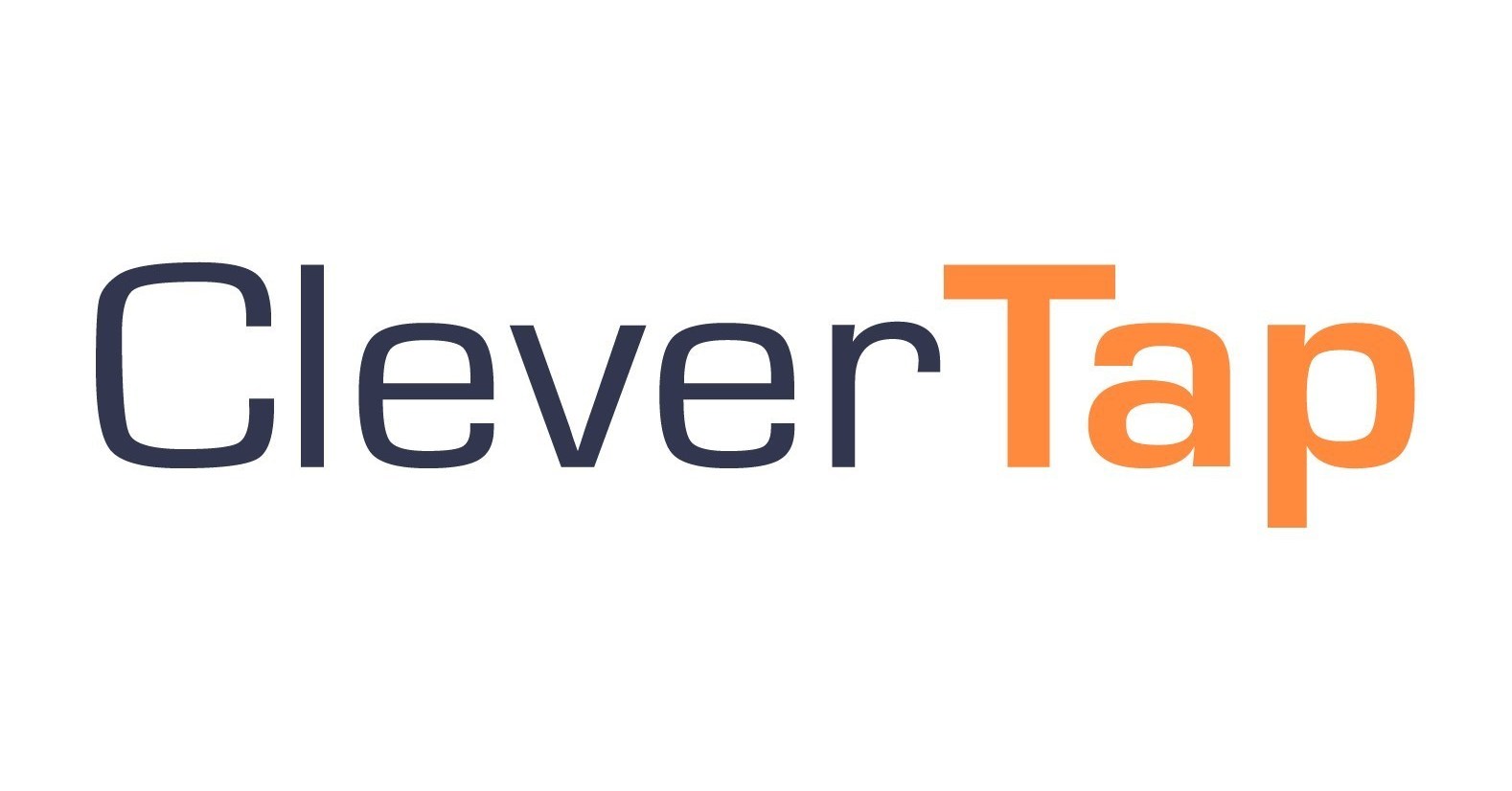 CleverTap is a mobile marketing platform that includes a user segmentation function for grouping users into segments and targeting them based on their in-app actions. Its lifecycle optimization feature employs campaign testing to determine which marketing campaigns move the greatest number of users to the subsequent customer lifecycle stage.
SMS marketing in CleverTap allows for the creation and scheduling of personalized text messages to promote products and services. In addition, it has an email marketing feature that automates email campaigns based on the customer's lifecycle. CleverTap is the best mobile marketing software for increasing customer engagement and retention.