Mobile Marketing
Popular digital marketing trends of 2021 - 2022
If you're an aspiring or an existing digital marketer, the chances are: you've already researched new digital marketing trends. Every digital marketer's responsibility is to keep up with the freshest digital marketing trends for the business he is working in.
And since digital marketing trends are constantly changing each year, each marketer must devote time to continuous analysis. If you have a good understanding of how algorithms, new modifications, or features function, you have a clear advantage and enable you to develop the most effective campaigns. As the new 2022 year is coming close, the InAppStory team took this chance to uncover the eight most popular and quality digital marketing trends in 2021 that will still be viable in 2022.
Six digital marketing trends of 2021 - 2022
Gamification marketing
One of the most accessible and impactful digital marketing trends that are carefully being implemented in many mobile apps is the gamification experience. Practically every app currently on the digital store has or is still using the gamification experience. For example, a typical ed-tech application called - Codecademy Go, where users learn the software development principles and basics in a gaming format and environment.
But let's try to find something a bit more challenging than you may not think about implementing a gamification experience. How about an app made for a mobile phone operator? How would anyone implement a gamification experience and utilize marketing tools in it? Well, the answer might be much closer than you might think.
 
The InAppStory team has collaborated with the European telecommunications operator - Tele2. To increase in-app engagement, together with the marketing team of Tele2 we re-created a famous soviet game called "Teletronik".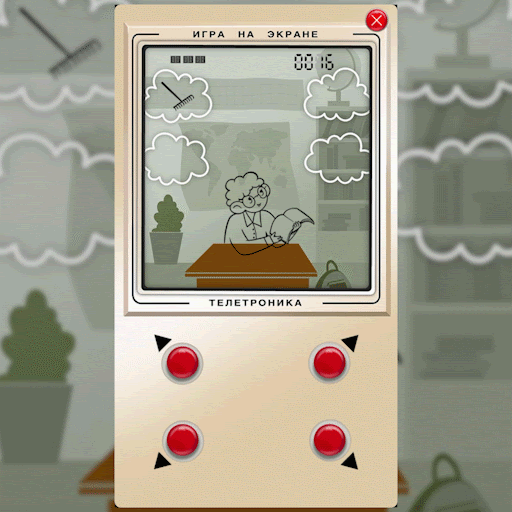 The plot of the game is pretty simple: a smiling schoolboy sits at a desk and writes an essay on the topic of "How I spent my summer?". To successfully cope with the task, he uses a notebook to catch summer images that fly towards him from every side.
For each image, the app user receives a point. Depending on the points scored, you can win a prize: 
20 points - a book on MyBook

40 points - a photo on a magnet

60 points - a training course from Yandex Practicum

80 points - 500 rubles added to your account
All of the Tele2 mobile users have played it more than 422,000 times, and the most passionate users have played it 203 times. And that's just one example of how gamification has undoubtedly and confidently boosted app engagement and product metrics through a simple gamification marketing concept. Want to learn how your business can utilize it? Drop us a message, and we'll answer you within 24 hours.
 
AI in marketing 
Artificial intelligence powers a wide variety of services, including content production, chatbots, and search engines, and its presence has increased significantly during and after the COVID-19 epidemic.
AI can monitor consumer behavior and search patterns and analyze data from social media platforms (such as Instagram and blog posts) to assist businesses in understanding how their products/services are discovered. Companies that implement AI in their digital products will reduce expenses and grow their business faster, gaining a substantial competitive advantage in the market.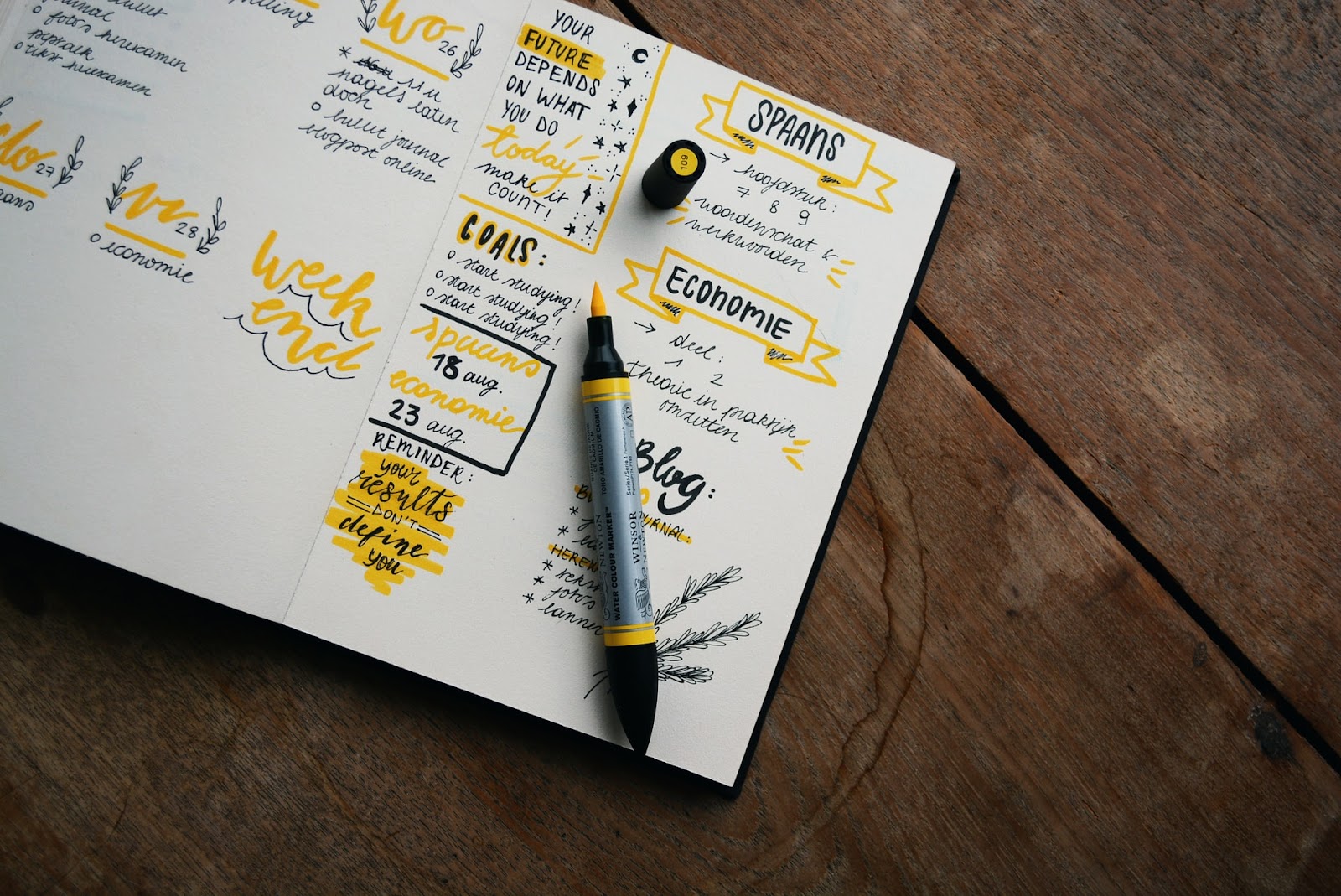 There are multiple examples of AI products. You may never even thought about it, but such activities as content writing can be automated and analyzed with AI. JP Morgan and Chase were the first to create an AI-powered content writing assistant called Persuado. 
AI can function in various tasks and operate as an extension for any digital marketer who understands how to use it. With so many large firms using these tools, every marketing team must have a strategy for incorporating AI into their toolkit.
Live stream shopping
Live streaming is a relatively new concept in the US. However, it's a familiar and prevalent concept in China. If you think that this is some sort of a joke, then listen to this: one-third of China's internet users are constantly tuned in to a live streaming shopping session. Sounds pretty crazy, right? But it gets even more interesting here.
According to McKinsey, the most popular product being sold during numerous live streams is connected with fashion, beauty products, food, electronics, and home decor. Coresight Research estimates that live streaming will generate $25 billion in sales in the U.S. by 2023. That will also include big corporations like Amazon, Facebook, and Instagram, which are currently testing this new feature and are (hopefully) soon to release it to the public.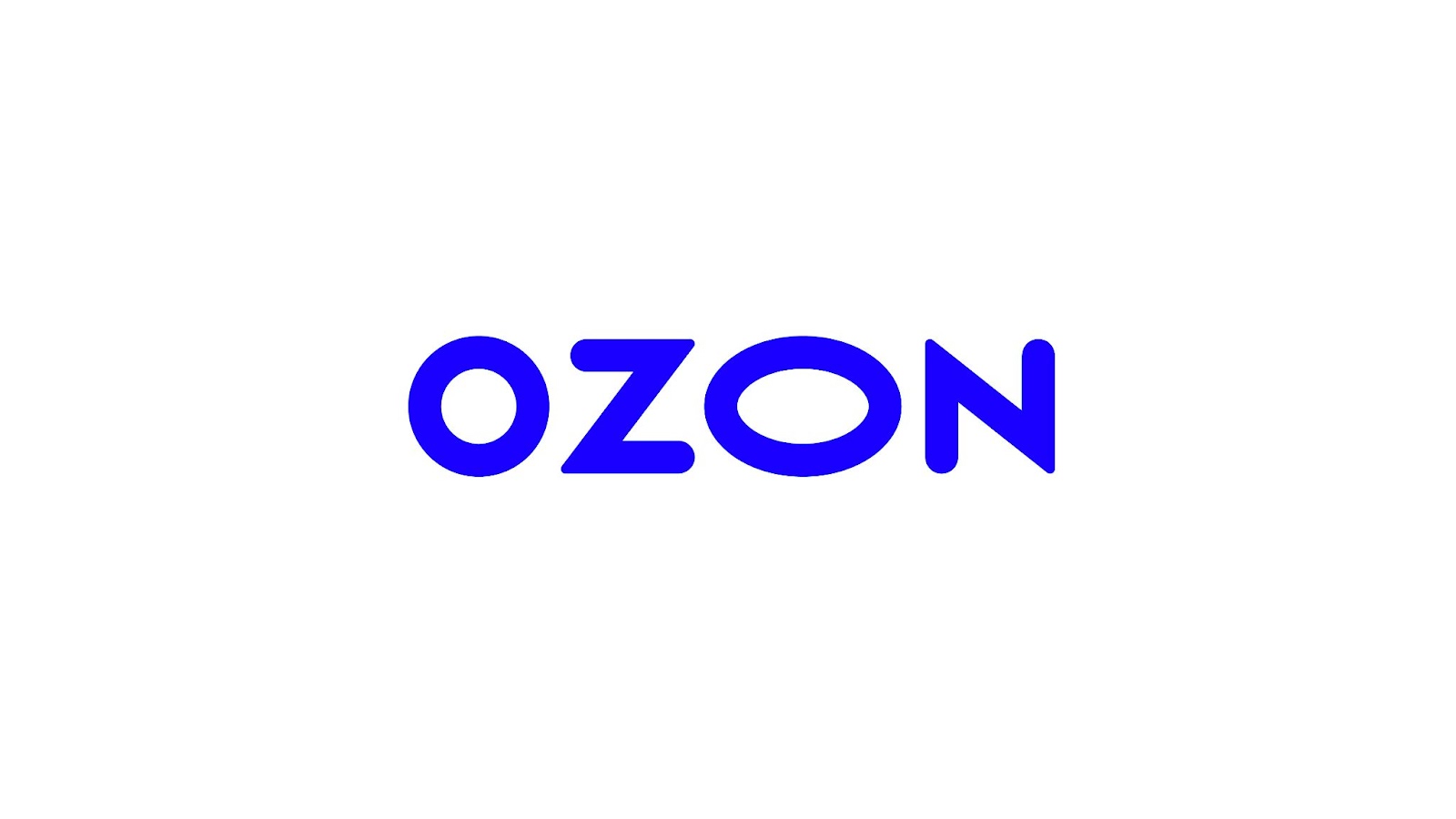 Ozon, being one of the biggest and largest E-Commerce online stores in Russia, took this chance and made it into reality already on the Russian market.  
Personalized email marketing
Automated email marketing is the process of automatically sending emails to your customers based on triggers or schedules you establish. Email marketing has always been one of the most dependable digital marketing trends. Promotional emails are an excellent approach to communicate with your customers and inform them of your organization's accomplishments or upcoming sales. Adding that with personalized emails is an ideal approach to re-engage your consumer and build a more engaged customer base.
Every business understands the importance of making its customers feel special. Personalized emails accomplish this by convincing the customer that the firm is more than a fictitious corporation but a collection of individuals precisely like them.
One of the best examples of automated email marketing would be - Sephora.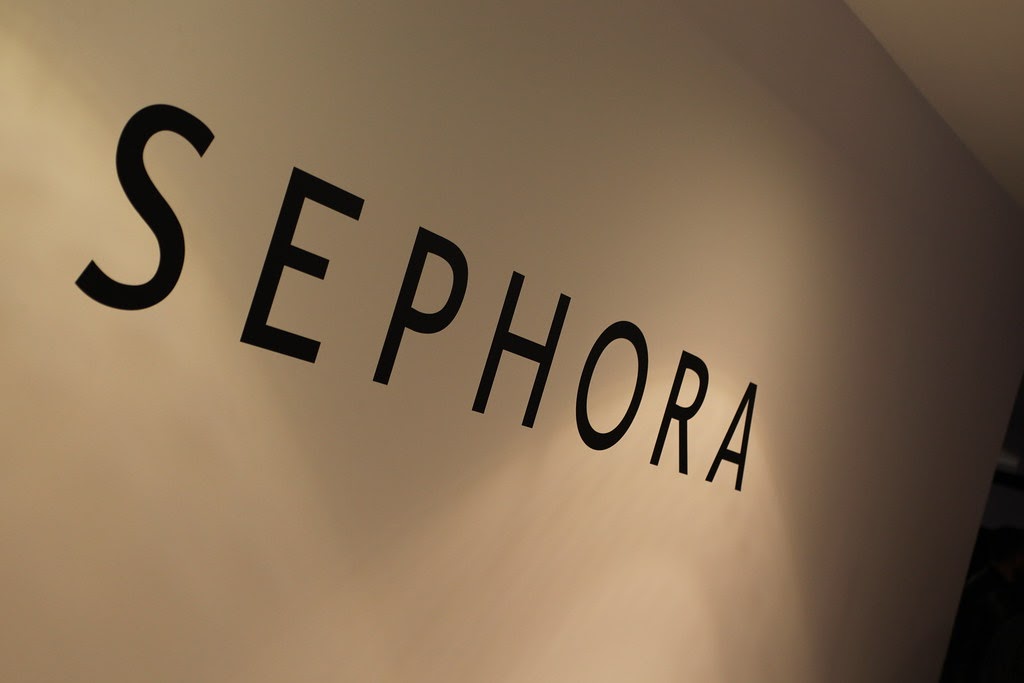 They create various rules to send customized offers to their loyal participant's programs. For instance, they use the "VIP status" to provide more limited offers to consumers who have historically made more online purchases. If a customer is not a member of the loyalty program or makes a purchase of less than $200, Sephora will send them an email asking them to view new skincare products instead.
Influencer marketing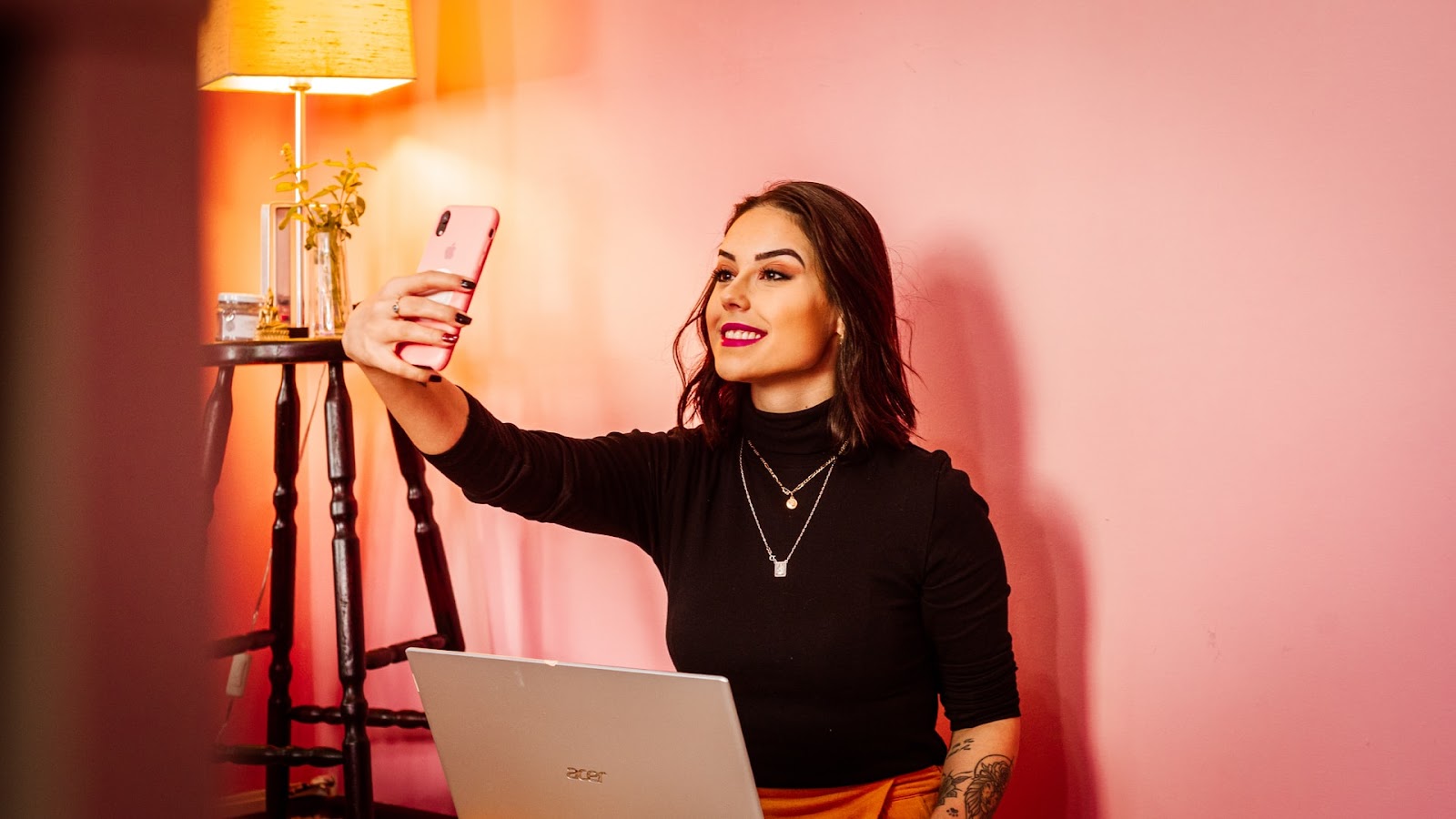 Influencer marketing is more of word-of-mouth marketing that concentrates on using an important leader or personality to amplify the brand to the market. Influencers could be celebrities or YouTubers, Instagramers with great followings who can help spread the word about the brand or business by social channels. 
Here are two major highlights on Influencer marketing by Influencer marketing HubSpot:
The Influencer Marketing Industry is set to grow to approximately $13.8 Billion in 2021. 

The majority (59%) admit to having a standalone budget for content marketing, and 75% of them now intend to dedicate a budget to influencer marketing in 2021. 
That said, pretty much any social media person can confidently say that influencer marketing could be the next big digital marketing trend! 
There are numerous notable examples of social influencers, including Cristiano Ronaldo himself, who may have intentionally (or not) dropped the value of the Coca-Cola shares—and ending with one of the most widely recognized people on YouTube, Pewdiepie. 
Augmented reality
Augmented Reality is an interactive experience in a real-world environment where the objects that dwell in the real world are enhanced with computer-generated perceptual information.
While virtual reality generates excitement and gets people enthusiastic about sci-fi concepts, augmented reality is considerably more marketable from a marketing standpoint. According to analysts, augmented reality will continue to beat virtual reality in market share. Brands are increasingly leveraging AR technologies to enhance the consumer experience and boost sales.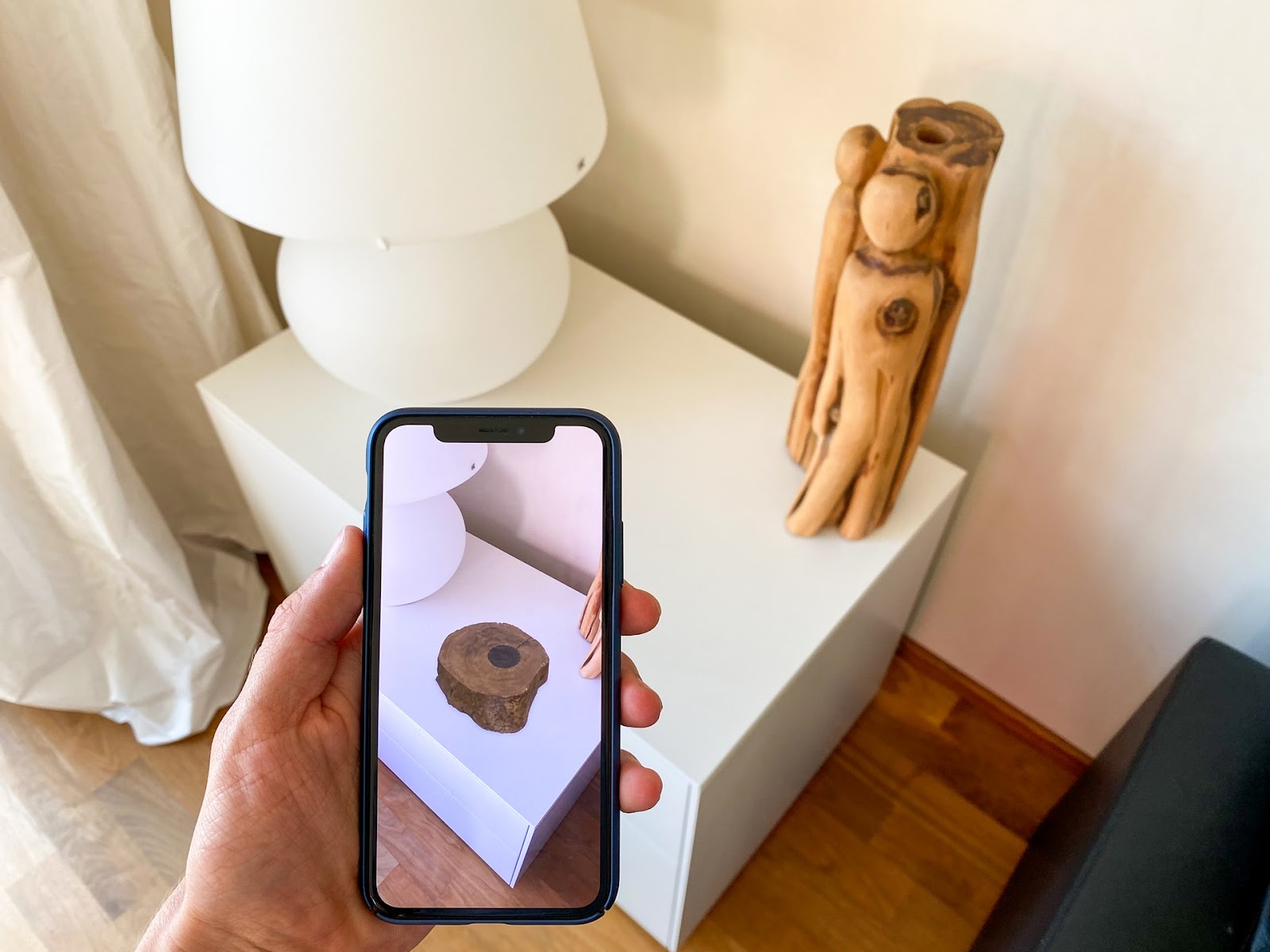 One such example is MavFarm - a multi-strand and multiverse open-source E-Commerce ecosystem filled with numerous dashboards, functional internal pages, creative feed, and more provoking content that enables decentralized, peer-to-peer art and trading systems.
The app has web and mobile versions, where a user can make their way to the virtual shop in their local city and browse the AR versions of genuine products. The main point - combine the shopping experience with a bit of exploration where a user can explore the city and its digital stores.
Conclusion
The digital marketing trends of 2021 are the future of digital marketing and are still growing trends that are continuously being integrated into various digital app products. If you want to grow your business and try something new, innovative, and creative like gamification, inquire us about such possibility. We guarantee that the features our product has shown will increase your product and engagement metrics (depending on the MAU of your product).