Mobile Marketing
7 A/B testing platforms to try in 2022
The field of A/B testing is no longer novel. Finding a suitable A/B testing tool is no longer a problem. Now, the issue is selecting the best option. To assist you in making a decision, we have compiled a list of the most popular A/B testing tools along with reviews from A/B testing experts.
7 A/B testing platforms to try in 2022 
Omniconvert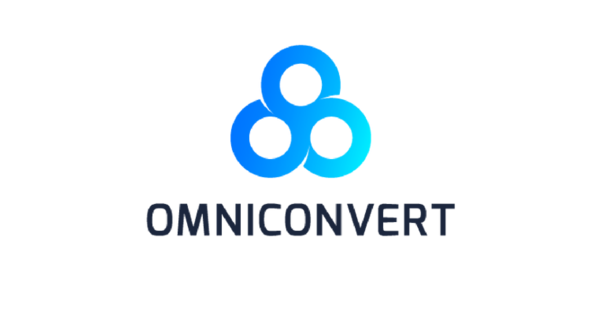 Omniconvert is the optimal conversion rate optimization platform (CRO). Additionally, this tool is used for A/B testing a website, app, or product, making it ideal for eCommerce businesses seeking to become more customer-centric. Omniconvert, a CRO tool, includes an editor for creating A/B tests.

Omniconvert enables A/B testing of a website's design, text, call-to-action, etc., and permits you to implement the most effective variation. In addition, you receive a CSS & JS editor to create and modify the elements of your website. Lastly, the CDN cache Bypass feature enables rapid five-second testing of implemented ideas using a browser extension.
AB Tasty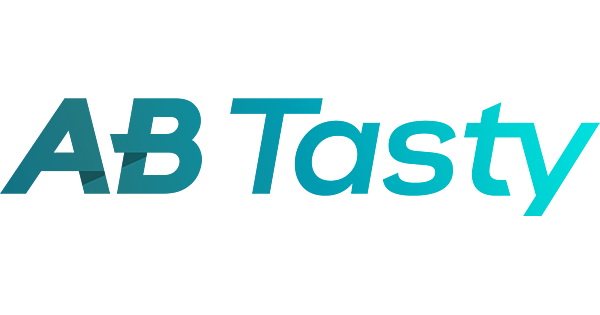 AB Tasty returns us to the affordable and straightforward side of conversion optimization tools. As the name suggests, A/B testing is the platform's primary focus, and this is where it excels, despite including other features such as heatmaps, page flow reports, and basic personalization.

On the testing side of things, you have the standard A/B, split, and multivariate testing options, as well as an intriguing funnel testing feature that enables you to test changes across multiple pages.

The greatest feature of AB Tasty, however, is the drag-and-drop editor that makes the platform so user-friendly. There are a number of similar editors on the market today, but AB Tasty's editor just works without interfering with your workflow.
A/B Smartly

A/B Intelligently knowledge-based and engineering-centric experimentation platform that enables multiple teams to conduct and execute hundreds of experiments simultaneously. The tool provides complete transparency to all stakeholders regarding potential interactions.

The tool intends to democratize organizational experimentation. It helps its users understand "why" A/B tests make it easy to measure the effect of a change, but not to comprehend why a visitor exhibits a particular behavior or why a test succeeds or fails.

The tools provide real-time reports; the easy-to-use dashboard enables teams to be agile and keep track of more experiments; and you are alerted if something malfunctions so that you can act swiftly. A/B Smartly alerts you automatically regarding generic and custom guardrails and debugging metrics.
InAppStory
InAppStory is a complete stack of content creation solutions for making great Stories with a beautiful user interface and advanced parameters to adjust the layout based on business requirements. It is the only content software on the market offering SaaS and creativity in stories as a bundle. On top of that, it helps to create bespoke templates to speed up the content development process. By embedding Stories within any app, InAppStory provides a valuable tool for engaging with users, and you can use it in your browser or download the app. To start with InAppstor, you will need to do three simple steps: 
Integrate SDKs,

Test-drive our Stories 

Create personalized content 
Moreover, this content builder tool gives a  comprehensive analytical data store that tracks all consumer-related actions that occur due to interacting with Stories. The raw data might be aggregated and exported in a client-specific manner.
 
Adobe Target

The platform essentially guides you through a three-step process for experimentation, during which you create your variant, target your audience segment, and then customize your test's objectives and settings.

The software is not as aesthetically pleasing or as straightforward as Optimizely or VWO, but the Target self-learning algorithms make this platform a favorite among enterprise brands. Target adjusts itself continuously and automatically to make associations between visitor behavior and content in order to provide you with the best possible results, adapting your content in real-time to meet user needs.
Visual Website Optimizer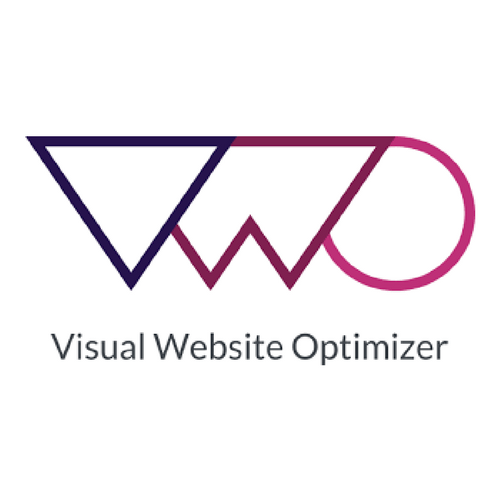 Visual Website Optimizer is one of the most popular enterprise-grade A/B testing tools. Hundreds of thousands of global brands use Visual Website Optimizer (VWO) as an A/B testing platform for their products, websites, and applications.
 
This software tool for A/B testing allows you to A/B test anything. You can A/B test any metric of your product, website, or application rollout to determine its impact on visitors. Visual Website Optimizer (VWO) additionally supports Split URLs and multivariate testing.
 
One of the major benefits of using VWO is that users can create and execute tests without IT or coding expertise. VWO's visual point-and-click editor allows you to modify any website element, including text, background images, etc. Additionally, you can add other basic or advanced widgets and elements.
 
HubSpot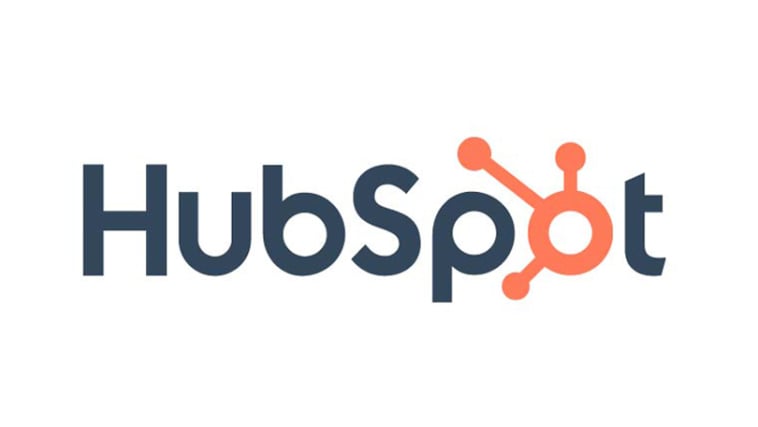 HubSpot is not the right platform for you if all you need is an A/B testing tool. This comprehensive suite of marketing software consists of four key products. First, there is the CRM for managing customer data, followed by Marketing Hub, which includes a variety of tools for creating content, landing pages, managing leads, and conducting A/B tests, among other things.
HubSpot also provides a Sales Hub with a variety of specialized tools for enhancing and automating your sales processes, as well as a Service Hub that enables your team to provide superior customer service.
HubSpot's software is all industry-standard, so you need not worry about its quality.