Engagement
7 crazy customer retention strategies for your business
What can be more challenging than getting a single new customer?  It sounds like a tricky question, but the correct answer is retaining an old one. Acquiring new consumers is not a big deal and can be done pretty quickly while having existing customers results in a higher ROI over time – and costs much less than gaining new customers.
 
Our team took this chance to demonstrate some of the largest brands' most effective and even crazy customer retention tactics. That way, you can ultimately achieve maximum loyalty from your customers and personalization for your mobile application.
What is Customer Retention?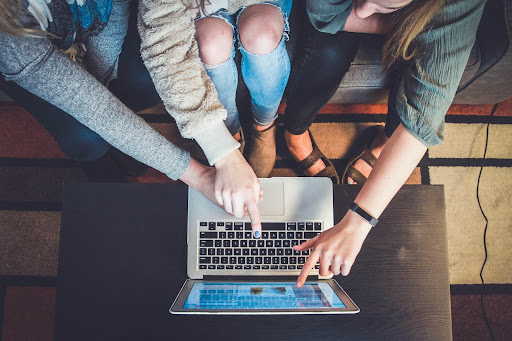 Customer retention is the metric of a company product/service that shows the effectiveness of a company's actions to encourage customers to stay. 
Most modern companies focus on the acquisition factor rather than customer retention. 44% of companies prioritize customer acquisition, 18% focus on customer retention, and 40% focus on both. However, in reality, customer retention is cheaper for companies than acquisition. 
 
So why does everyone attract new ones when you can retain the old ones? The answer is simple - all companies need both. The more new customers you have - the more you can convince them to stay with your business.
Why is customer retention so crucial to your business?
The customer retention rate matters as it helps you understand your customers' loyalty and satisfaction, and any red flags may turn off potential customers. The importance of a customer retention rate is broken down into three following facts:
Lower cost compared to customer acquisition – As we've mentioned before: customer retention is far cheaper than customer acquisition.
Increased profits – According to the Harvard study

, by retaining just 5% of your existing customers, your profit will rise by 25-90%.

Brand ambassadors – According to Yotpo, 60% of consumers talk about a brand they're loyal to with their family and friends. As word of mouth increases exponentially, customer retention is a must-have for your business.
How to calculate customer retention rate?
The customer retention rate is calculated via the following formula:
 
Customer retention = ((Customers at the end of the period - New customers during the period) / Total customers at the start of period) * 100 
The result will show the percentage of customers that a company has retained over time.
7 crazy customer retention strategies
Giveaways & discounts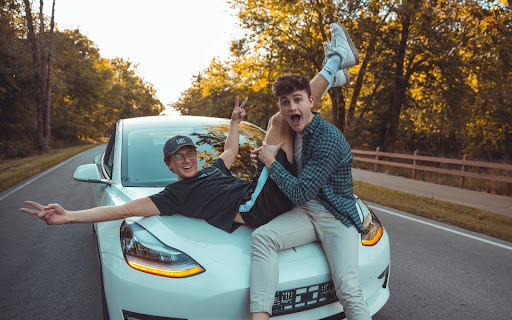 Individuals are always craving appreciation. One of the core customer retention strategies to demonstrate it is through surprise presents and discounts. You may offer them a discount on things they usually purchase combined with a message from your customer service team explaining why they're receiving the surprise. The specific language of the message will vary according to your company's brand and style.
Offering unexpected gifts will not only drive repeat purchases but also help to improve your branding stance. Clients who get incredible presents frequently share them on social media, attracting new customers to your business.
Another customer retention plan is to create a VIP list for frequent customers and send them exclusive deals. That benefits customers because they receive a discount and feel like they are members of a unique club. You may provide your consumers with presents, instead of deals, since it is entirely your choice.
Listen to their feedback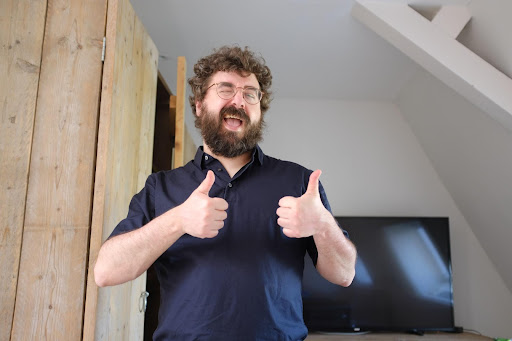 One of the most critical aspects of your customer retention plans is understanding how your customers feel about your company. When you know their emotions, you can tune your approach correctly to suit their demands. There are numerous survey templates for producing this analysis. One of the most common ones is the Survey Anyplace that we mentioned in one of our articles.
 
It's critical to note that while customer feedback is essential for customer retention tactics, communicating with him afterward is even more important than that. In that way, you show your genuine care about the questions or issues your consumer might have had.
Provide incentives before termination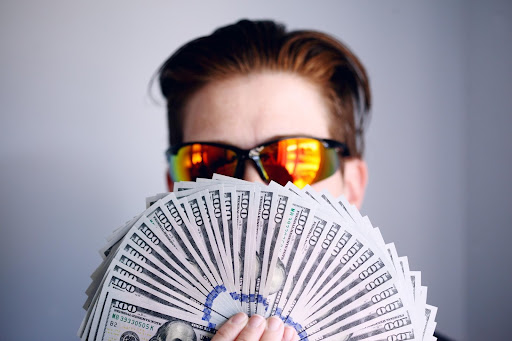 When a subscription is about to expire, every user sets up an alert about the next charge. So to escape this cliche situation, many big companies have created specific customer retention strategies to prevent it before it occurs.
Take Adobe, for example. It does charge a monthly subscription fee for using its Creative Cloud Apps. But if customers were to cancel early, they will receive up to two months of free service extension to maintain their Creative Cloud subscription.
So similar big corporations are aiming to retain clients by offering several months of free service when customers are considering canceling their long-term subscriptions. By intercepting this point, the companies can cause clients to stay a bit longer, so the brand may demonstrate its value. You can, however, take this strategy further by providing more attention to customers via a phone call or personalized email to ascertain how you can improve their experience.
Reward systems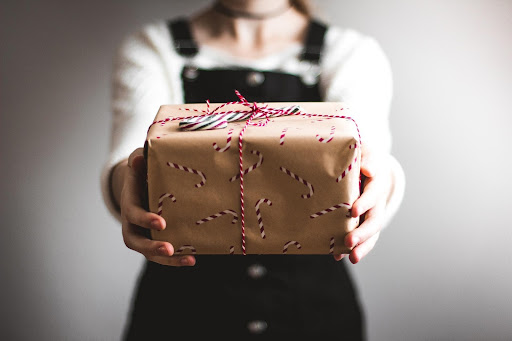 If your consumers do not feel valued, it only takes one error on your product to switch to a competitor's platform. Therefore, It is very critical not to let down the expectations of your audience. Reward them for the persistence and effort they make.
 
Rewarding loyalty may take the form of giving bonuses, discounts, or even various surprises to customers who place their tenth order. If you measure loyalty by the length of a customer's relationship with you, you may wish to offer additional presents at significant intervals, such as six months and a year. Alternatively, express gratitude to promoters and encourage them to refer their friends by including rewards directly into your survey comments. 
Social activity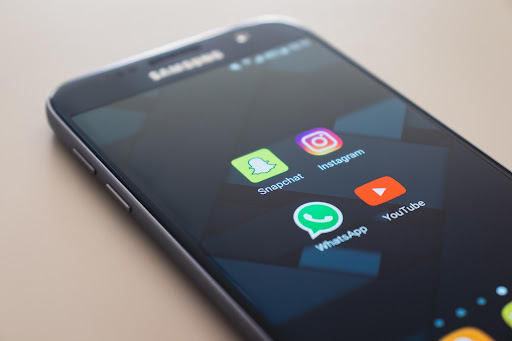 One of the boldest customer retention strategies is to be constantly active on your social platforms. Modern customers are more socially conscious on the Internet, meaning that you should be too. Your users do care about every activity you hold. Whether it's simple participation in community improvement programs or simple achievement in your business industry, they would love to hear about it. 
You do not have to have a complex plan or donate to charity to demonstrate your concern for the community. There are other approaches to do so. For instance, if you work for an IT company, you could visit a local school and counsel the programming classes. Even simpler, you could write blogs about how to get into your business sector and provide valuable tips from your co-workers. The trick is to be very creative and unique when it comes to your brand.
Gamification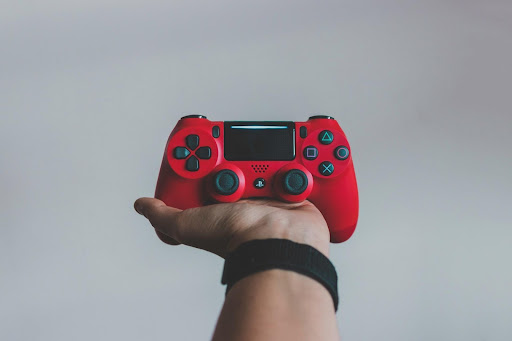 Gamification is an excellent approach for rewarding loyal customers and contributing to the success of your business. You can provide clients various benefits, presents, coupons, or any other rewarding material for them through a game.
One of such customer retention strategies was produced for one of our clients - Tele2, where we incorporated an old and yet famous game into their mobile app Stories. The fundamental goal was to promote their current marketing campaign that included various prizes, coupons, and other rewards that you could quickly gain through the game.
 
After its launch, around 40-50% of all users begin to actively interact with an app, increasing the customer retention rate and engagement rate.
Individual personalization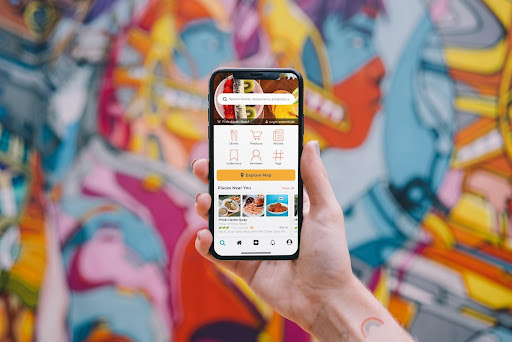 When it comes to client service, you can use the default messages. You must go above and beyond to assist your customer. Make your conversations more personalized as it is the deciding factor in gaining an advantage in the competition. It makes no difference how innovative the tools for your rivals are. If you have the power to establish a human connection with your clients, you will be able to communicate clearly with them, meet their demands, and be on top.
 
Banking apps, for example, are currently utilizing this customer retention strategy. They get to know their clients well and provide all of the services they can. That is one of the reasons why you are required to fill out endless papers anytime you need to accomplish something at the Bank.
So, personalization can take place on a variety of levels. You can customize your email messages, social statements, visual content, etc. However, personalization should not be limited strictly to one component (email letters, for example). 
In conclusion
We've highlighted seven crazy and creative customer retention strategies that you can easily use in any given situation for your business. But did you know that our solution also impacts the customer retention rate for you? As you have already figured out, we do provide the in-app Stories SDK library. That one handles almost all of the points on this list.
The promotions can be handled via discount coupons on our platform.

The giveaways can be easily configured via our widgets

Speaking about the widgets - they do also collect the necessary customer feedback

Our team embedded the gamification inside the mobile app Stories

The tags for different customer groups handle the personalization point.

Realistically speaking, all of the mentioned points are being swiftly handled by our single solution. We do impact your customer retention rate while decreasing your churn rate. To prove it to you, we offer a 1-month free trial for our mobile app Stories. Try it yourself.