Mobile Marketing
10 essential digital marketing tools of 2022
Digital marketing tools, as a separate entity, can assist you in the execution of routine tasks and delegation of specific processes - they can't execute your entire plan. Instead, a correct combination of them can assist you in winning the competitive advantage among your business rivals.
 
Some tools are foundational in marketing, like email newsletters, surveys or forms, website analytics, CRM, etc. At the same time, other more specialized tools include query ranking or SEO domain analysis for your website.
 
Therefore, to take your digital marketing strategies to the next level, we outlined the following ten best digital marketing tools that every founder or marketer should have. But first, let's start with the basics.
What is digital marketing and its tools?
Digital marketing (sometimes called online marketing) promotes companies via the Internet and other digital channels to engage with potential customers and target audiences. The tools that digital marketing typically uses may include but are not limited to emails, social media, web-based advertising, media messaging, SEO analysis, etc. If a marketer's effort is made through digital communication channels, it is considered digital marketing.
10 best digital marketing tools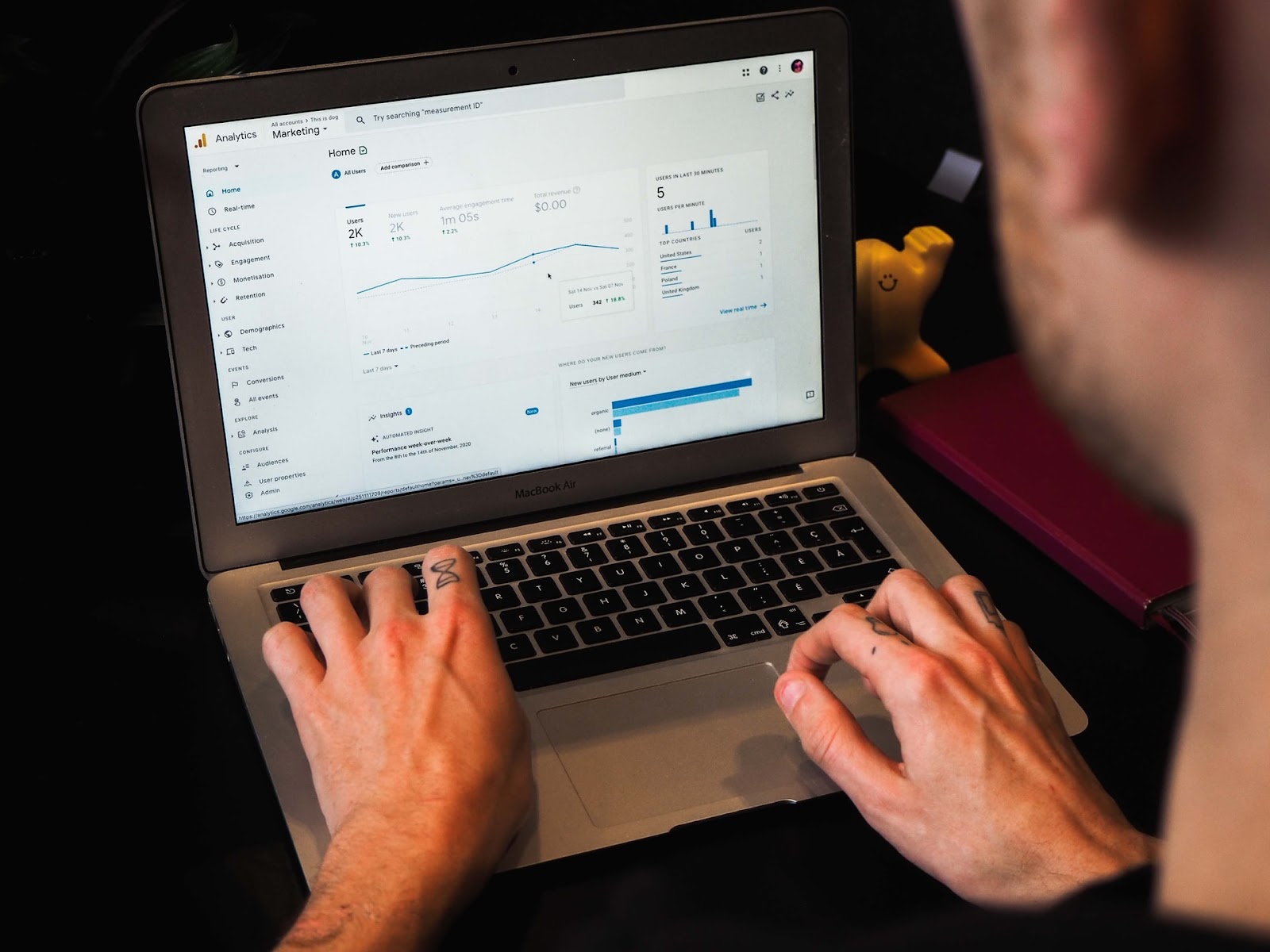 Price: Free
Google Analytics is probably the most critical digital marketing tool on this list. Practically every company should have it, as this tool gives transparent and all significant metrics of your website, and it is entirely free. The clearer the metric numbers are, the more precise your actions as a marketer or founder are.
 
Not only that, but after running it for long enough, you will learn a lot on how to improve your website and how to approach your audience. Google Analytics allows you to browse different traffic segments while providing users' locations that accessed it. It is a critical tool for analyzing the performance of your website and one of the most popular analytics tools. You can always find free or paid online courses before using them, but as it is right now, you can get used to them in no time.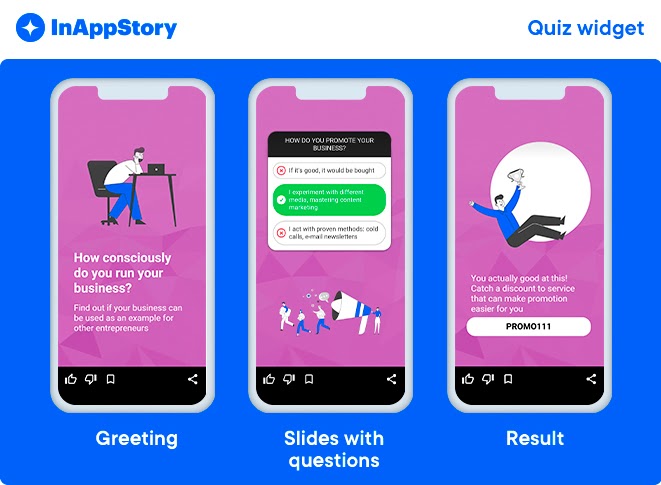 Price: 1 month Free Trial | Paid plan depends on the number of active users
 
InAppStory brings an entirely new and innovative approach to customer engagement. With the integration of our mobile Stories (similar to the Instagram ones), you can deliver visual content of any kind and complexity. Just drag and drop images, add full-screen videos, change the text, adjust all controls with our no-code design-builder and publish it immediately in your product.
 
Strengthen content distribution, build awareness, improve mobile app engagement and user retention, re-engage users with in-app Stories while steadily growing your revenue.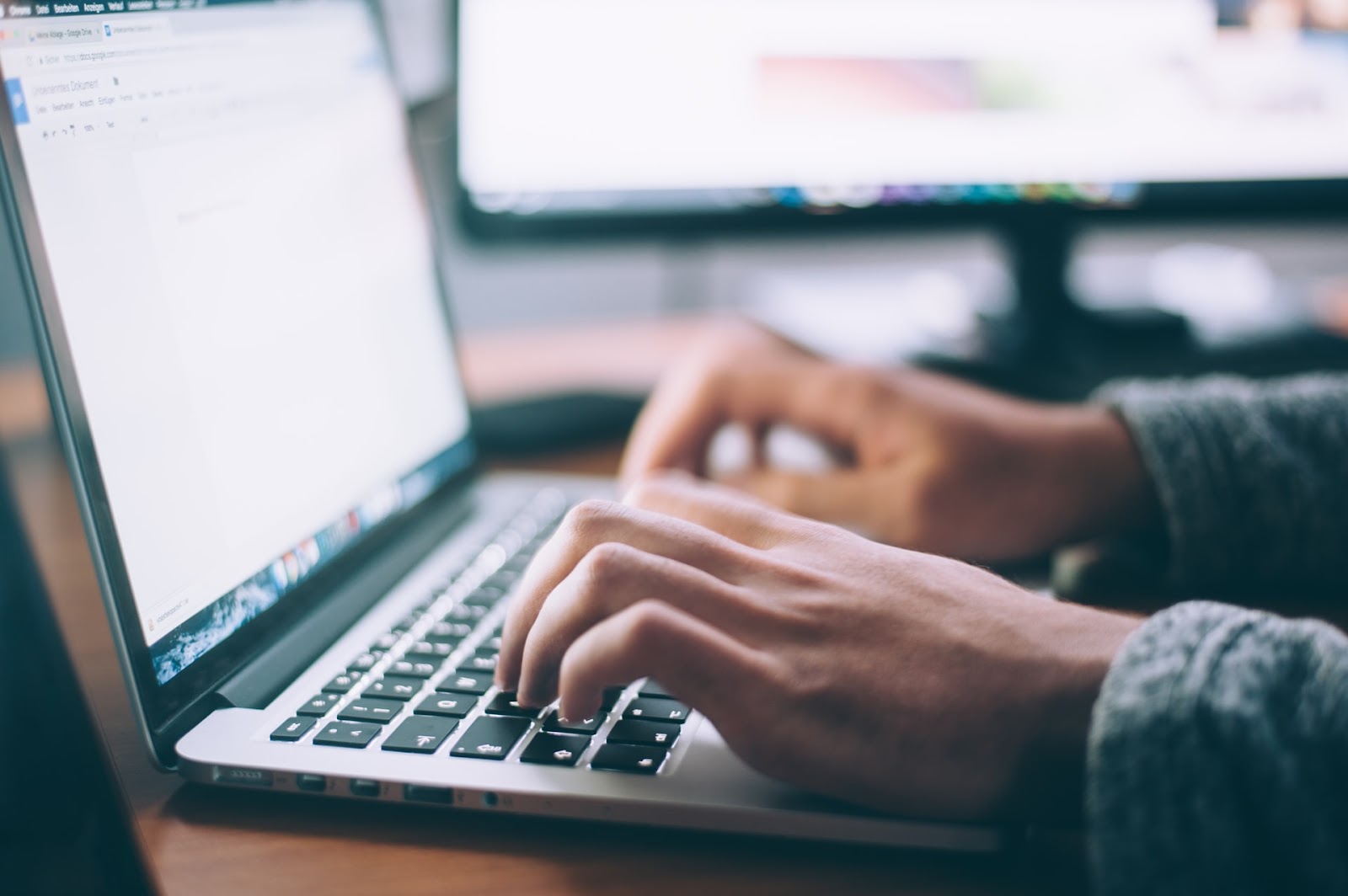 Price: Starts from $170/month
 
If you are eager to capture and use the most trending keywords queries, Clearscope is one of those digital marketing tools. Clearscope enhances your existing content with the most relevant and SEO-rich queries that you can encounter.
The platform is beneficial for content writers as it has a detailed editor that recommends keywords, headers, and other factors to produce high-ranking, well-balanced blog pieces. Clearscope covers every corner of search optimization, whether you're developing a content strategy from scratch or renewing your existing blogs.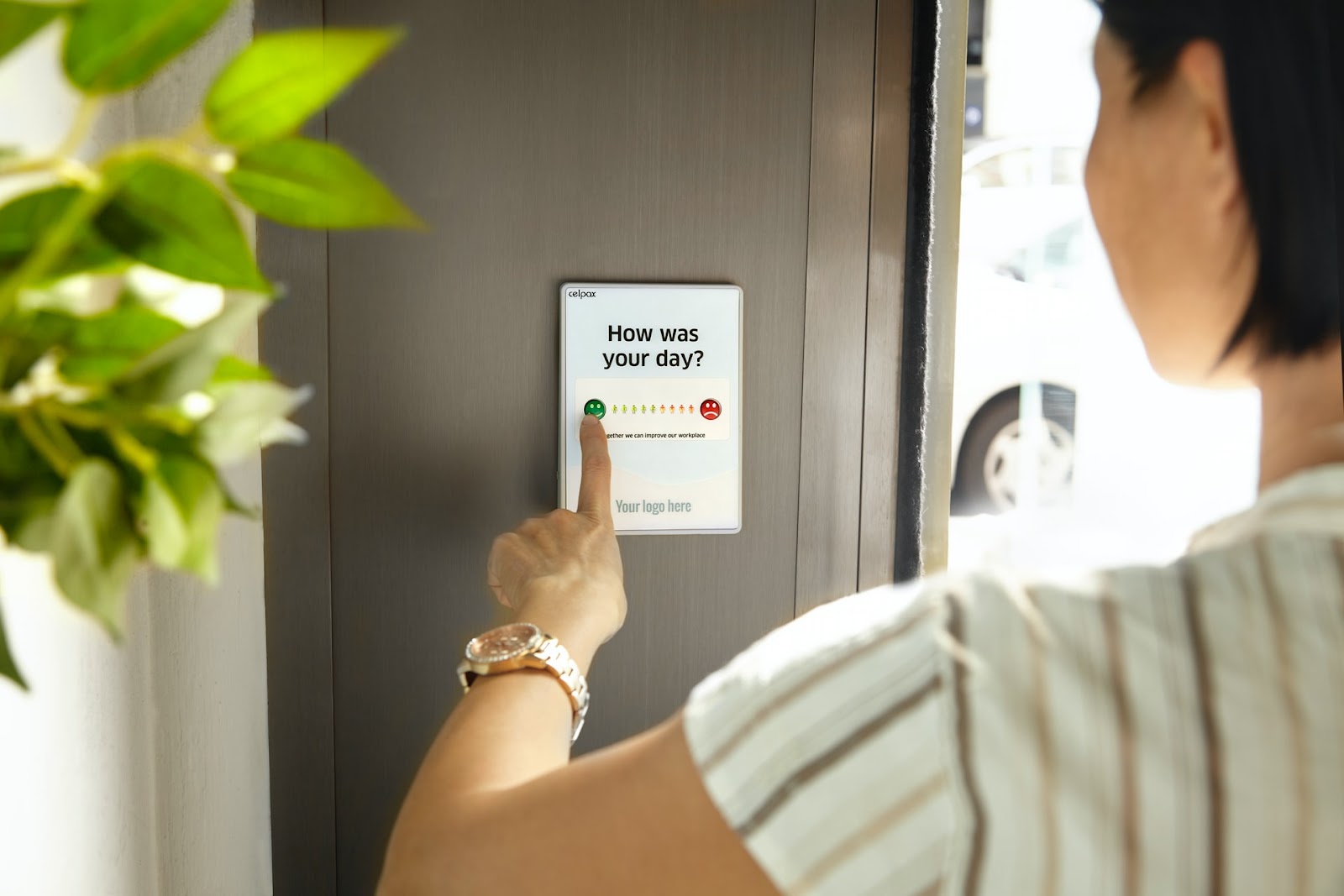 Price: Starts from $39/month
 
There is another workaround if you are trying to analyze your target audience from afar or from the metric number you have at your hands but can't get it right. Instead of stepping back from them, you can directly ask all necessary questions via a short, dynamic, and interactive form. That's precisely what Survey Anyplace is providing.
 
Your users can easily acquire custom reports based on their responses immediately after completing the survey by simply answering a series of questions. Additionally, they will constantly interact with your current marketing stack via webhooks. As a result, you can quickly almost get all of their contact information that you can, later on, add to your CRM or email marketing campaigns to begin engaging with your audience.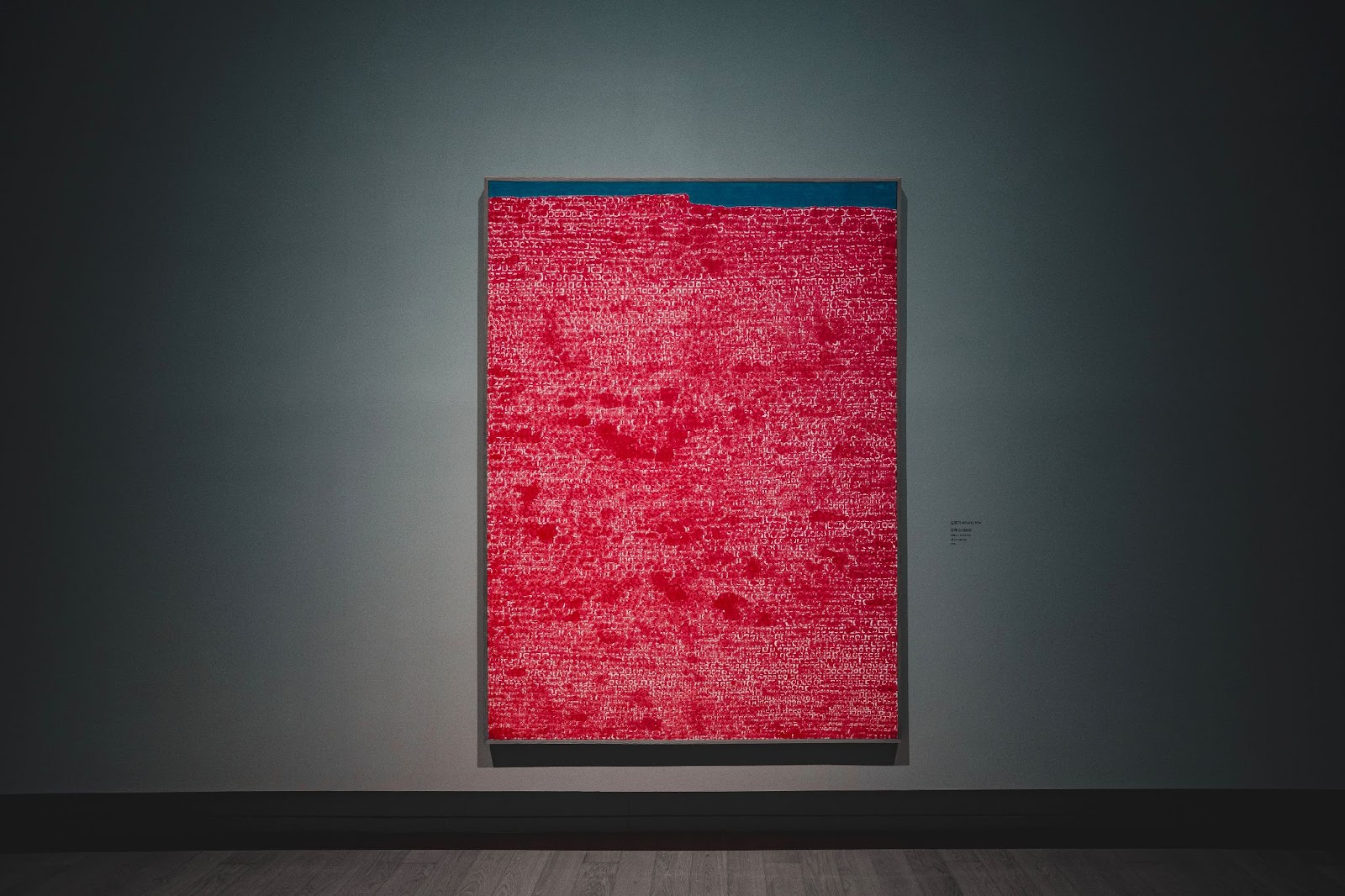 Price: Has a free plan | Paid plan starts from $10/month
 
By now, almost every designer or business owner has heard or even used one of the most famous digital marketing tools - Canva. It is a drag-and-drop design tool that provides exceptionally flexible ways to create graphical images with a wide selection of custom elements, icons, shapes, and even fonts from their database. It gives a beautiful yet straightforward approach to creating quick logos, banners, ad images, presentations, photos, graphs, infographics, or pretty much anything that can visually pop into your head.
Canva also eliminates the mandatory requirement to have an experienced designer in your team. The interface is straightforward and allows you to create exact digital assets that you will use in your marketing strategy.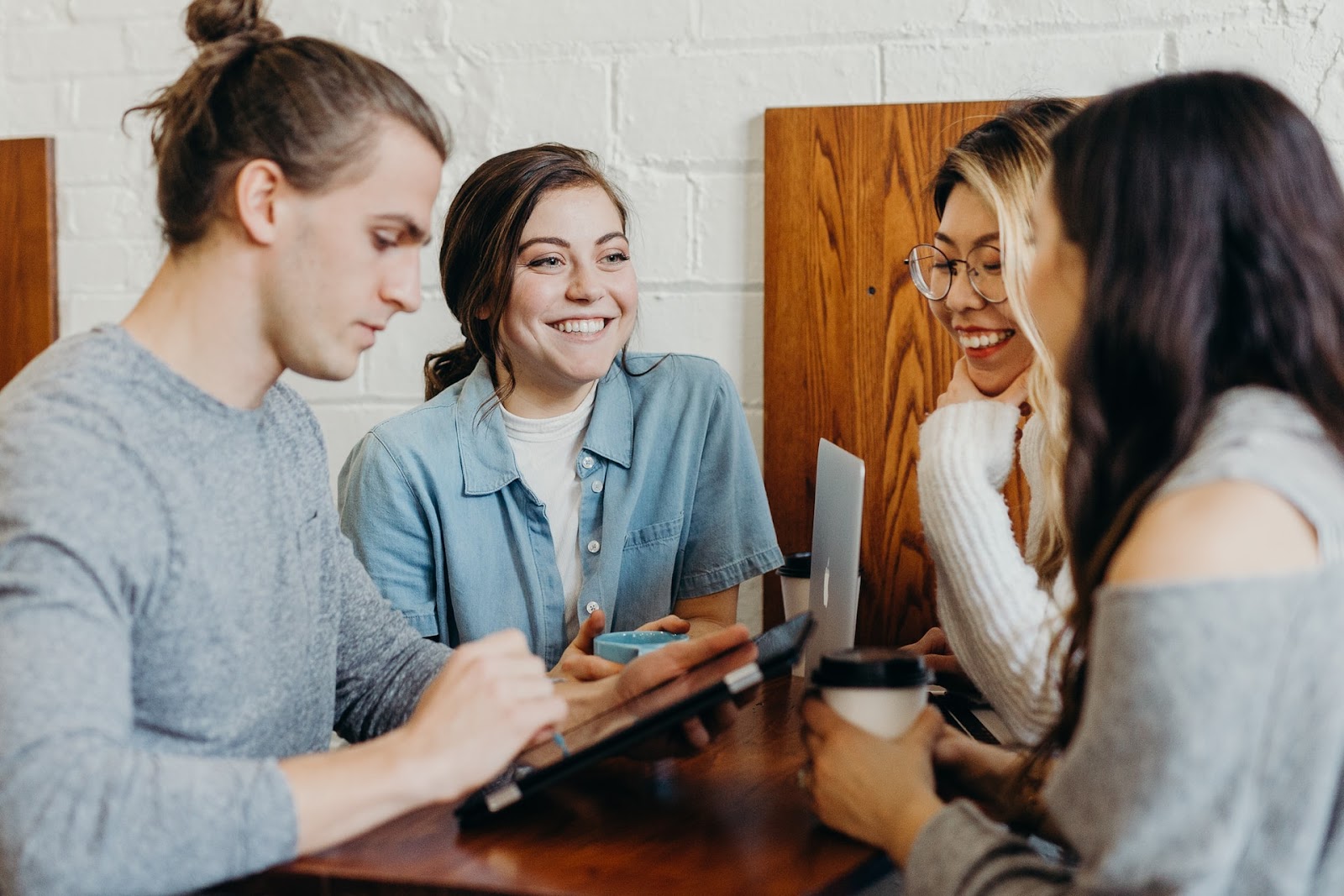 Price: Free 15 days trial | Paid plan starts from $26/month
Loomly is one of the best digital marketing tools perfect for small and medium team collaborations. There you will have a kit full of calendars and workflows integrated into the platform. It was specifically made to schedule and brainstorm your ideas more effectively. Additionally, Loomly curates new content ideas for users based on online trends. The uncluttered layout is simple to use and accessible to users who may not be tech-savvy at all.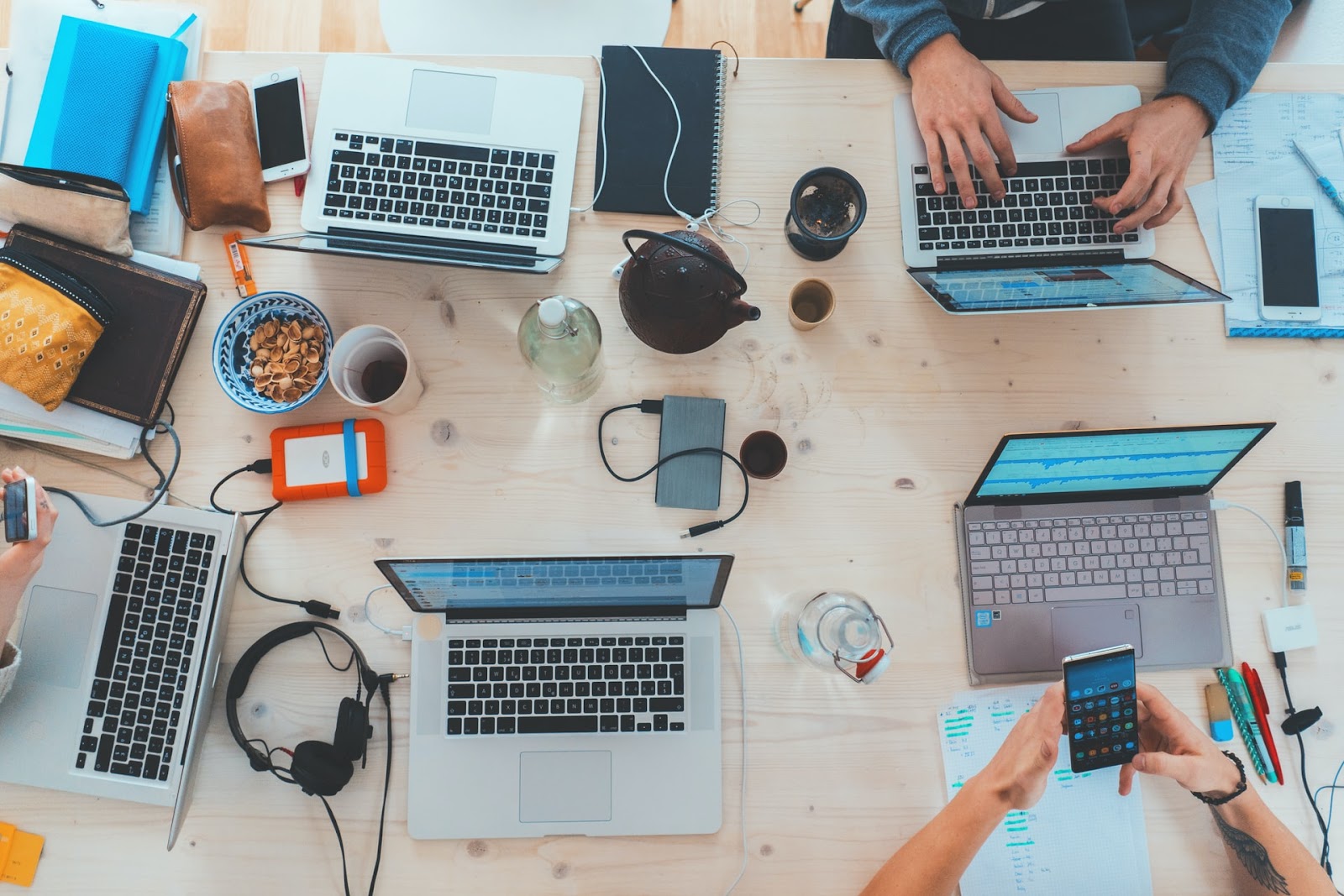 Price: Free 30 days trial | Paid plan starts from $89 per month, per user
If you're utilizing social media to connect with your audience, one of the famous digital marketing tools is called Sprout Social. It provides social media management and analytics solutions for various businesses. This platform enables you to engage more interactively with your clients via social media channels. It has a bunch of tools that allow you to monitor, respond, and collaborate more swiftly.
 
Sprout Social can consolidate social mentions from other networks, allowing you to manage your company reactions more easily. Additionally, it will enable you to schedule content across all of your favorite platforms while integrating analytical tools in each one.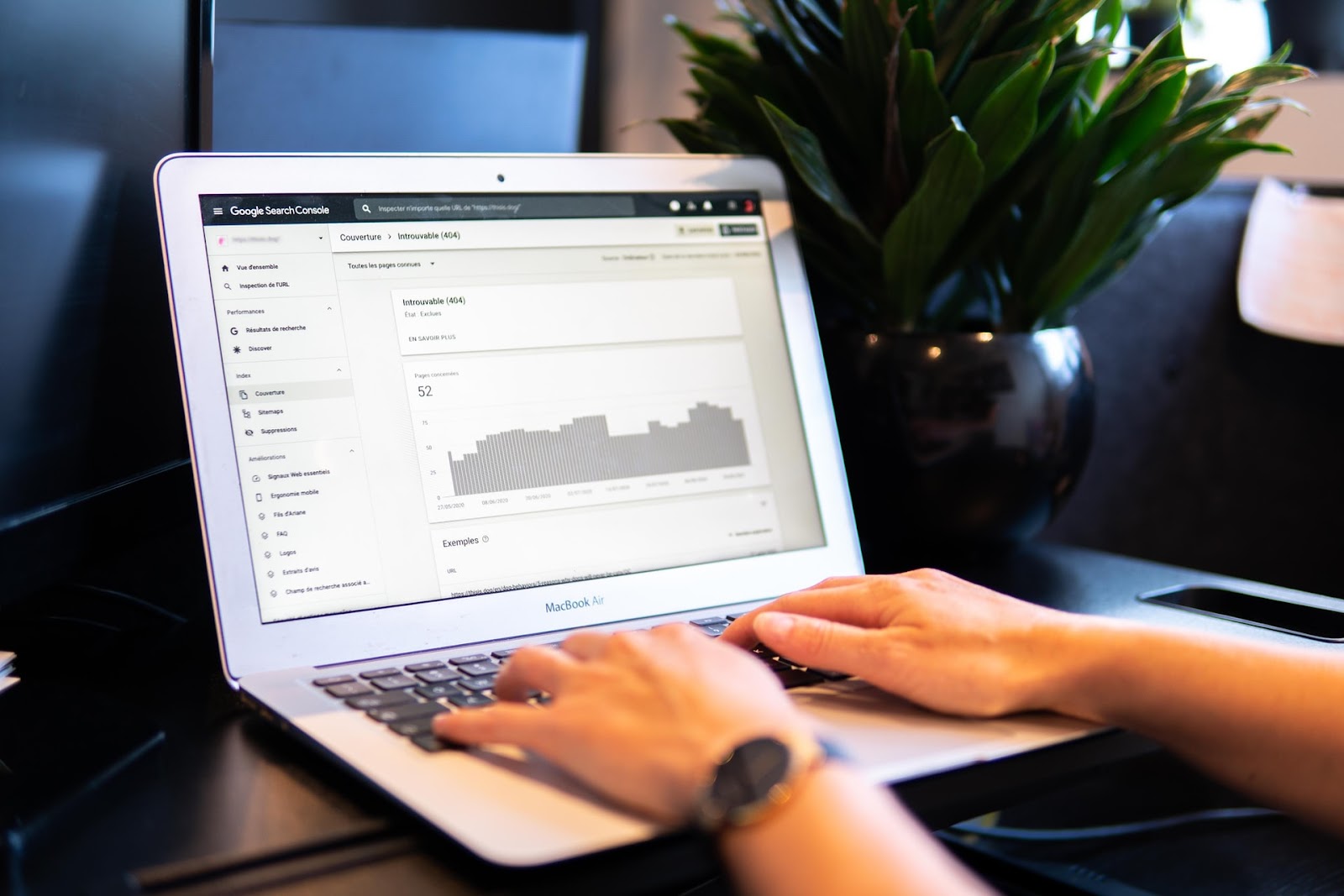 Price: Trial period - 7 days for $7 | Paid plan starts from $89 per month
If you are an SEO expert or a founder who requires you to get your hands on the most searched Internet queries, Ahrefs is the right tool that you need. Ahrefs is the gold standard for brainstorming keyword ideas. The platform provides access to the top organic keywords for any URL with the specific search volumes for a particular search term. Additionally, you may determine a website's top-performing content and backlink sources.
Ahrefs is an excellent tool for competitor analysis to ensure that your existing content is optimized according to the chosen search engine.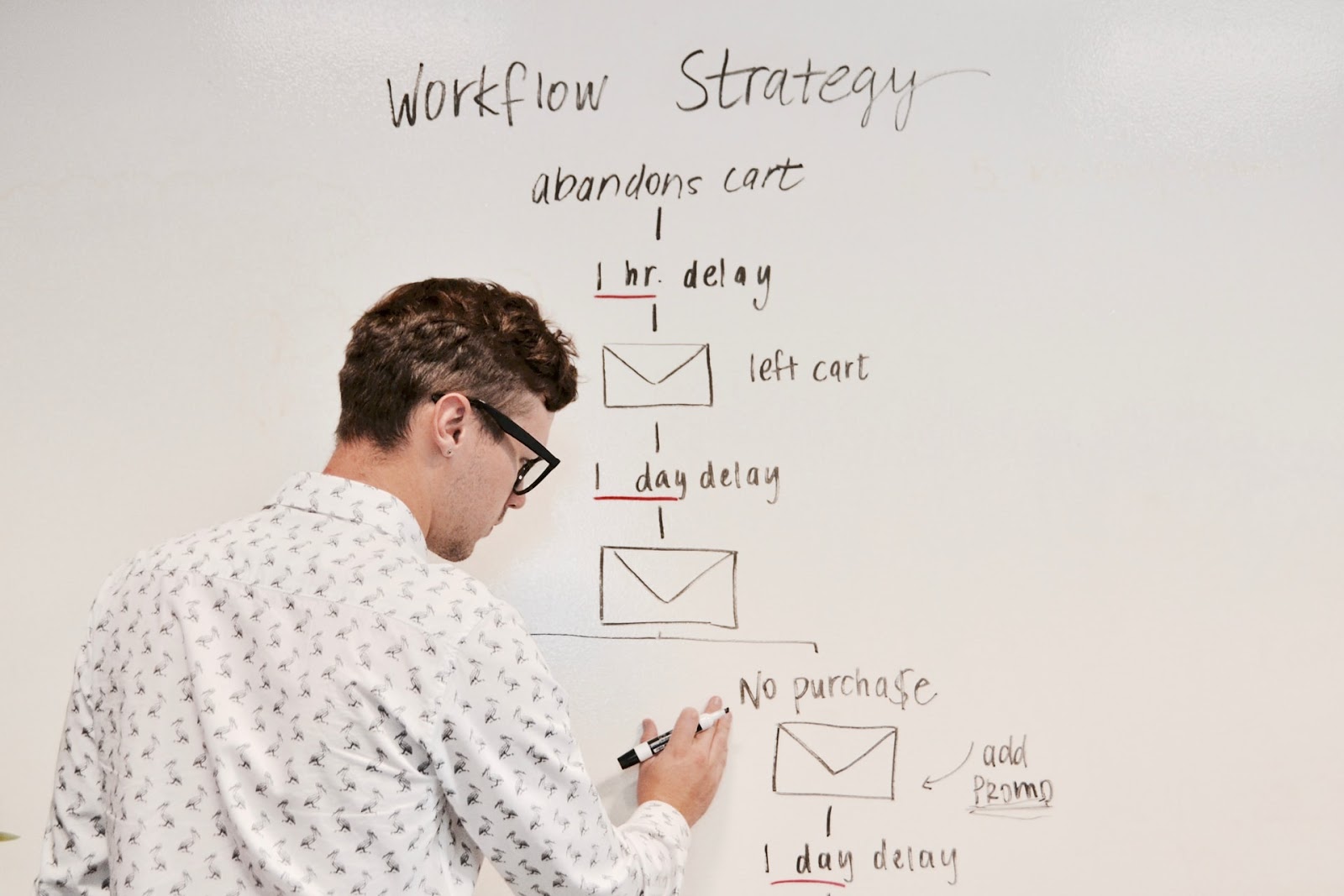 Price: Has a free plan | Paid plan starts from $6,99 per month
Mailmunch is a platform that combines email marketing and landing pages into one tool. It features numerous forms that can be connected both to the newsletters and the web pages as well. Additionally, Mailmunch goal-based form builder allows you to work with several pre-designed templates to help you with the target audience interaction. That way, you can segment your audience depending on their purchasing frequency and demographics.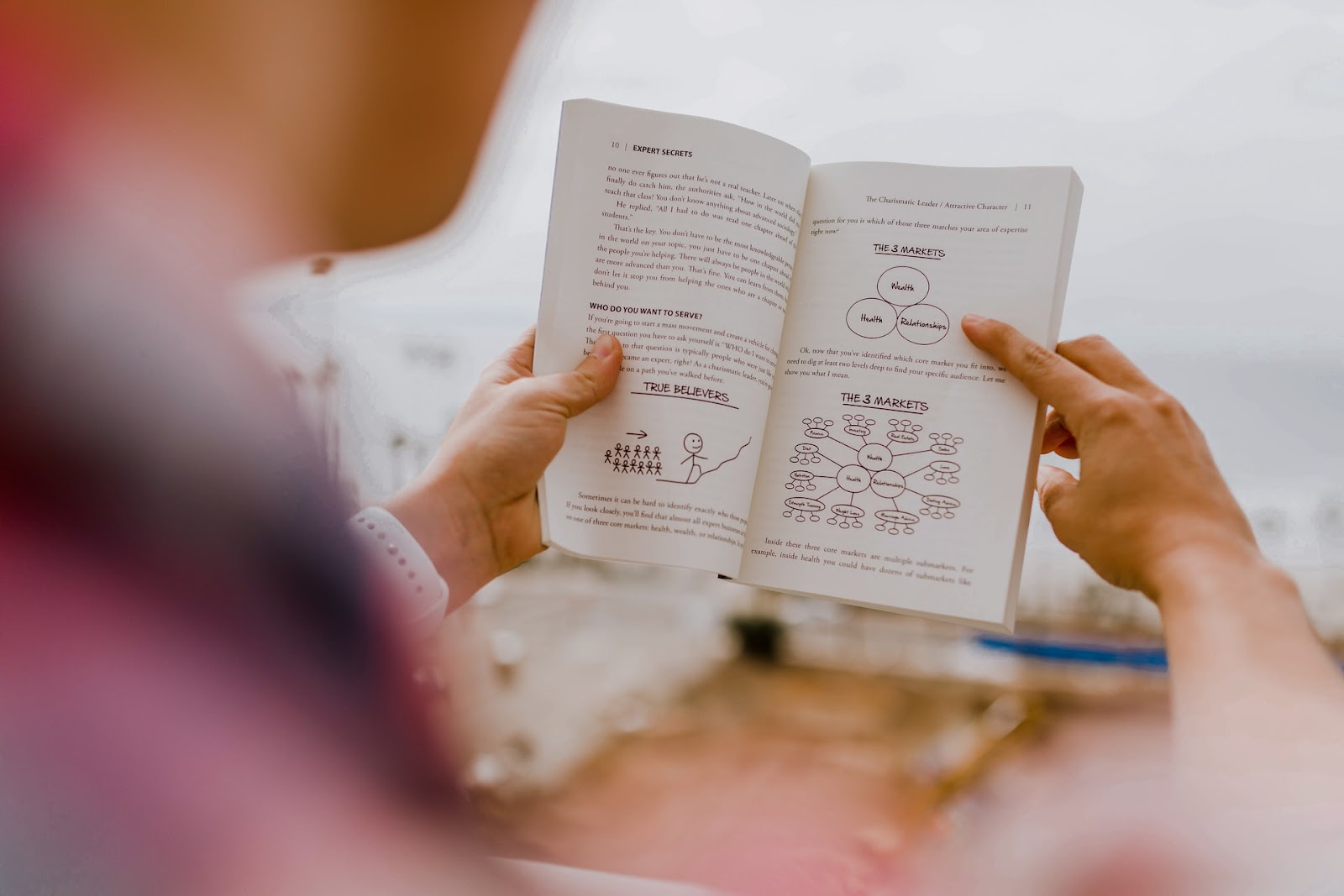 Price: Free trial for 14 days | Paid plan starts from $49 per month
AdEspresso allows you to track all of your social media advertising in real-time, whether they're on Instagram, Facebook, or Google. The tool will significantly assist you in creating more focused advertisements and adjusting your plan as you go. It does guide you through the entire platform to ensure that you understand what motivates your clients to engage.
All in all
We've illustrated only a bunch of the most common and valuable digital marketing tools that most small, medium, and big companies currently utilize. They will assist in increasing the effectiveness of every marketing activity of your company. However, the results will be gained if you invest enough money and put a solid effort into each tool.
 
For InAppStory, we found that mobile Stories are a hidden diamond in digital mobile marketing that is yet to uncover its full potential. Our studies and clients have acknowledged that in-app Stories work much better than regular design banners. You can test and prove it yourself with a free Stories trial we offer. Sign up today, and observe how your product changes.