Content
10 FREE Content Creation tools
Content creation is an art that has crucial steps. It usually starts with an idea and leads to its implementation. Content creation tools will make this journey easier as it allows you to make a plan ahead and produce high-quality material. While tools can't replace a great content marketing strategy, they have other benefits that we will discuss further. 
We have a solution for you if you are looking for ways to make your content more creative and unique and want to make a profit while attracting new customers. Take a look at the free 10 content creation tools that will grow your business.
10 Content creation tools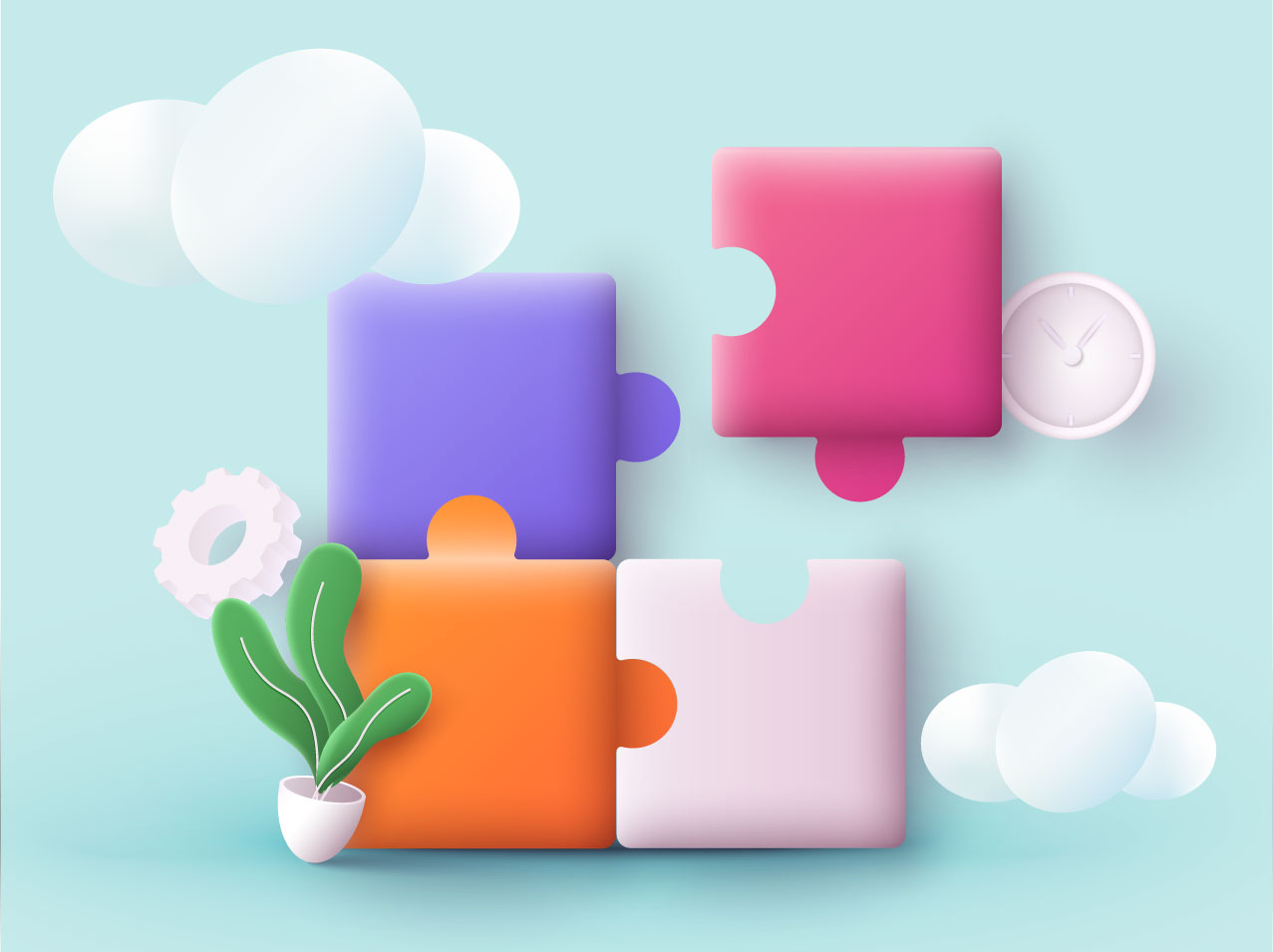 Content creation ideas can not come from nothing. To come up with great ideas, marketers have to be in tune with the marketing environment and its trends. So how to create content that will blow your customers away? Here are 10 tools that will help you with that:
The basic and well-known content creator tool. Google trends help you to understand current trends and famous keywords among all Google users. You may identify popular subjects in your niche and gain insight for your content plan. 
 
This tool may also help you acquire a competitive edge in your market by allowing you to be the first to catch up to a new trend. And also, - it is a free content creator tool.
You must first be familiar with the past to get the most out of your trends. Brandwatch offers a comprehensive set of tools to analyze the social and consumer conversation data in order to discover trends and forecast the future ones. 
Brandwatch, as a digital content creation software, provides the following opportunities: 
Segment and analyze data from over one trillion postings from a wide range of sources. 

Use artificial intelligence to detect trends and narrow them down to the areas you're interested in forecasting what will happen next. 

Track and compare conversations from prominent brands, influencers, and your own rivals to see how others will respond.

Identify the wide range of audiences that define trends. 
Making a mistake while writing content is a common issue that may happen to everyone. Your content should be error-free if you want to rank higher in search engines and create a better user experience for your viewers. 
Grammarly is ideal for checking spelling, grammar, punctuation, and plagiarism. Moreover,  this content creation software will make your content easier to read and create the right impression for your customers. It also has an extension for the browser and a mobile application.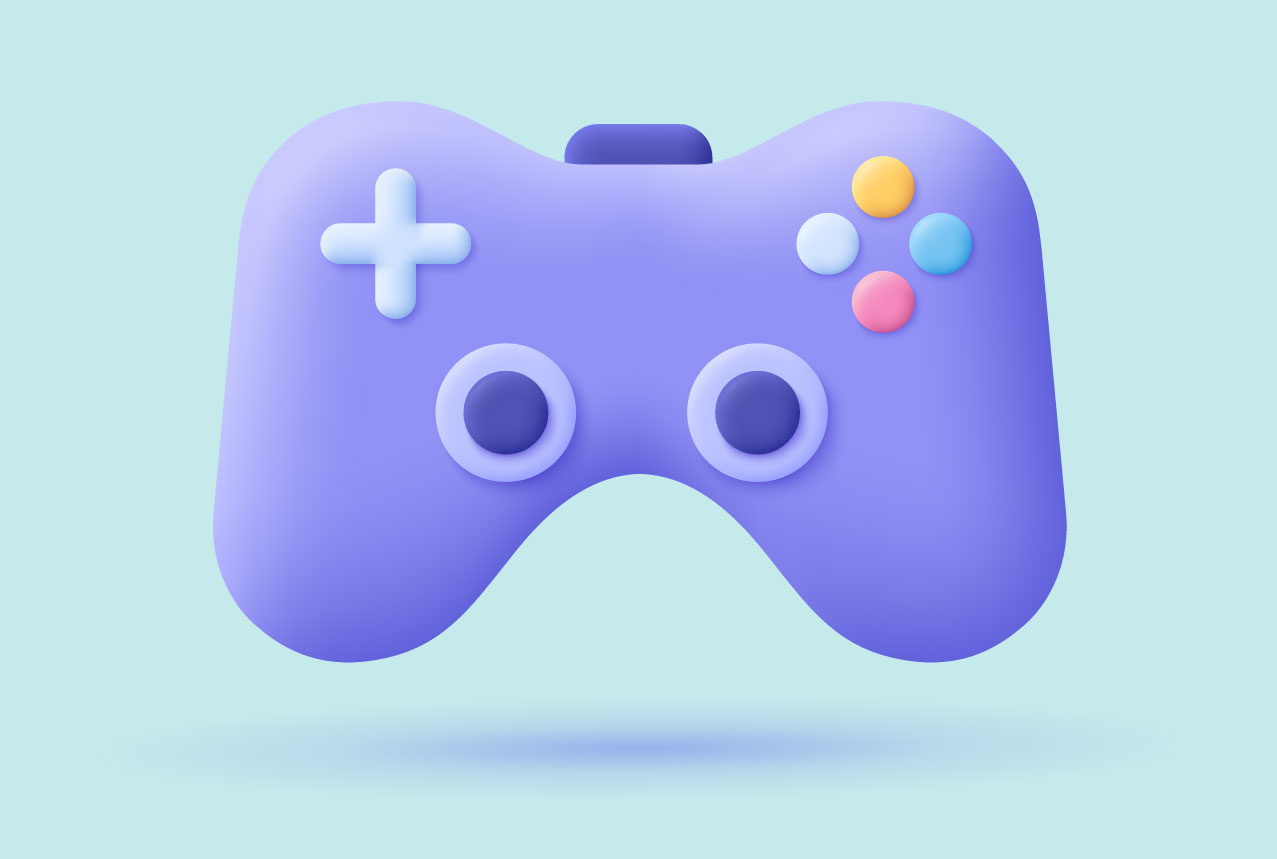 InAppStory is a complete stack of content creation solutions for making great Stories with a beautiful user interface and advanced parameters to adjust the layout based on business requirements. It is the only content software on the market offering SaaS and creativity in stories as a bundle. On top of that, it helps to create bespoke templates to speed up the content development process. By embedding Stories within any app, InAppStory provides a valuable tool for engaging with users, and you can use it in your browser or download the app. To start with InAppstor, you will need to do three simple steps: 
Integrate SDKs,

Test-drive our Stories 

Create personalized content 


 
Moreover, this content builder tool gives a  comprehensive analytical data store that tracks all consumer-related actions that occur due to interacting with Stories. The raw data might be aggregated and exported in a client-specific manner.
. 
Another exciting feature that InAppStory has is the game Stories. For example, "TELETRONIKA" in stories game has 302K unique players with an 80% conversion rate. Get more information about it here. Otherwise, if you would like to have a free trial, sign up here!
Design and visuals are a big part of any content. Canva may be used to create presentations, social media posts, infographics, resumes, newsletters, logos, and YouTube intros, among other things. Canva, as a visual content creator tool, simplifies the design process and makes it simple for everyone to use. 
 
It helps save time and money by eliminating the need for expensive design software. It also includes stock images, a picture library, and various layouts to suit any purpose.
If you have great captions for your content but are looking for suitable pictures, Unsplash can help you. Images may greatly enhance the engagement of your blog material. While some people have an original stock of photo collection, not everyone does. 
When you need a license-free image to utilize in your work, Unsplash's collection has resources for content creators. The Unsplash license offers a large collection of high-quality photos that are free to use and distribute. Over 200,000 photographers contribute to the website each month, resulting in 16 billion photos.
When you need to record audio for your podcast or maybe just overlay sound on video material, Audacity is a simple tool that everyone can use. Audacity is a multi-track audio editing and recording content software that is free and open-source.  
 
Audacity will help you to record your first podcast episode in no time. If you don't have a professional mic, you can use your headphones with a microphone to record it. With this content creation tool, you'll be able to edit any background sounds before exporting directly in the format you need. 
Design experience would be very helpful when you create content, but even if you don't, Piktochart may be useful. This content creation tool is ideal for those with little design experience who want to make attractive infographics that appear professional and help enhance their company's content. 
 
Infographics are still a popular way to represent data and utilize it as part of a link-building strategy but designing a visually attractive graphic without access to a graphic designer isn't always straightforward.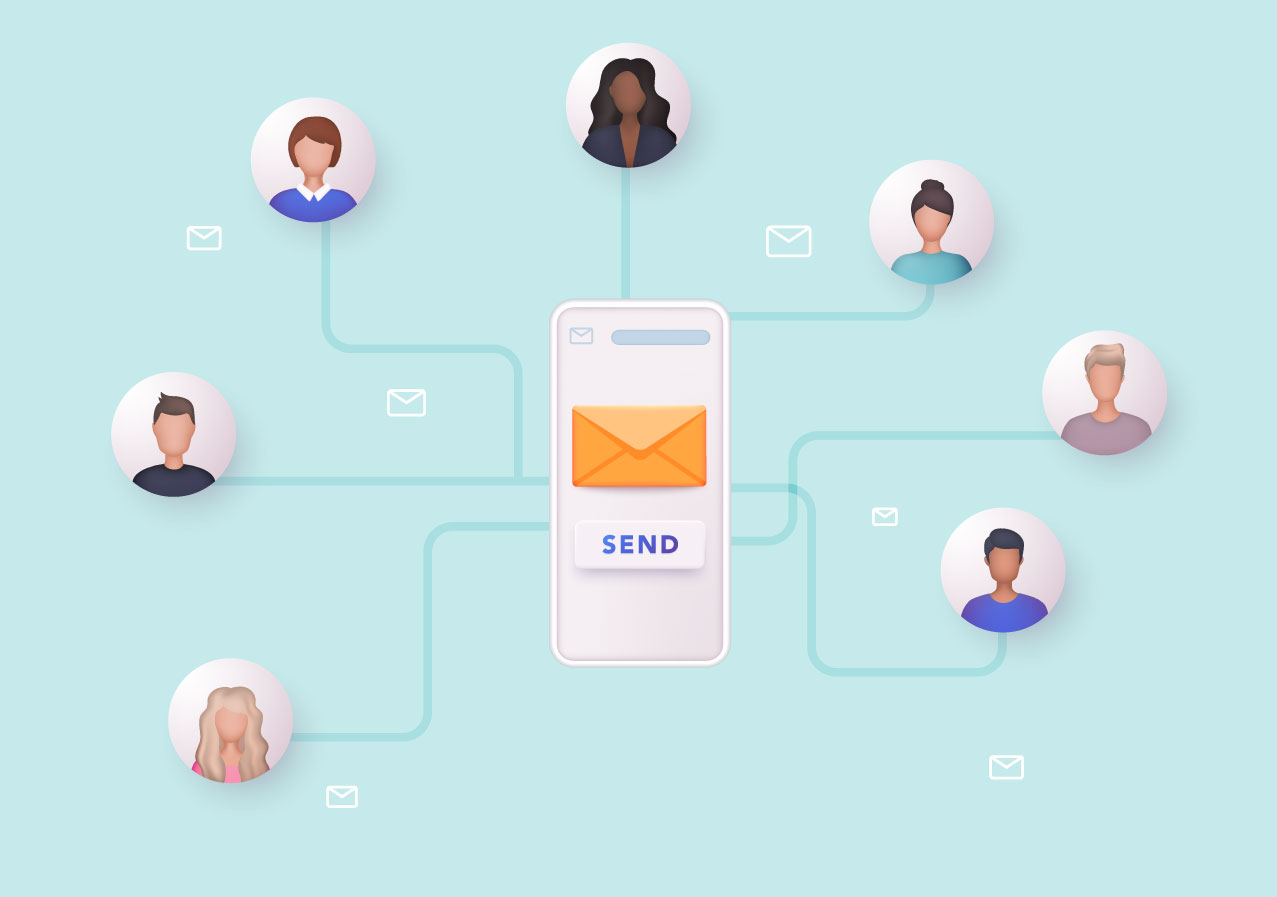 Answer The Public is a keyword tool that displays search queries and recommends phrases in a visual format. It provides the important question phrases like "why, when, what, how, which, etc." when you enter a topic, choose a location, and pick a language. 
 
AnswerThePublic collects autocomplete data from search engines like Google and rapidly generates every helpful phrase and question related to your keywords. It's a treasure trove of customer data that you can utilize to develop new, highly valuable content, products, and services. This software for content creators returns results in the form of questions, prepositions, comparisons, alphabetical order, and related terms. The visualization may be saved as a picture or exported in CSV format.
Once you've decided what kind of content you want to produce, plan the strategy, set an editorial schedule, and stick to it would be the next step. 
 
A content strategy schedule can help you stay on track and make adjustments if necessary. It's a terrific method to keep yourself motivated to stick to a regular posting schedule. The SEMrush Marketing Calendar is the ideal content creation tool to help you do so.
Conclusion
While content development tools will never be able to replace your ability to generate content, they may surely assist you in taking your content to the next level, gaining the information you need to design, develop better images, or experiment with new forms. 
The most effective strategies combine several forms of content with various marketing and distribution techniques. The first step toward gaining a competitive edge is the correct content making software and resources to develop user-focused content that drives success. 

This list might have included many more content creator tools and resources, but the ones listed above are totally free and the ones that we would suggest to anybody who isn't already familiar with them.