Mobile Marketing
8 best youtube podcasts for entrepreneurs
Youtube creators are constantly blasting their unique and entertaining videos almost every single day. It's no wonder that people from 18 years old spend more than 40 minutes of their day on YouTube browsing videos and watching emerging trends.
Among thousands or billions of videos, content creators cover topics about new business ideas, concepts, and emerging startups trying to produce unique inventions. Today, we want to highlight them and show what you can learn from them as entrepreneurs and CEOs. Read the entire article to gain new insights on the most popular YouTube podcasts for entrepreneurs.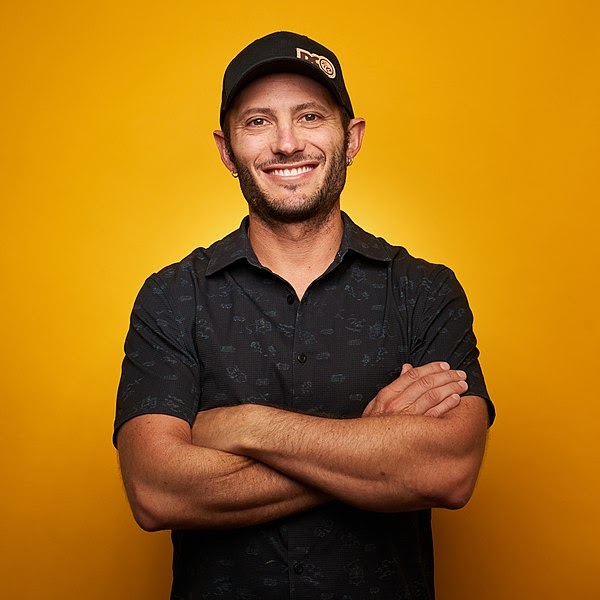 The first person on our entry is Noah Kagan - founder of AppSumo and Sumo.com (business management platforms). His YouTube channel has a lot of business tutorials, motivational speeches, and founders' interviews. Additionally, each video that he releases has a mixture of entertainment in it. That way, you're never going to be bored and always stay informed about various insights simultaneously.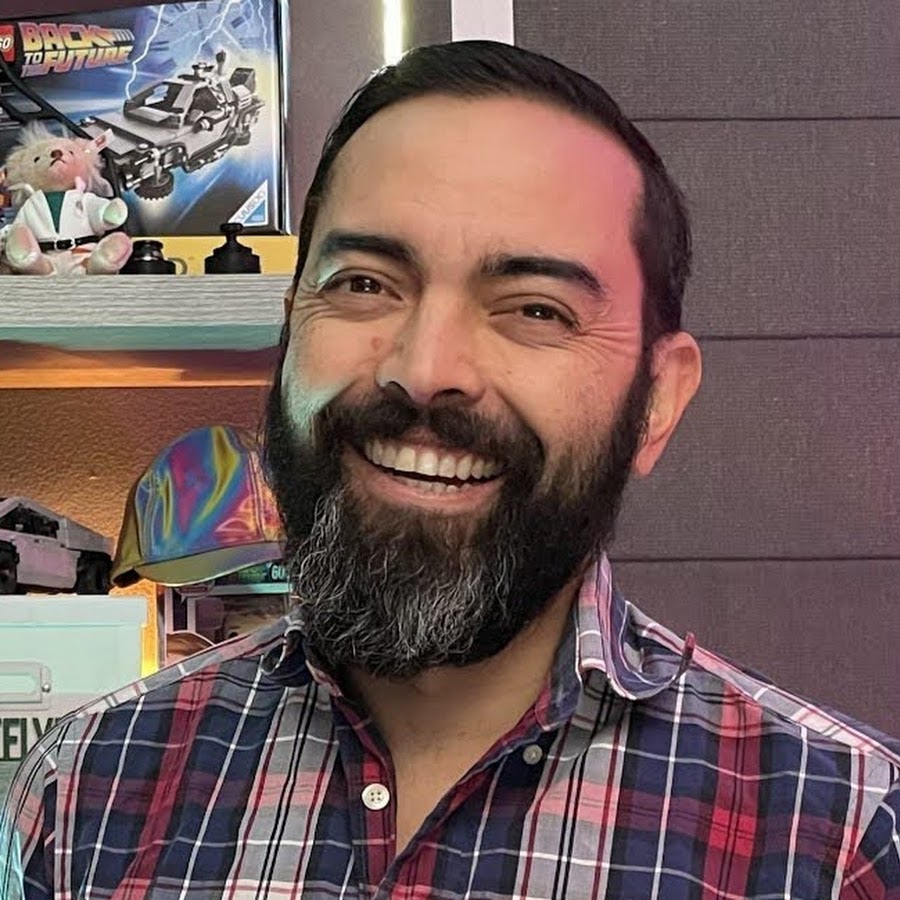 Pat Flynn is the founder of Smart Passive Income. He built a successful online business in the architecture space within a year, and now he's actively and publicly sharing everything he learned along the way. His YouTube podcast's focus is set on sharing techniques to generate passive income online. No wonder his channel has a ton of strategies that helped him develop over $5 million in earnings through a diverse set of income streams.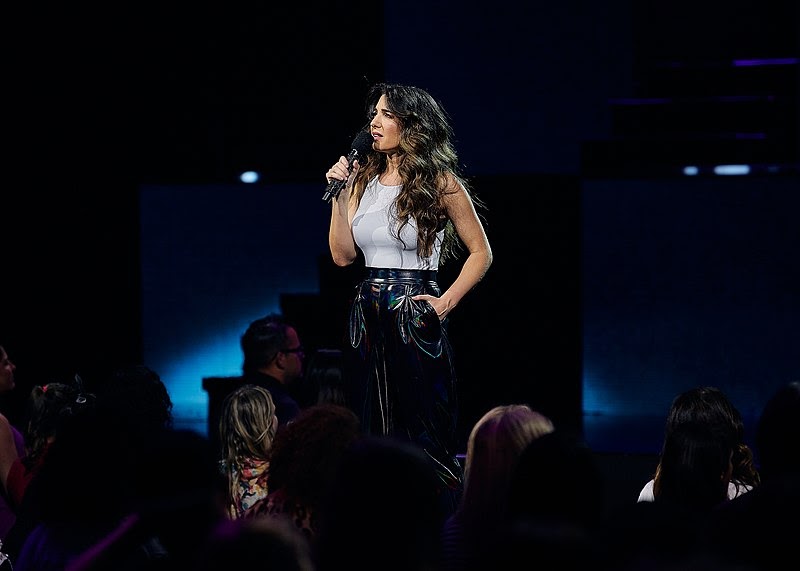 Marie Forleo is a famous entrepreneur and also a best-selling author of the New York Times. This person brings her wealth of knowledge and resources to you via her YouTube channel. She offers excellent suggestions on thinking more clearly, building productive habits, and acquiring new skills. Marie has also created her online training program to transform their ambitions into realities and profit from them. 'Smart Advice for Sticky Situations' and 'Critical Advice for Artists & Creative Entrepreneurs' are some of the popular podcast videos on her channel.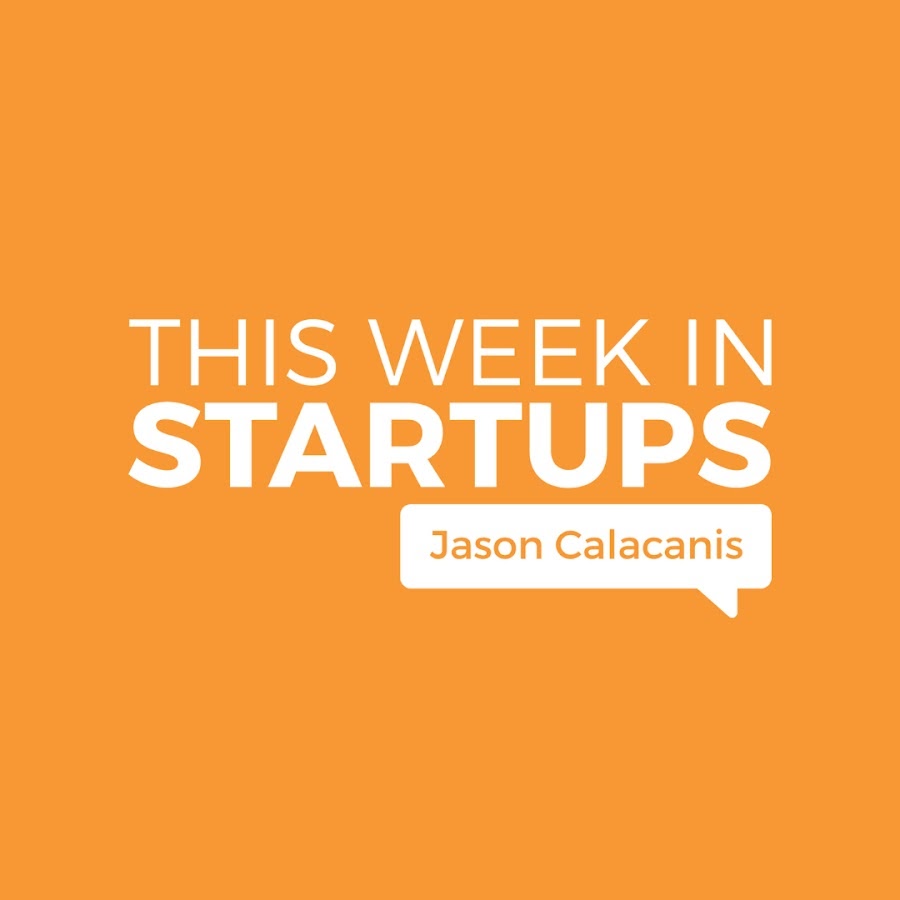 "This Week in Startups" is a YouTube podcast that tells you about the most significant advantages of SMBs and startups and how you, as an entrepreneur, can benefit from them. Expect inspiration from various founders of rapidly scaling, agile startups on this YouTube podcast.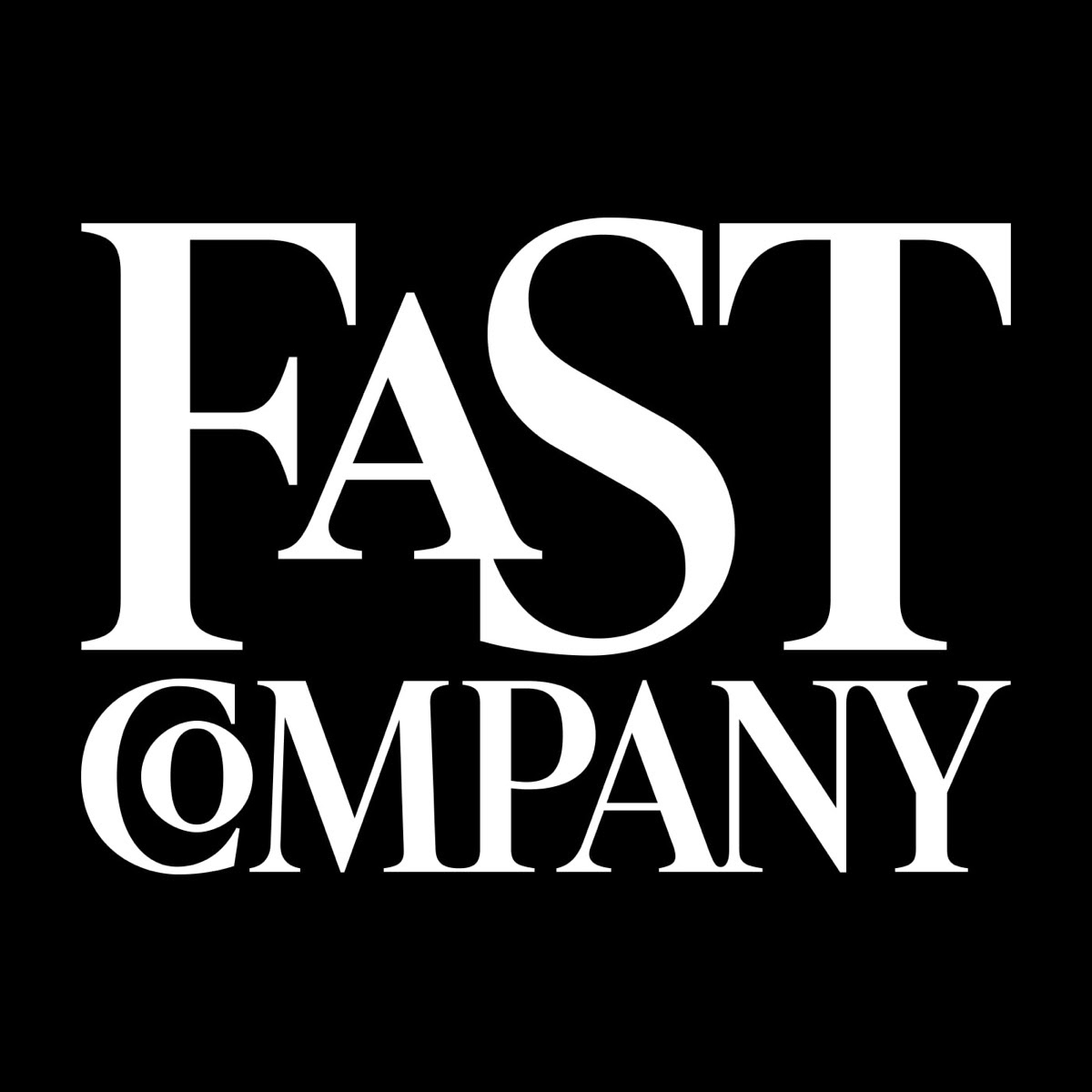 If you constantly feel that the current world is moving much faster than it usually is, you are entirely correct. Practically every aspect and every corner of our lives are constantly gaining speed and a faster rate of change. The business environment is also in this cycle as it may be changed in completely random directions. Fast Company is a Youtube podcast that looks at innovation, new technology, and new business methods. It helps its viewers keep up with the latest trends and technologies.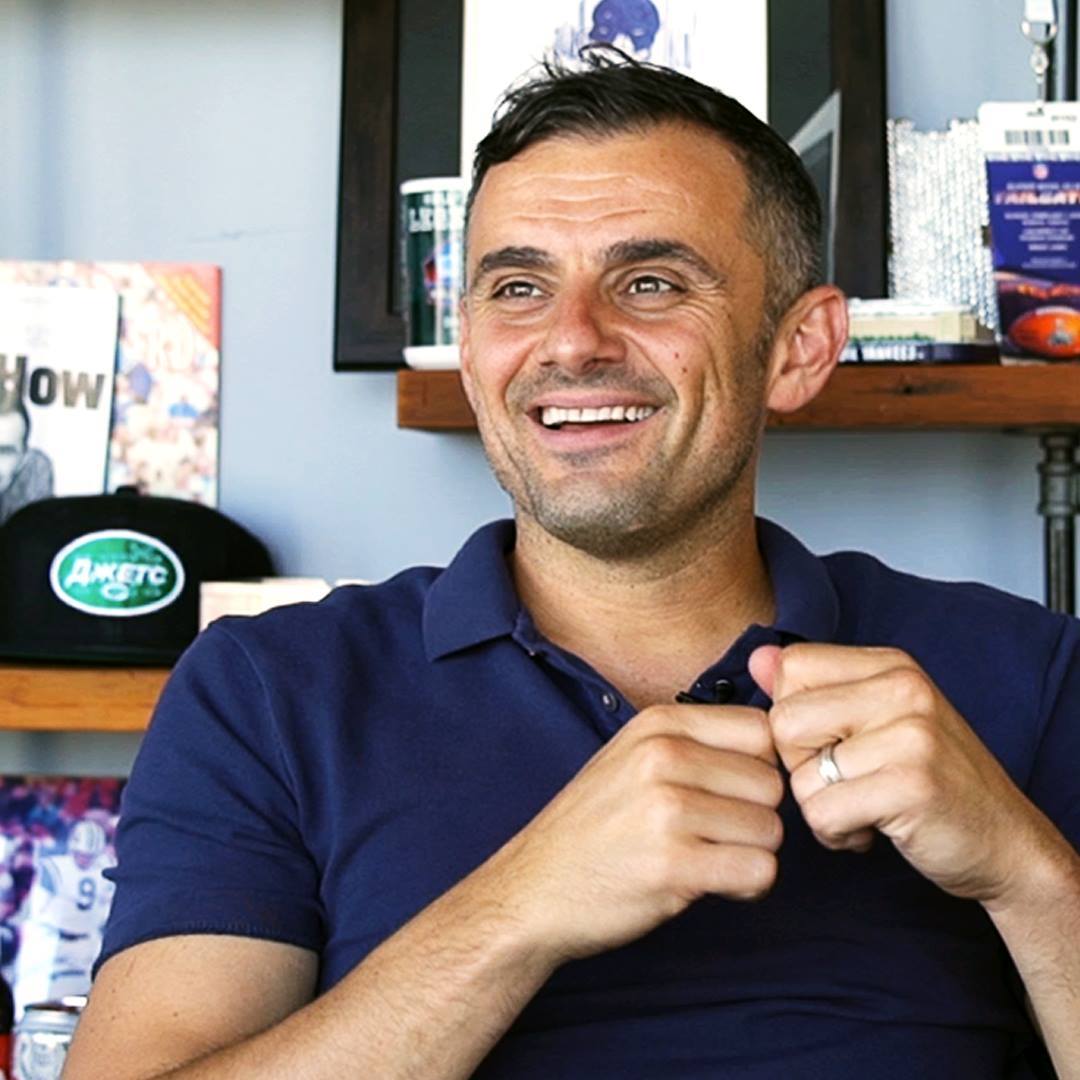 GaryVee or Gary Vaynerchuk is one of the leading marketing specialists in the world and a New York Times author of several best-selling books. He runs pervasive videos and large podcasts on his YouTube channel, where he uploads them almost every day. These videos include snippets from his Q&A show where GaryVee asks the most interesting and insightful questions about the business world. He also has his daily documentary series, interviews, and keynote speeches. So he does cover a wide range of topics (including social media marketing) that'll help you grow your business.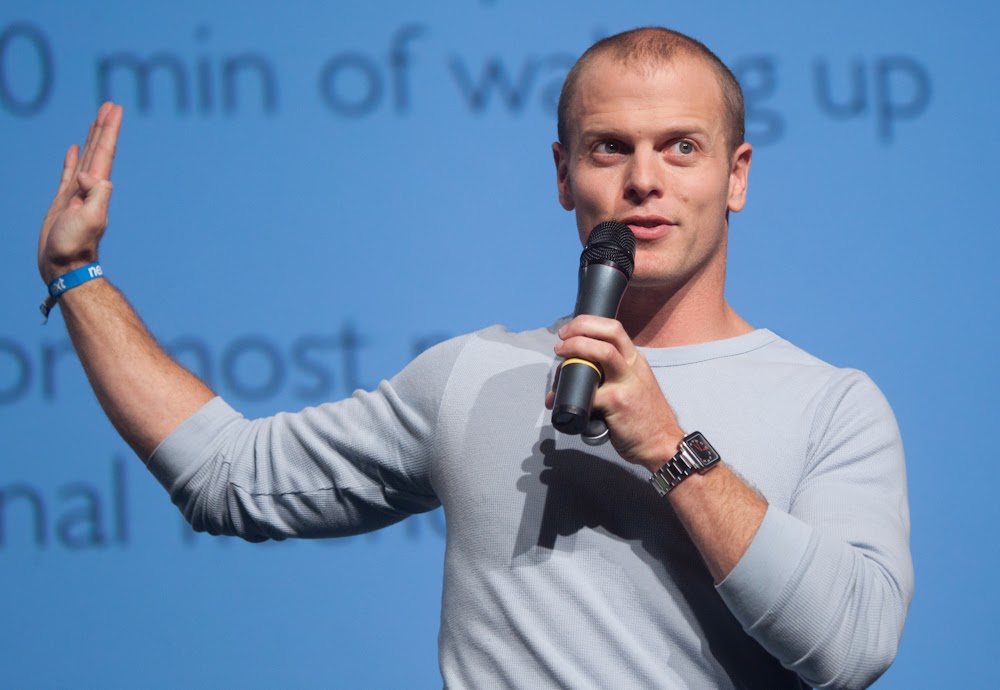 Tim Ferriss is an early-stage technology investor and the author of New York Times and Wall Street Journal bestsellers. If you are an entrepreneur and looking for a resource of productivity hacks, business advice, and interviews, then his YouTube channel is the right pick for you. Tune to his podcast and various YouTube videos that regularly cover many broad and diverse business topics.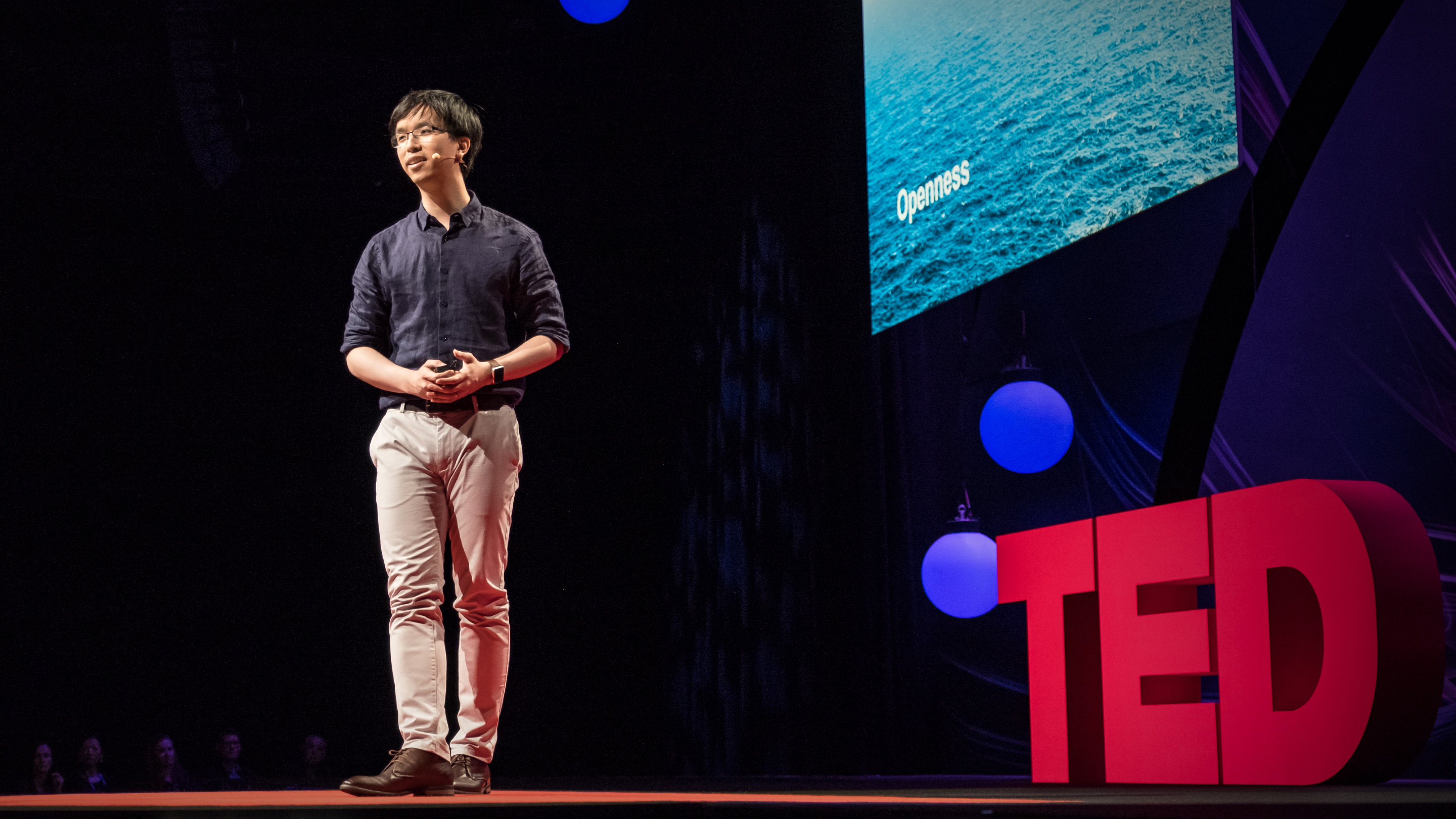 Founded in 1984, TED is an independent and non-commercial organization whose mission is to spread various unique ideas via presentation and debate format. Perhaps most people who enjoy videos about business, startups, or unique concepts have watched TED at least once in their life.
At the same time, TEDx Talks is a separate project from TED, allowing anyone to create their own conferences and with the TED license. There are a lot of aspiring entrepreneurs who love to pitch their startup/company ideas that have the potential to disrupt the current state of the market or change it completely. One such video podcast example comes from Bill Gross, who is an entrepreneur and investor himself. There he shares his research on some of the most successful and unsuccessful startups. So if you need something aspiring or catalyst that can positively impact or affect your mind, TEDx Talks is the right place for you. 
Summary
We hope you are more than ever aware of the most trending YouTube podcast channels for entrepreneurs that will assist your business. By spending a tiny grain of your time on at least one YouTube person on this list, you will grow as an entrepreneur.