Content
10 visual marketing strategies that impact your sales
Visual marketing and design is by far the most impactful and engaging approach for interacting with your target audience. Wait, you never heard of it?
Typically, the term involves a certain amount of different visual marketing strategies while using all kinds of content in innovative and creative approaches. Images, videos, infographics are examples of visual content that lots of businesses use. So to have such impactful results, you need to learn which strategy works best with your company.
According to Forbes, 91% of people prefer visual content over plain text. Naturally, if you implement a visual marketing plan, you will have the results that directly and indirectly impact your sales. However, to achieve these results, you need to know your options and which one will suit you.
What is visual marketing in 2022?
Visual marketing is the use of images, videos, and any other form of visual information that has the potential to develop your company's identity and brand communication with your target audience. Theoretically, it is just a slice of your extensive marketing plan that helps you cover certain sections and concepts that might be harder to approach with raw text.
10 visual marketing strategies that will impact your sales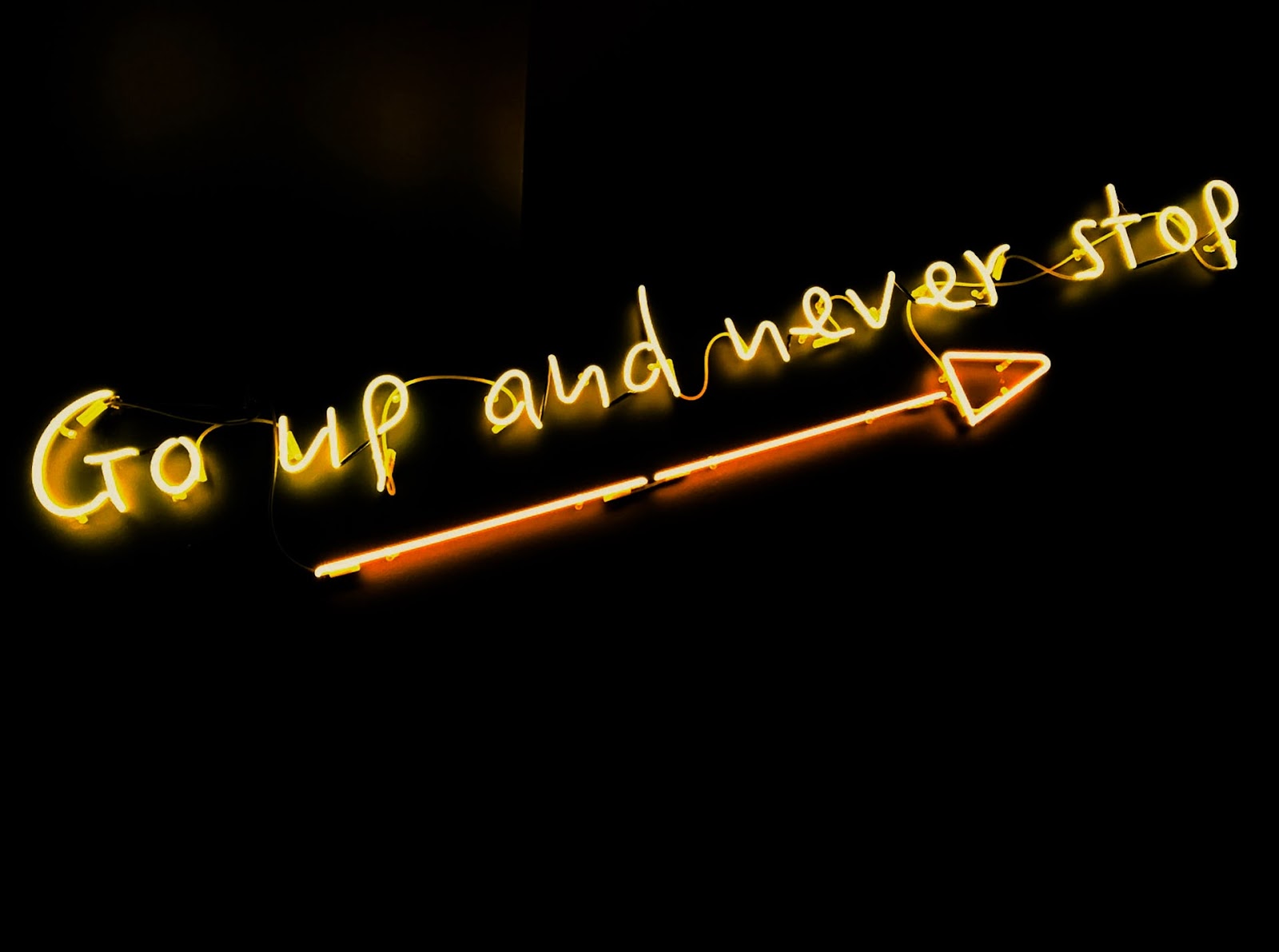 Visual marketing strategies are vital to any business and especially for marketers. Every visual marketing strategy is an opportunity to capture and attract more customers to the company's online presence. There is plenty of information on how visual content influences people and subsequently follows your brand. As either a marketer or a business owner, you need to know how to use this content to convert your potential target audience. So without further ado, let's talk about ten impactful visual marketing strategies that could drive your sales.
The engaging user journey map
One of the essential aspects of a visual marketing strategy is implementing a custom user journey map or a user-friendly interface for your mobile app.
 
Implement the personalized experience for your customers through images and videos at your app interface. Make your users revisit your app by improving the user journey map according to their feedback.
If your customers downloaded your app for the first time, give them a mobile app onboarding experience. Guide them throughout each critical component of their journey with the help of visuals.
Empower the brand identity in your company
Visual content is an essential element when it comes to incorporating it into your marketing plan. However, without careful consideration, it might lead to poor effects for your visual marketing strategy.
 
The most crucial aspect is that your consumers can quickly identify your brand's colors, shapes, images, videos, and other visual elements. The same goes for any other brand, just like when people easily associate red color with Coca-cola. You should establish the guidelines, and you must develop the visual content according to your business identity.
Be active on social platforms
Social media accounts are crucial in your sales funnel since they convert your new users into total customers. Constant engagement and interaction with your users via social media will always positively impact your sales. Try to actively share your company's insights, stories, or any visual marketing content and find out how it will affect your users and whether this strategy is suitable for you.
Mobile app Stories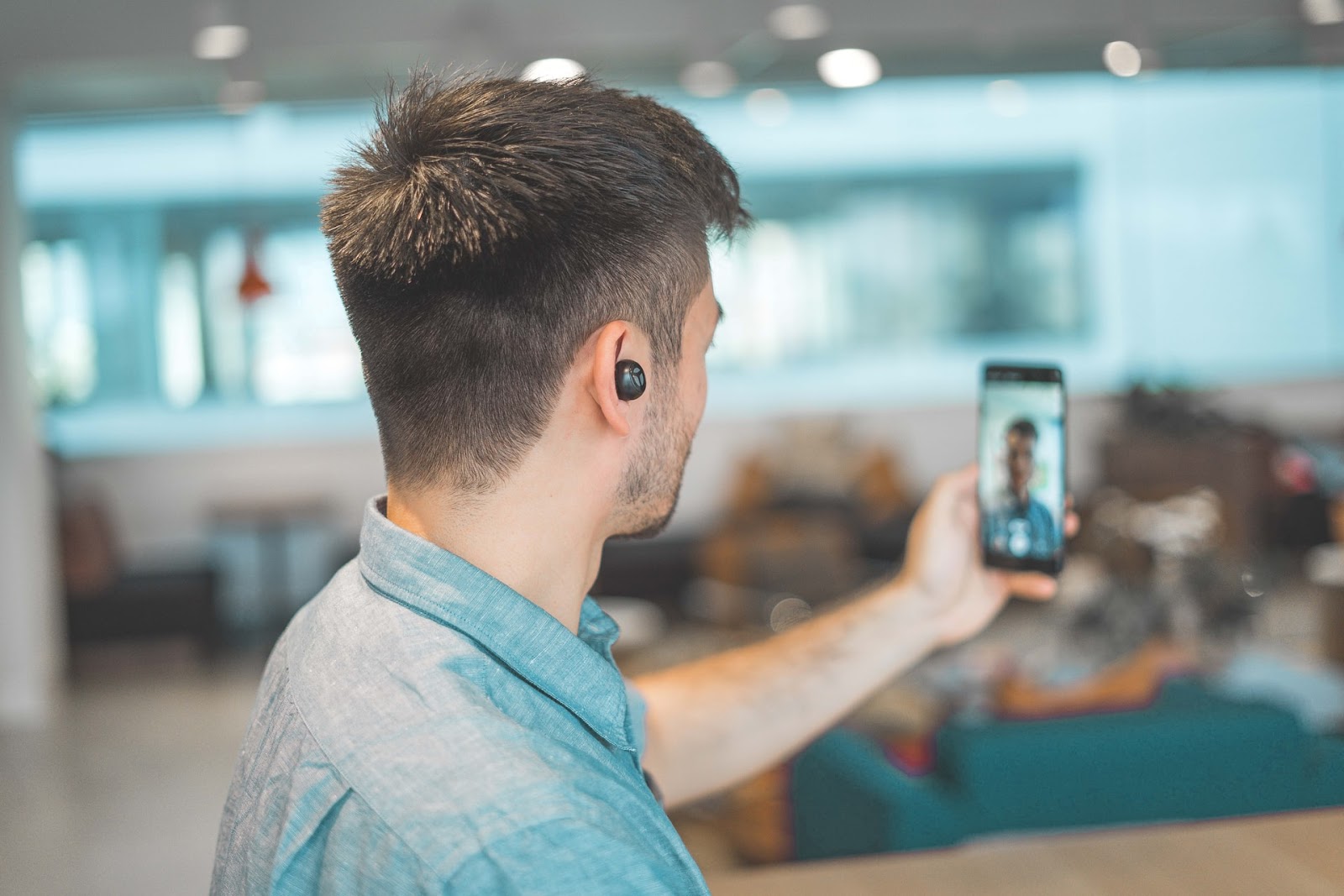 In-app Stories or mobile app Stories are some of the most underrated elements of a visual marketing strategy. It is not a new term to introduce, as many enterprise companies have already introduced this technology into their digital product. Some of the most prominent visual marketing examples of mobile app Stories are Google Web Stories and YouTube Shorts that embed short and engaging visual content.
In most cases, these examples illustrate how impactful they are and how awesome they look in popular mobile applications. However, the only thing that may still be under a huge question: how exactly is this visual marketing plan?
 
To demonstrate the potential results and metrics of how mobile app Stories can positively affect your digital product, we'll tell you the story of our client. To begin with, Dodo Pizza is a pizza delivery franchise company, sort of like Domino Pizza, that branched out across the entire Russian Federation.
 
They have a custom mobile application for purchasing and delivering pizza orders, and essentially, they started to experience a slow, steady decline in user engagement within their mobile app. Together with our specialists, we launched several onboarding screens leading to another exciting part of their mobile app - an in-app story game. After running this tool for a month, we noticed that around 67% of all people who open these onboarding and in-app Stories would indeed play the game. Furthermore, 70,000 new users have played the game in just one week, thus interacting with their app much more often.
Thus, as you can see, the potential of mobile app Stories is coming fast enough. Try how your app will look like with our Stories library, absolutely free.
Keep your content together with your brand visuals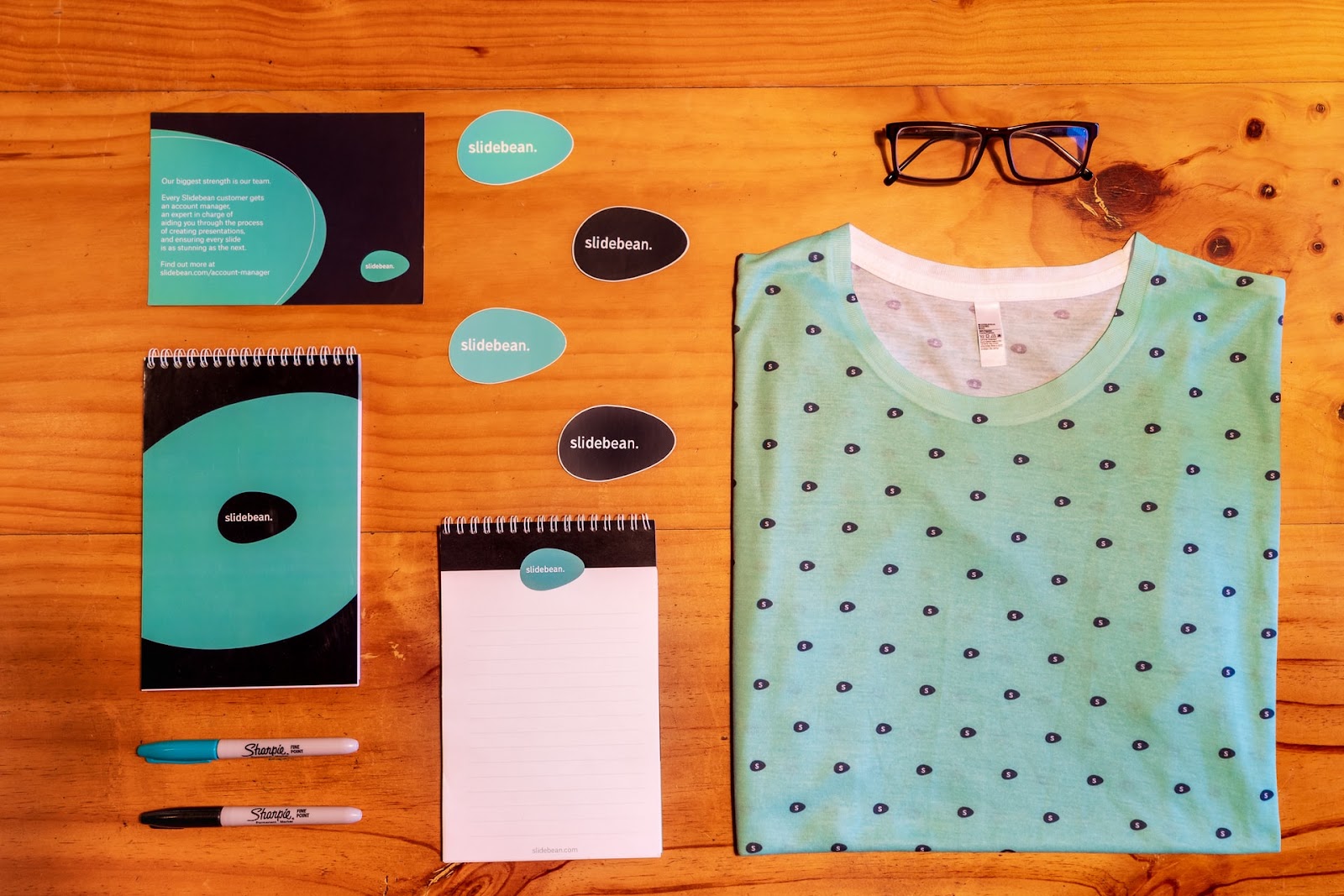 Relevant and stunning visual content that will match your current brand identity is probably one of the core visual marketing strategies that pretty much any company should implement. You see, the consistency among every single component will impact your customers/users, as it will evoke a sense of trust and recognition, which with enough time will be converted to brand loyalty.
According to the Lucid report, it was discovered that companies that keep consistent with their content across all major channels would have a definite revenue increase. So the more consistent you are with your marketing channels, the more loyal and trustworthy your services will be on the visual level. That's the secret sauce of famous brand companies that execute every action professionally. 
UGC
The UGC or User-Generated Content is content shared by your customer on any social media channel. This type of content helps your users increase your company's brand loyalty and build trust towards your products or services.
It is a great visual marketing strategy that can have an unexpected effect and impact on your mobile app engagement. It will automatically provide more credibility to your product and make it look genuine while attracting new customers. Users can relate to your product better with images based on their authentic experience and their individual opinions. So try to engage actively and interact with your audience, encouraging them to produce more extraordinary, unique, and unordinary UGC.
Tell your brand story
To keep your customer activity on a high level, you may want to tell your own brand story to your target audience. Use visual content combined with any other visual marketing strategies written on this list to publish interactive storyboards. Additionally, make your customers the core center of your brand journey. Incorporate photographs and videos to communicate your genuine customers' brand experience on your mobile app to establish a credible brand image.
Impactful & unique content
We've already mentioned how consistent your visual marketing strategy should be according to your defined brand guidelines. However, it doesn't mean that you should stick to a single format of visual marketing strategy and keep pasting it in every source. Be original and try to develop some unique content that will still visually stick to your guidelines. Be unique and stand out among your marketing rivals. 
Another side of this point is always to understand the taste of your target audience. That can be an effective visual marketing strategy to put up with your customers. If you do know what they need, it's easier to create helpful content.
Entertaining & comedic visual content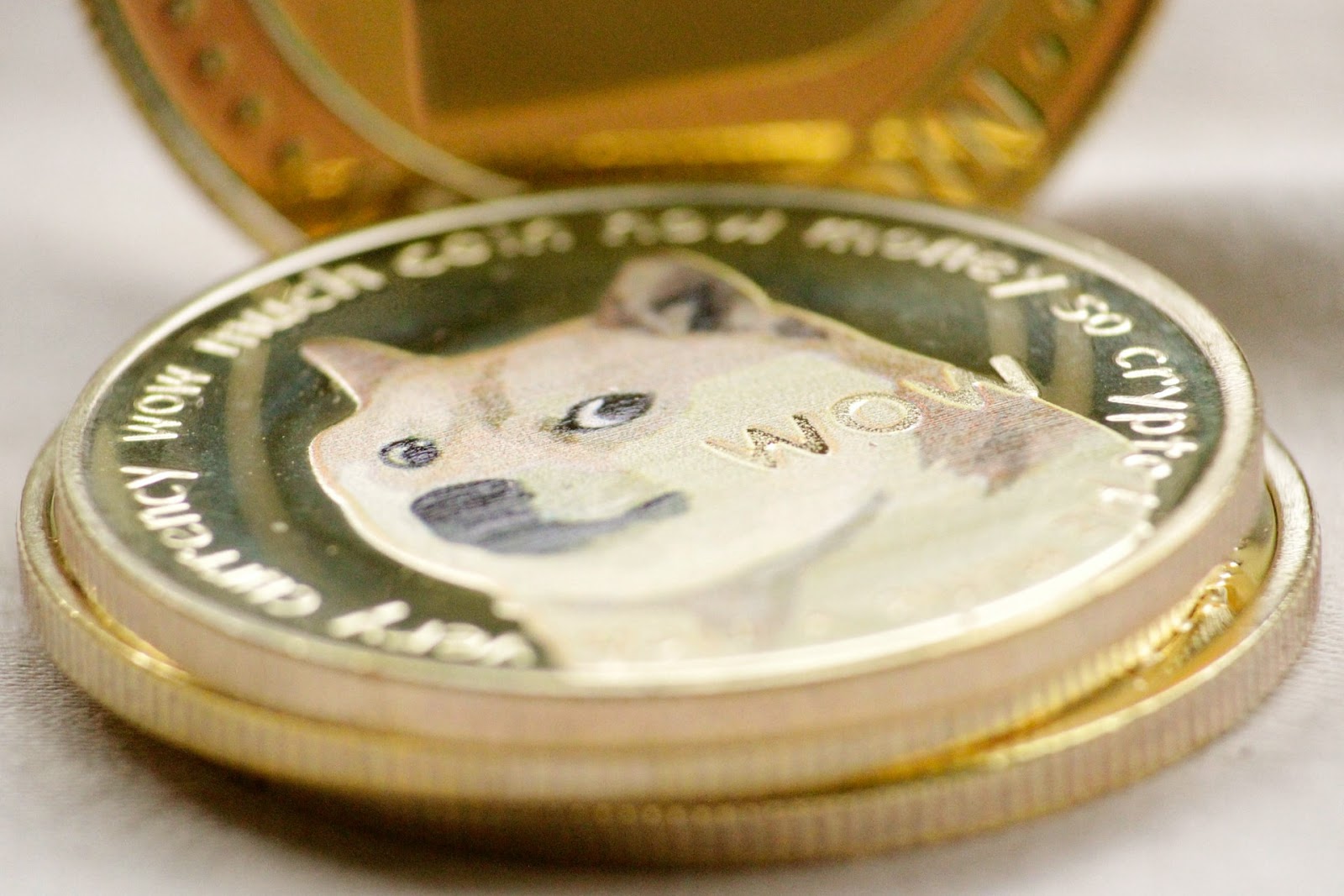 Another type of visual marketing strategy on the same level as your branding content is any kind of entertaining content relevant to your target audience. Simply speaking, it can be memes, jokes, or even anecdotes. It may surprise you, but precisely this type of content is actively engaging your users' attention.
 
According to the Social Media Behaviour Report made by the YPulse, 55% of 13-35-year-olds send memes weekly, and 30% send them daily. These statistics show how impactful and engaging the funny visual content can be in both business and product terms if applied correctly. So the next time you are going to share something on your social media channels, think about your community and try to make them smile by using this non-traditional visual marketing strategy.
In conclusion
Overall, the current list contains some of the most influential and impactful visual marketing strategies of today. One that genuinely sticks out among all is the use of in-app Stories. Many big and middle-sized companies have already implemented their solutions together with this impactful solution that rocketed their marketing metrics. Are you going to be the next one?

If you want to try out how your mobile application will look and feel with the in-app Stories, join us and explore unlimited possibilities of your product. Watch our live demo, try it yourself and let us know how you feel!