Digital News
Top SEO experts that can help your website in 2022
Search Engine Optimization is a critical component for most marketing strategies. It is the act of structuring web content to maximize its visibility in the organic search results of leading search engines.
However, SEO is not straightforward; search engines such as Google use sophisticated algorithms to evaluate websites and those algorithms are constantly updated and improved. Creating and delivering effective SEO requires knowledge and skill. We prepared a list of top SEO experts to help you understand and hopefully clear some blind spots on your SEO knowledge.
How can top SEO experts help you?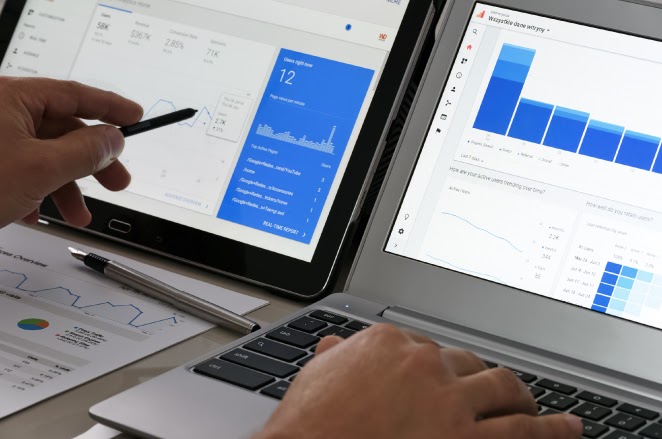 Before going into the list, it's important to note what distinguishes a specialist from someone who is all talk and no action. The individuals on this list are specialists primarily due to the breadth of their knowledge in advanced SEO and their ability to use that experience in other complementary areas of internet marketing.
While any SEO novice who has ranked for a long-tail term with little competition can produce a blog post explaining how they did it (and then never update it), these specialists are significantly more skilled. They have the experience and reputation to back them up. So keep an eye on their social media profiles, and you'll never have to worry about being fooled again by folks that continue to spread outdated or just incorrect SEO advice online.
10 top SEO experts you should follow today
Rand Fishkin has been one of the top SEO experts worldwide since he was one of the first people working since the first appearance of SEO, and he has founded Moz. Fishkin is also more forthright than many other SEO experts. He does not hide any controversies and speaks loudly about his thoughts on the current SEO world. He has talked openly about various personal and global topics on his official blog and will not back away from it any time soon.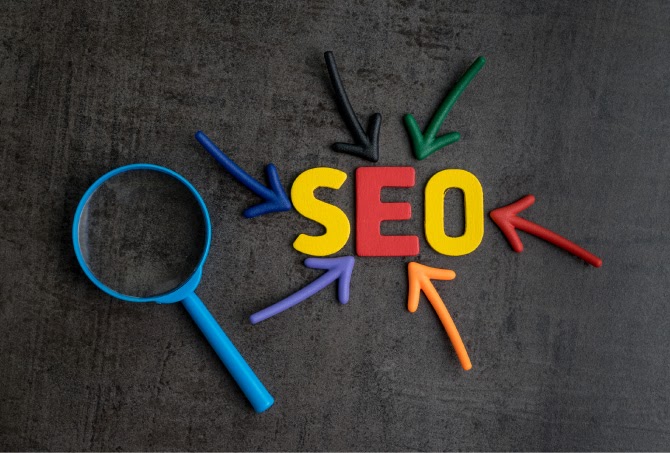 Evan Bailyn studied Google's search algorithm before the company's 2004 IPO. He currently runs the largest search engine optimization firm in the United States and is featured in the Wall Street Journal, the New York Times, and Forbes. His expertise lies in the intersection of thought leadership content and SEO, which his company leverages to provide lead generation services.
Matt Cutts led Google's webspam division for several years before taking on the United States Digital Service administrator. Cutts is a co-inventor of one of Google's patents for search engines. He is also famous for translating Google Search changes to the tech community. So it might be an excellent idea to follow him through on the social media channels.
As one of the well-known SEO specialists, Cyrus Shepard has spent several years as the lead search engine optimizer at Moz before launching Zippy, his SEO consulting service, in 2018. Shepard's unique blend of expertise and love for his field distinguishes him from other SEO gurus. The vitality infused into his words captivates his audience and has established him as an influential educator and blogger.
Guy launched Over the Top SEO consulting roughly four years ago after working in the SEO area for over a decade. OTT specializes in advanced SEO strategies and optimization procedures that have earned the company a top rating on numerous SEO company ranking websites. This fellow and his team publish cutting-edge insights on their corporate blog. His content has been highlighted by various social media, including Search Engine Journal, Search Engine Watch, Huffington Post, SEMRush, Adweek, and Business.com.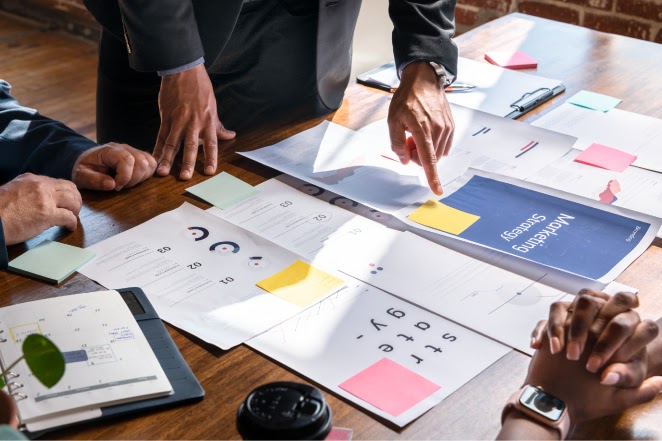 Stephan Spencer is the best SEO expert and speaker on a global scale. He is the author of Google Power Search and he also contributed to Eric Enge's book The Art of SEO. Stephan is the specialist program RIO SEO Website Optimizer creator and has written for Search Engine Land, The Huffington Post, and Multichannel Merchant. He also gives a free guide on his website that debunks SEO fallacies.
Vanessa Fox was one of the designers of Google's Webmaster Central, the search engine's educational platform for professionals and business owners. She started "Nine by Blue", a search analytics startup. Vanessa Fox is now the CEO of Keylime Toolbox, which" develops analytics tools.
Having worked at Google from the infancy of website indexing and crawling, she is intimately familiar with the ins and outs of this industry. She is well knowledgeable about the inner workings of search engines and how to maximize your efforts through the use of analytics.
Brian Dean is considered by many as the best SEO expert. He is also a founder and owner of Backlinko.com and the author of our most recent SEO post, "The 5 Biggest Changes in SEO That Are Hurting Your Results''. Many famous websites, such as Entreprenuer.com, Forbes, Huffington Post, and Inc., have all utilized his SEO strategy and services.
Lisa Paasche is the founder and CEO of Verve Search and content marketing service manager. In 2021, she created EKTE Vision, an SEO advisory and mentorship firm. Her writings are brimming with SEO tips and guides that can be applied to practically any business. As the best SEO expert, her work and instruction will assist anyone in obtaining a high volume of traffic and gaining a higher ranking.
As one of the top SEO experts, Barry Schwartz spent over a decade writing about search engines and how they work. He founded Search Engine Roundtable, the news editor at Search Engine Land. Barry frequently covers lots of SEO subjects per day in an informal way - he also often publishes some exciting content to his Twitter feed.
Conclusion
To get the most out of SEO, choose a few experts from this list and pay close attention to them. Each of these SEO specialists provides valuable material to assist you in learning how to optimize your website for search engines. Remember that simply reading their material will not automatically make you an expert on the subject. You should read and apply the principles to practice.