Engagement
10 Tips to Create Engaging Mobile App Content
What's the recipe for attracting new users? Create exciting and engaging mobile app content. Savvy marketers leverage their mobile apps to turn their app users into loyal customers. Smartphone penetration is increasing significantly in emerging markets. Whether it's the perfect essay writing platforms or digital marketing hubs, both need this. Here we're sharing ten tips for creating user-friendly content for your mobile application.
10 Tips to Make Your Mobile App Content Stand Out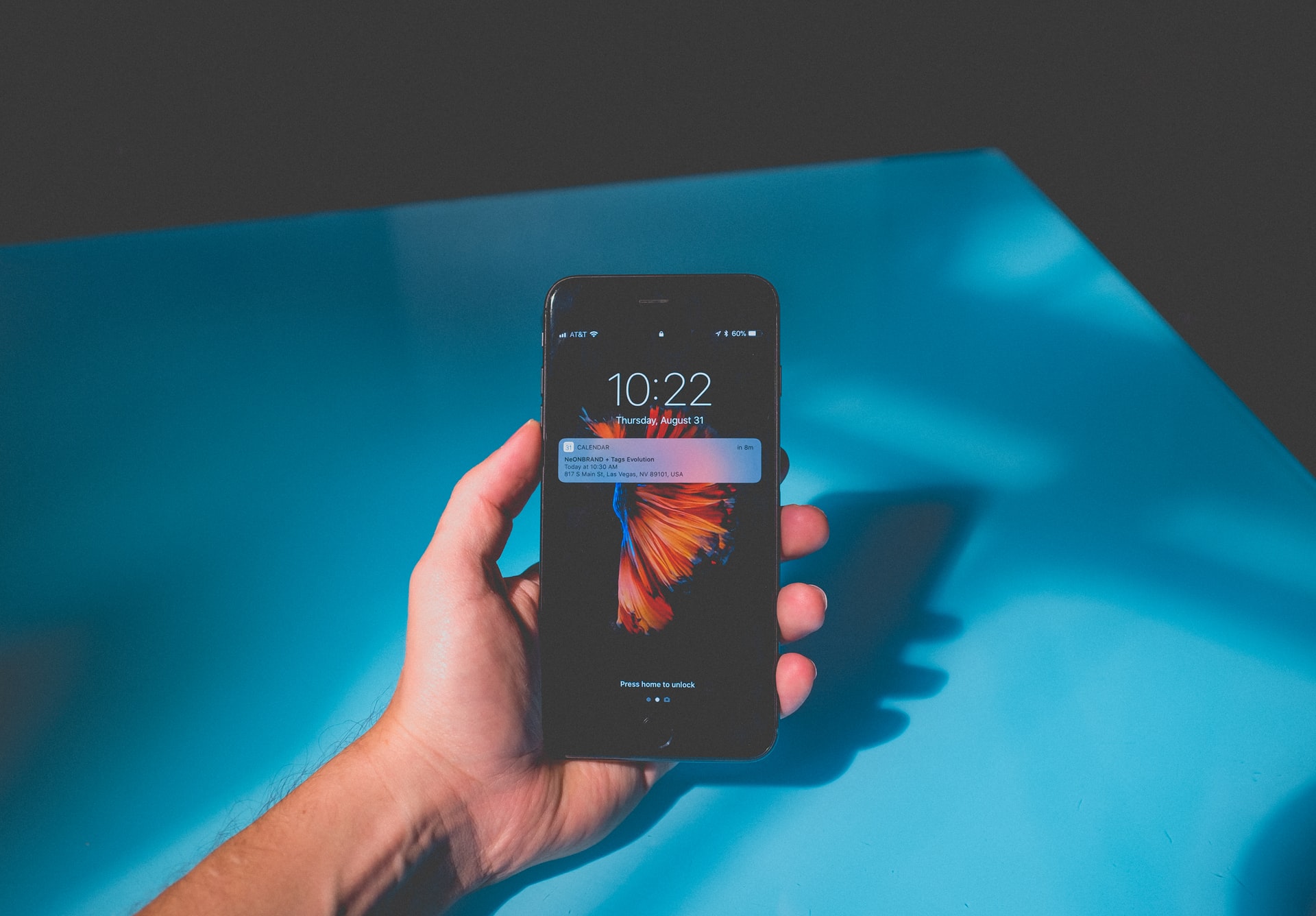 Are you ready to improve your content but can't figure out where to begin? Trying to create engaging mobile app content is not an easy task. But we have some ideas for helping you out and making work a little easier.
Make it personal
 
Create content specific to your target audience rather than a general statement that anyone can relate to. For example, if you're targeting female fitness enthusiasts, avoid using gender-neutral language like "people" or "guys." Instead, use words such as "women," "ladies," and "dudes." Make users feel like they're interacting with a natural person — not a machine. This can be accomplished by using human language, avoiding jargon, and showing personality in your writing (e.g., a sense of humor).
Use precise language and avoid complicated terminology
The average adult reads at a 7th-grade level. So, make sure that your text is written in plain English rather than "geek speak." If you're making an educational app or one aimed at parents, don't assume that they'll know what terms like "API" or "API key" are. It means explaining them clearly, so they're understandable by all users. Ensure there's enough context around these terms so an unfamiliar reader can understand the context if there isn't enough context available in online learning devices. Then consider adding an explanation section. You can do so within the text or provide links to external resources that explain these concepts further.
Create an interactive map or guide 
It shows your customers where to go in your store or venue (if applicable). That could be especially useful for event planning apps like Eventbrite, which allow users to search for events by location or date. For example, if you have a concert venue, include a map that shows the different areas where people can park their cars or Uber drop-offs. Or, if you have a restaurant or bar, include maps showing where the restrooms are located and where people can pick up their food orders when they arrive.
Don't forget voice search

As we all know, voice search will be massive shortly, and it's already starting to make its way into the mainstream of mobile user behavior. So, make sure your mobile app content is optimized for voice search so that users can find what they're looking for with ease!
Use a conversational tone of voice
When creating engaging mobile app content, you need to keep an essential point. People interact with their phones differently from their computer screens or television screens. Mobile users don't want to read a lot of text on their phone screens. They want fast, easy, and concise information—using short sentences and bullet points to keep your user engaged with the content on your page. For instance, if you're creating a blog post or an article for your website, you can use a formal tone of voice. However, for a mobile app using informal language is better. It makes it easier for users to relate to the mobile app content easily. They quickly understand what they're reading or watching.
Use images and videos 
Images and videos have the power to grab the attention of your audience. They can be used as part of your app content strategy. For instance, you build trust and credibility, explain complex concepts, or even show user testimonials and reviews.
Break up long blocks of text with images and videos. Then users will not be overwhelmed by reading everything at once.
Don't be afraid of humor!
Humor is an excellent way to ensure that your content stays exciting and entertaining. People are more likely to read something if they find it funny or entertaining. So don't hesitate to use humor in your content. Humor can be a great way to break up the monotony of reading long blocks of text on a screen. It's also essential to ensure that your humorous content is appropriate for all audiences.  Make sure that you're not using offensive language in your content. Try to be funny while still staying professional then; humor can be a great tool!
Make sure all links work correctly! 
 
Proper working links are crucial so that users don't get lost or confused. Suppose they're getting confused while browsing through your app. If a link doesn't take them where they expect it to go, they might leave the app and never return! You should test every link within your app before it goes live. There should be no broken links or errors that lead users away from your site or application. That will ensure users don't get frustrated before they find what they were looking for – which means fewer customers!
Emphasize benefits over features (the "so what?" factor)
The main reason people download apps is to solve a problem or meet a need they have. So, it's essential to focus on how your app will help them, rather than just listing all its features. For example, instead of saying, "Our app lets you take notes quickly and easily," describe how much easier it makes taking notes in class. Emphasize how much less hassle there is than writing everything down by hand.  That gives readers a clear idea of why they should download your app and what it does for them. It is much more likely to get them hooked than if you list all its capabilities without any context.
Respond quickly (or even better, proactively)

Customers expect brands to respond when they have questions or comments about their products or services online, whether those comments come through social media or customer care channels. 
Your app shouldn't be any different. It should respond quickly, especially when someone posts feedback about it online or in the app. So that your customers know you care about their experience with your product.
Conclusion
Whether you're creating a news app, an interactive eBook, or a travel-planning app, you'll want to take the time to focus on the mobile app content. You want it to be engaging, educational, and, most of all, effective. The tips in this article will make it easier for you to create great content for your mobile application.