Digital News
10 Google podcasts for aspiring entrepreneurs
Nowadays, Google podcasts are getting more popular as the search engine promotes their content actively. If you are a business owner and looking for the best entrepreneur podcasts for your business to grow, stay until the end of our article to find the right Google podcast for yourself!
Top 10 popular Google podcasts
Since most digital customers are constantly using mobile devices, you should focus on integrating your business into mobile apps. Mobile Presence is the right spot where you can find the latest mobile trends, tools, and tips to help you connect with your customers. So whether you're a marketer in charge of mobile advertising campaigns or looking to grow your business, this is the right and trending Google podcast for you to listen to. The other focus of Mobile Presence is concentrated on mobile devices, software, services, and search engine optimization practices.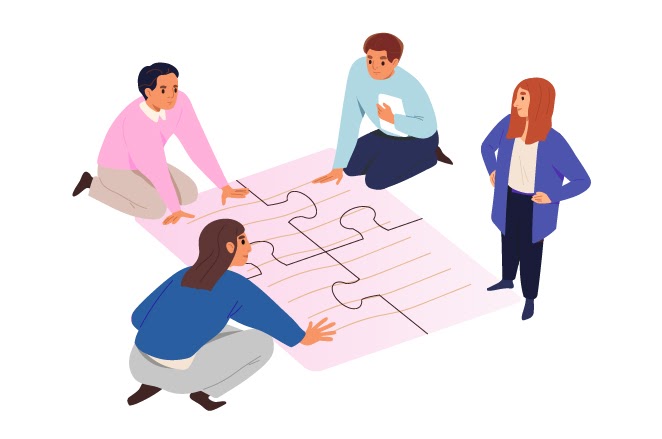 The Mindset Mentor is a Google podcast dedicated to individuals seeking motivation, direction, and focus in their life. Rob Dial, the primary host,  has amassed a loyal following of over 3 million social media followers, including business professionals, entrepreneurs, and small business owners. Rob brings together neurology, neurobiology, psychology, early childhood development, and cognitive behavioral therapy in this podcast to help you understand how your brain and bodywork together. Understanding these concepts will be much easier to construct a strategy for your business. 
Guy Raz, the next popular Google podcast host, delves into the backstories of some of the world's most recognizable brands. It takes the listener on a narrative trip through the lives of innovators, entrepreneurs, and idealists.
 
The interview-based podcast focuses on the formative and frequently challenging years of starting a business from scratch. Listeners will appreciate how some of today's most well-known companies deal with rejection, uncertainty, and financial instability. These are compelling stories presented in their own words by today's most innovative and ingenious thinkers and producers.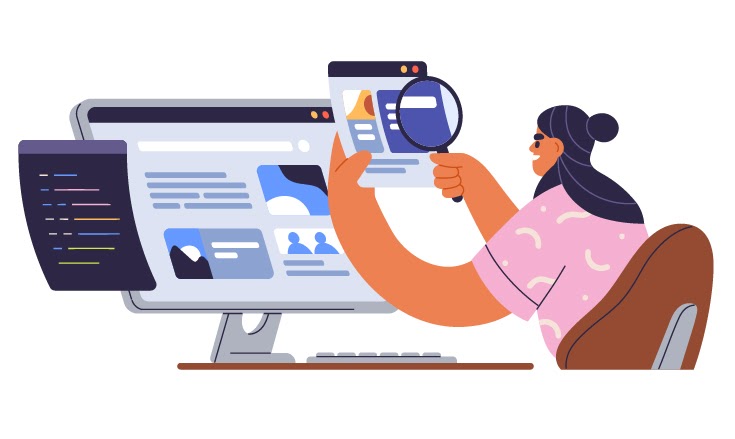 The Digital Marketing Podcast is a weekly Google podcast about digital marketing with listeners in over 190 countries. The podcast features interviews with global professionals and the latest news, tools, tactics, and approaches to help entrepreneurs succeed in digital marketing. This Google podcast is ideal for your everyday commute to be amusing and informative.
Each week, Motley Fool Money, another Google podcast, discusses the significant business and financial news and the stock market news. Additionally, they are conducting interviews with various industry leaders.
Its mission is to make the world more intelligent, happy, and prosperous. According to the company, it assists millions of people worldwide each day in achieving their financial goals. It argues that each dollar should be viewed as an investment in the future you wish to create. They believe that long-term investing in exceptional firms is the most effective way to build wealth.
Hosted by Nilay Patel and Dieter Bohn, this Google podcast is the only one you need to have if you want to review the week's trends in technologies around the world. The weekly show gives a relevant and informative look at what's happening right now in the world of electronic gadgets and more.
This Google podcast discusses leveraging mobile user acquisition tactics to scale your app's user base while being capital-efficient rapidly. Each episode contains techniques, tips, and suggestions from the cutting-edge of mobile user acquisition that can assist you in achieving phenomenal growth for your app. 
Learn how to boost your online exposure, attract more traffic to your digital product, and turn that traffic into leads and sales with this Google podcast! If you want to expand your consumer base and grow your business, listen to The Marketing Agents Podcast today! Various experts will interview renowned marketers worldwide to get their tips and tactics for SEO, social media, and mobile marketing.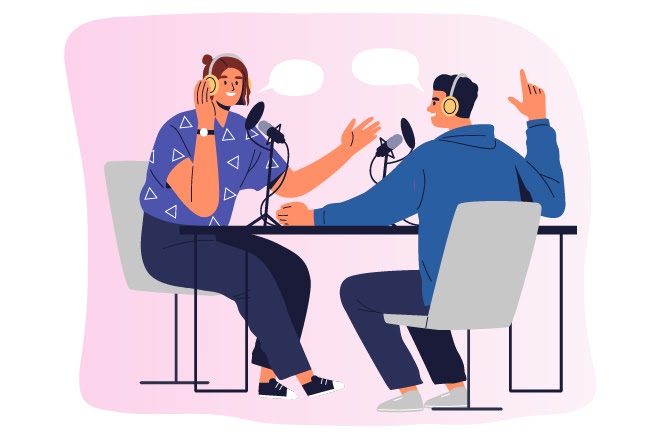 The Social Media Marketing Podcast is one of the popular and best Google podcasts for entrepreneurs. It is a weekly 45-minute show hosted by Michael Stelzner. With millions of downloads each year, this show has been helping a lot of marketers for more than eight years. Each week, Michael interviews leading marketing experts across multiple industries and specialties. As a listener, you can discover how successful marketers employ social media, learn new strategies and tactics, and gain actionable tips to improve their social media marketing.
That is Google's official podcast, where various specialists and experts are talking about the recent business news while teaching young entrepreneurs different marketing and business skills. So if you are entirely fresh in your business industry, we highly recommend this Google podcast.
Conclusion
Hopefully, with the list of the most trending and popular google podcasts for entrepreneurs, you will find something that will interest you in developing your business. As for now, stay tuned for more new and trending articles to come by in our blog!