Mobile Marketing
5 Best Facebook marketing best practices to grow your audience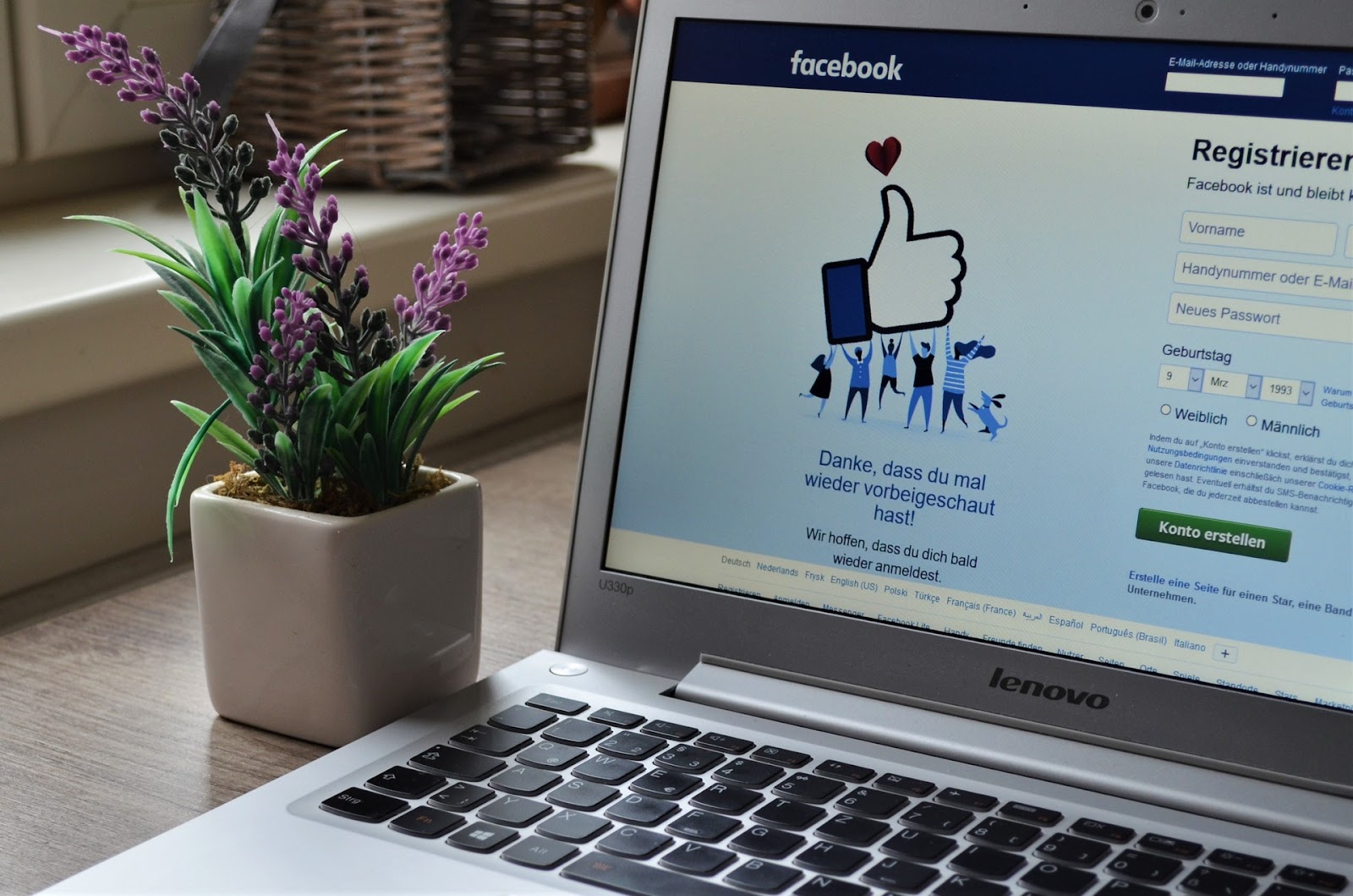 As one of the most popular online platforms worldwide with a massive user base, Facebook is an indispensable tool for many businesses. Boasting 2.93 billion monthly active users, Facebook is integral to your marketing practices, and failing to harness its full potential can be a setback to your digital strategy. You know most of your customers are on Facebook, so it only makes sense to establish a solid presence on the platform.
But here's the thing. All businesses think the same. That means there is fierce competition. In addition to that, Facebook's ever-evolving algorithm poses more challenges. For example, it is almost impossible to grow your page organically now compared to years before. You have to put money on the table, which means running ads. Like Google pay-per-click ads, Facebook ads can expand your reach, drive traffic to your website, and generate leads.
That means you must follow the best Facebook marketing strategy to thrive on the platform and grow your audience in the face of mounting competition. We've gathered some best practices for the Facebook marketing strategy to help you grow your audience.
Set Up a Business Page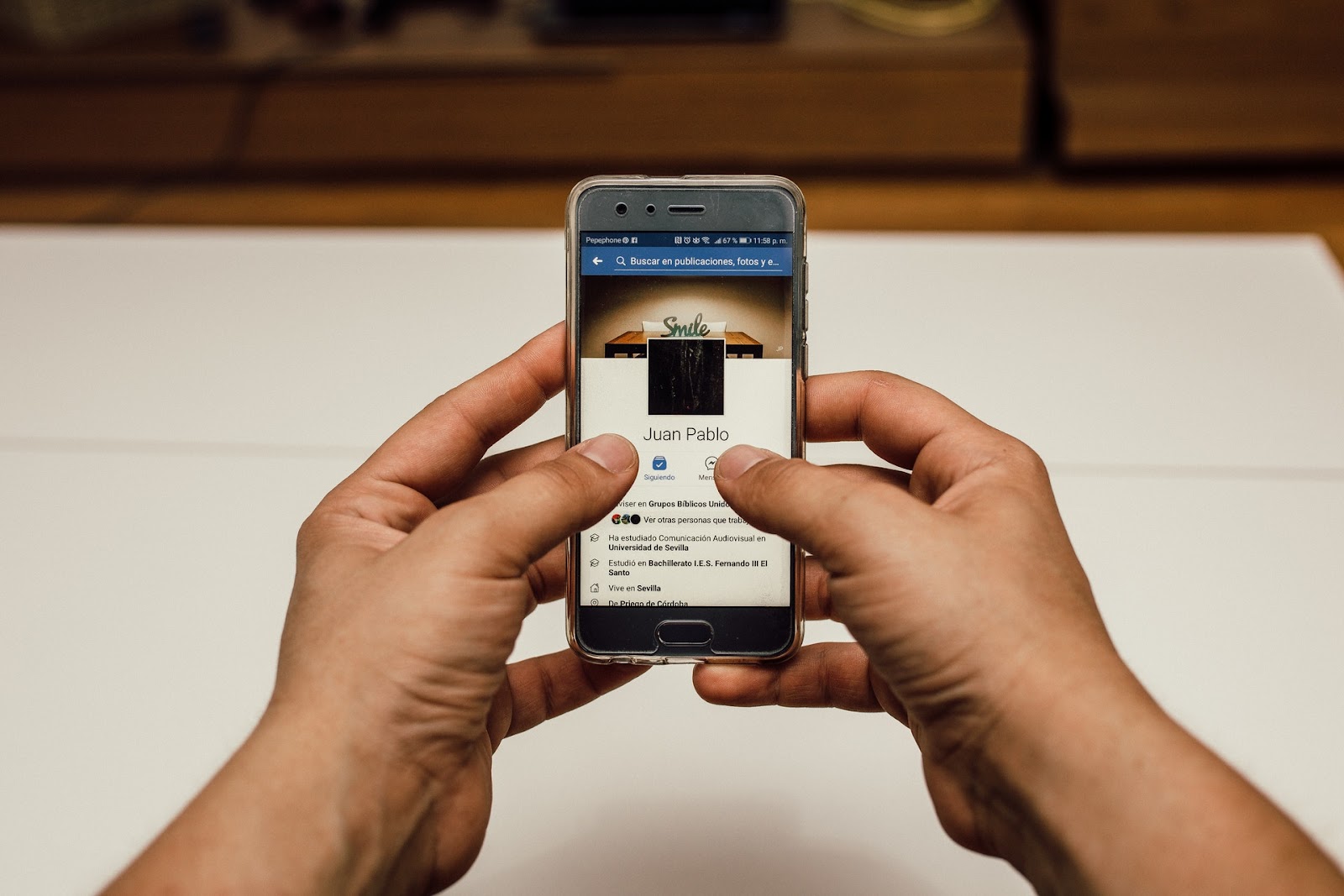 That might seem like a no-brainer, but you will be surprised how many brands fail to take this crucial step. A personal Facebook profile is well and good if you have already made a presence and incurred a solid following.
However, a business page will take the game to the next level. Not only does using a personal profile violate Facebook's policies regarding commercial or promotional purposes, but it can also annoy your friends who might not appreciate seeing irrelevant posts from your business.
As a part of your Facebook marketing strategy, you can use your profile can serve as an extension of your website. It certainly offers more opportunities than a personal profile. For one, a business page allows you to choose a relevant category for your industry. That is important since each type presents different features. The local businesses category features a section where you can put a physical location listing.
A Facebook page can let you edit the call-to-action (CTA) button to something that will benefit your business the most. If you want to convert visitors to a lead, you might want to consider choosing the sign-up button.
If you aim to run Facebook ads, you will need a business page. You cannot run ads using your profile.
Define Your Facebook Goals
Just like any other marketing strategy, your Facebook marketing strategy needs a clear vision from the start. Setting the right goals can help you maximize your time, money, and effort in your Facebook marketing strategy. That will give you a reference to measure your gains against, ensuring that you are hitting your targets and helping you identify opportunities for improvement.
What do you want to achieve with your Facebook marketing strategy? Some of the objectives you can choose from including the following:
Build brand awareness and establish your online presence.

Boost community engagement.

Drive traffic to your website.

Generate leads.

Increase sales.
Your goals will help you create a plan for your Facebook marketing best practices. Some goals might overlap. You need to think they are interlinked as the customer journey is not linear. You will have to put some measures that will correlate with multiple goals.
Say you want to drive traffic to your website. However, people won't readily click on your content if they don't know about you. That is where brand awareness comes in. Eventually, they will be more receptive to your brand and might even be willing to give up their information, making them a part of your email list. You can do all of these and more on your Facebook page.
Create a Monthly Content Plan
Yes, ads are great, but you must also have a consistent content strategy to solidify your organic reach and presence. Even if your ads end, you stay on top of customers' minds.
It can be tempting to resort to clickbait content that will get you many engagements. However, focusing your efforts on putting our relevant, valuable content can give you long-lasting benefits. You will want to provide value to your audience through practical tips on using your products, finding a wholesale supplier for small businesses within the US, or thought-leadership posts that offer helpful insights into the industry where you belong.
Here are some ideas to help you out:
The story and people behind your brand

Relatable anecdotes and success stories that will resonate with your audience

Tips, inspirations, and guides that will help potential customers

Interviews and testimonials from clients

Q&As that address your target audience's pain points

Key dates and important holidays
Your content should also have variety, so you should consider using different media types. Photos are all good, but producing videos will make your content strategy better. Videos are some of the most engaging content on the Internet, and people are bound to watch a clip or two, even from businesses.
The possibilities are endless when it comes to content. The trick is finding the right balance between valuable content and promotional messaging. You also have to keep in mind the frequency of your posts and the best timing. You will want to post your content when most of your customers are online. Use free tools like Creator Studio to schedule your posts during optimum times.
Leverage the Power of Facebook Ads  
The changing Facebook algorithm saw many businesses lose footing over the years, making it harder to capture audiences with organic content alone. That brings the topic of Facebook ads to the fore.
Facebook ads can help you reach your marketing goals, boosting brand awareness, driving website traffic, generating leads, or converting customers. With Facebook ads, you can choose a specific objective that will complement your goal. You are then allowed to select your audience, ensuring the best way to tailor your ads to relevant users.
Facebook ads ensure your content is visible and delivered to the right people. They are also more affordable compared to ads on other platforms.
Here are some of the best practices you need to remember regarding Facebook ads:
Take advantage of the power of remarketing. You can target people who visited your website or are engaged with your posts.

Know which ad objective and format can help you reach your goals. Dynamic Ad benefits e-commerce, while businesses that need foot traffic can use the Store Traffic objective.

Customize the CTA button to take your audience to your desired destination.

Consider using the daily budget and placing it on the ad set level instead of the campaign level if you know your audience enough.

Keep an eye on the ad frequency metric to ensure you are not showing your ads to the same people too often. A high ad frequency can cause ad fatigue, which will cause your ads to perform poorly and incur higher costs. When that happens, consider updating your copy and creativity.

Regarding traffic ads, know when to opt for clicks and when to use landing page views. Choose the latter if you want to gauge the number of people visiting your website.

Try to avoid boosting posts directly. Instead, set up a boosting campaign that will let you control your boosted post. You can choose the audience and the objective, unlike with the auto-boost feature.
Measure the Results by Delving into Analytics
Facebook offers a free analytics tool to see how your efforts are faring. You can see which posts gained the most engagement and how much time people spend watching your videos. If your followers are down for the week, it might be related to your posting content. Perhaps, you need to boost your posts to get more visibility.
That is equally important when it comes to your ads. You must analyze the results and determine what worked best and what you need to improve. Look at your key metrics and see if you have hit your goals.
When running a traffic ad, you will want to optimize for clicks or landing page views. You should not only look at the number of landing page views to measure your success. Consider other related metrics like the cost per landing page view, impressions, and reach. If the cost per landing page view is too high, you could target a vast audience. That will cause your impressions and reach to go up, but if they find your ad irrelevant, they will not interact with it, making the cost per result skyrocket.
Knowing the performance of your organic and ad strategy can help you fine-tune your efforts to maintain or even reach better results for the next month.
 
Wrapping It Up
There is no one-size-fits-all formula for Facebook marketing strategy, but you can benefit significantly by paying attention to best practices like the ones we gathered. You must harness Facebook and its unique features in the right way. That will help you reach your business goals, grow your audience, and convert customers.