Mobile Marketing
10 best push notification service tools for your business
Push notification tools have evolved into a critical component of mobile application development in the modern day. Businesses are embracing push notifications to increase customer engagement and communication. It's an excellent method of consumer retention. If a consumer has opted-in to receive push alerts, the retention rate is doubled.
Push notifications can increase transactions by up to tenfold and in-app spending by up to sixteen percent. As a result, many businesses now offer push notification systems and in-app chat services. That's why we prepared a list of 10 mobile notification tools that are worth considering for your digital project.
10 hot and best push notification service tools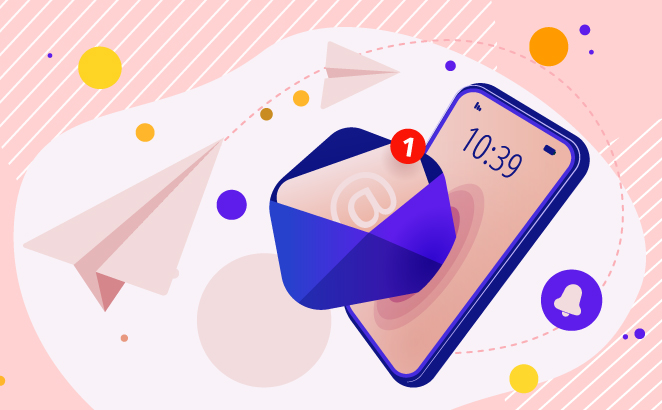 Pushwoosh is one of the push notification marketing tools that can assist developers in increasing their app users' engagement and lifetime value. BelkaCar, Avianca, Wetter.com, Telepizza, and Honeywell are just a few of Pushwoosh's clients.
This provider of a push service app includes rich media to enhance the design of alerts that appeal to users. Additionally, you can construct the entire campaign by using user data in your notifications.
 
And since different users require distinct approaches, Pushwoosh enables you to segment your audience. You can use A/B testing functionality to fine-tune your push notification approach. Additionally, several analytic metrics will assist you in determining the effectiveness of push notifications. For instance, you may monitor the number of notifications received, as well as their click-through rate and open rate.
Airship (previously known as Urban Airship) is a best notifications company that focuses only on the mobile communication experience, which means that it does not simply assist with mobile push service.
Additionally, it addresses SMS communications, email, and mobile wallets. While predictive analytics and artificial intelligence optimization are desirable qualities to have, this type of service comes at a cost. Airship is geared toward enterprise customers, and if you choose them as your push notification provider, you'll never feel limited in terms of available capabilities.
OneSignal is one of the easy push notifications. It's utilized by firms like Uber, Adobe, Conde Nast, Skyscanner, to name a few, so if you go with OneSignal you'll be in good company. It's also free to use.
Like Google or Facebook, the data your notifications supply to OneSignal are the reason it's free to use, however, they won't be sending adverts to your users.
You can deliver mobile push notifications, online push notifications, in-app alerts, as well as email notifications. OneSignal is the appropriate choice if you are planning to send both online and mobile push alerts through mobile apps.
 
When we design mobile apps for News publishers, internet businesses, and eCommerce brands, our apps all feature deep integration with OneSignal – thus our users have complete flexibility to send push alerts according to their needs.
Sailthru is a premium push notification service that can assist you in scaling your business on a monthly or quarterly basis. It enables you to conduct many push notification campaigns concurrently. Among its key features are audience segmentation, time zone configuration, user activity analysis, in-app messaging, and message automation.
Kumulos is a mobile push service company that enables mobile app developers to connect with and engage their users.
 
This tool enables you to gain a deeper understanding of user behavior and enhance the targeting of your messaging campaigns. You may convert your audience into active and devoted users by utilizing Kumulos' tailored push notifications.
Kumulos can also assist you with the onboarding process by sending targeted push notifications to newly installed users. Immediately capturing the user's attention is important to the success of your app. For days 1, 7, 30, and beyond, push notifications are an excellent tool for increasing user retention.
Moengage is one of the push notification marketing tools that have a lot of notification capabilities for such corporations, such as Samsung, Hearst, Landmark, Tokopedia, Travelodge, OYO, and T-Mobile.
 
What differentiates Moengage from other providers of push notifications is their AI-powered segmentation engine. It automatically categorizes users depending on their activity. This enables you to deliver messages that are extremely tailored.
Another unique feature is Push Amplification, which ensures that your messages are delivered regardless of network constraints. You can leverage Moengage's geofencing capabilities to target users depending on their location.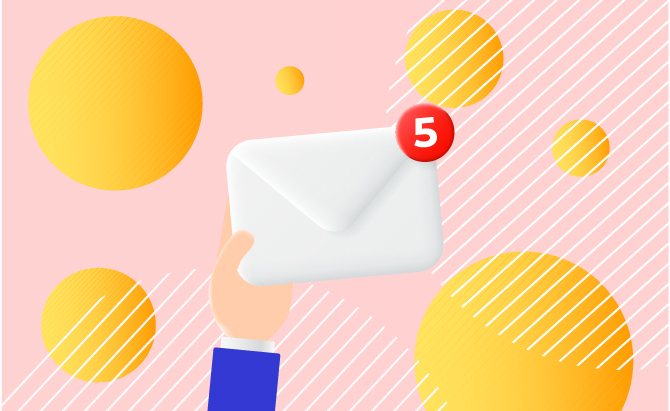 Utilize the Sinch push notification service to communicate with your mobile app users. It provides each user with a unique experience. The mobile SDK enables the delivery of rich content within applications and the rapid transmission of push notifications. It helps marketers to segment their target audience according to their behavioral patterns, geographic location, and other demographic characteristics.
Leanplum is a push service app that includes a Campaign Composer that enables users to create push alerts based on real-time user activity. It includes features for in-app messaging and email marketing, as well as push alerts.
Swrve is a cloud-based service that includes a comprehensive mobile marketing automation platform, A/B testing, and mobile app optimization. And since push notifications are crucial to engaging and maintaining users outside of your app, you can easily use Swrve to provide highly targeted and tailored push notifications that cut through the noise with relevance, and optimal timing based on behavioral data.
Pushnami is one of the best push notification service and an all-in-one messaging platform for subscribers. It enables you to notify your subscribers by online push, mobile application push, or email. Additionally, they provide bespoke integrations for each client.
Additionally, Pushnami has its own native push ad network that businesses can use to acquire subscribers.
 
Pushnami focuses on one of the most critical aspects of successful push notification app campaigns - personalization. It enables your messages to truly communicate with your app's consumers. This robust tool is available to a variety of clients, based on their chosen pricing plan.
Conclusion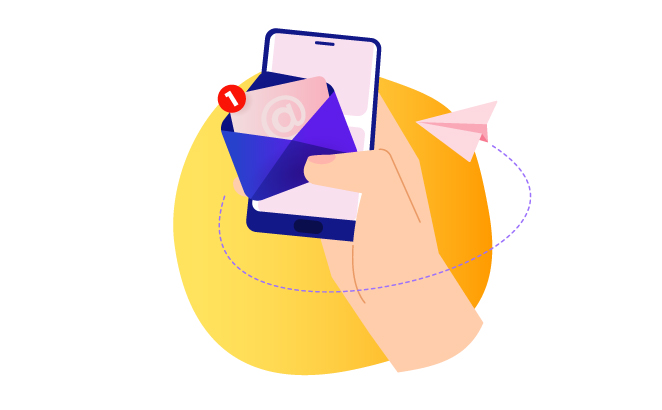 On that note, we'd like to conclude our list of the best push notification service companies. Carefully choose the right tool, depending on the requirements and business objectives of your projects. But in short, the notification service you choose should meet the needs of your product and be a convenient tool for your development team.