Mobile Marketing
Top 6 Food Tech Podcasts for Innovations and Inspirations
In recent years, the field of food technology has experienced a remarkable surge in innovation and transformative ideas, and with this rapid growth comes an insatiable hunger for knowledge and a desire to understand the intricacies of this dynamic field. That's why we have curated a list of the top 6 food tech podcasts, offering you a gateway to an abundance of valuable insights, expert opinions, and captivating stories. Our aim is to help you find the answers to your burning questions about food and delve into the fascinating world where technology and gastronomy converge.
In this article, we will present a selection of podcasts that have gained recognition for their commitment to exploring the frontiers of food tech. These shows delve into diverse aspects of the industry, featuring interviews with industry leaders, discussions on emerging trends, and in-depth analyses of the challenges and opportunities that lie ahead.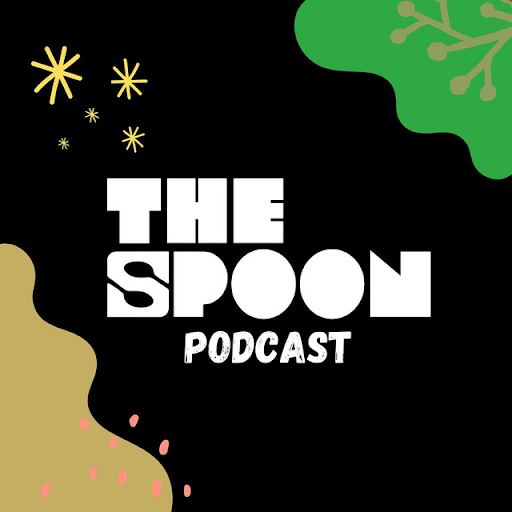 "The Spoon Podcast" is an immersive and enlightening platform at the forefront of the food tech revolution. With a keen focus on exploring the dynamic intersection of food, cooking, and technology, this podcast brings various reports and invaluable insights to its listeners. Through captivating interviews, in-depth analysis, engaging newsletters, thought-provoking podcasts, and captivating videos, The Spoon Podcast provides a rich tapestry of content that unveils the minds and innovations of the industry's innovators, disruptors, and creators. Delving into topics such as smart kitchen appliances, sustainable food systems, cutting-edge culinary techniques, and transformative food delivery models, this podcast keeps its audience informed and inspired. Whether you're an industry insider, a passionate foodie, or simply curious about the future of food, The Spoon Podcast is your gateway to the exciting world where technology and gastronomy converge.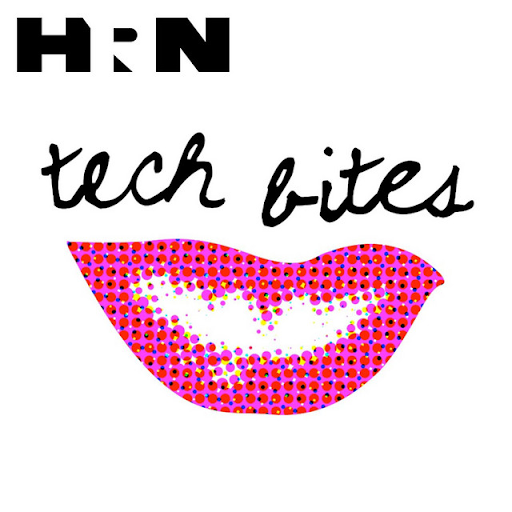 "Tech Bites" is an informative and captivating podcast that delves into the fascinating intersection of food and technology. Hosted by industry expert Jennifer Leuzzi, the podcast serves as a platform for thought-provoking discussions, interviews, and insights from pioneers, entrepreneurs, and experts who are shaping the future of the food tech landscape. With each episode, Tech Bites explores a wide range of topics, including food startups, innovative apps and platforms, agritech advancements, blockchain applications in the food industry, sustainable farming practices, and much more. Whether you're a tech enthusiast, a food professional, or simply curious about the latest advancements in food technology, Tech Bites offers a unique blend of knowledge, analysis, and captivating storytelling, making it an engaging podcast for anyone interested in the evolving world of food and technology.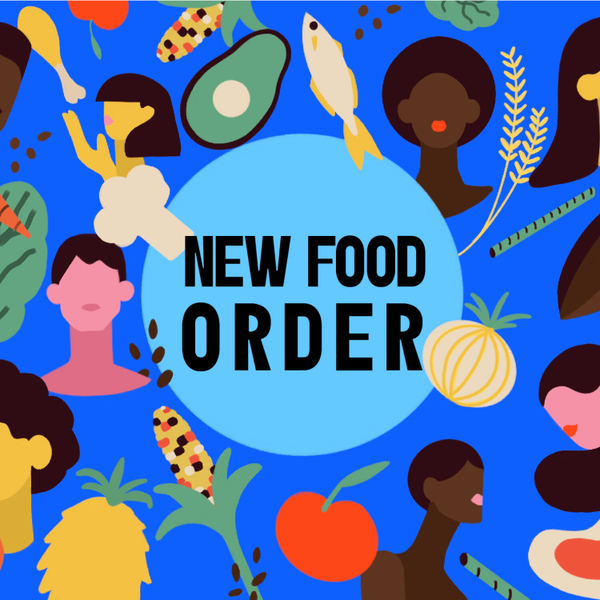 Welcome to "New Food Order," a captivating podcast that delves into the fascinating world of businesses tackling climate and social crises through food and agriculture. With hosts Louisa Burwood-Taylor and Danielle Gould, we embark on a captivating journey, peeling back the layers to uncover how we can redesign business and finance to maximize positive impact for both humanity and our planet. Through nuanced conversations and engaging debates, "New Food Order" seeks to illuminate innovative approaches that can pave the way for a more sustainable and responsible future, not only for the food sector but for the world at large.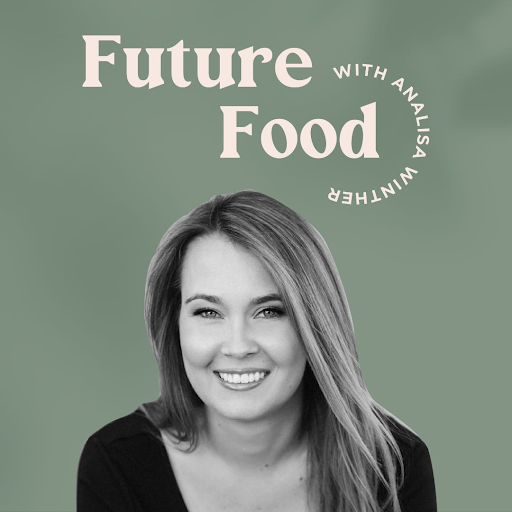 Analisa's work in the Agri-Food space is centered around the concept of healing the Earth through food. As a master networker, she plays a crucial role in connecting investors and startups within this sector. Through her podcast interviews, Analisa has engaged with over 100+ stakeholders from various stages of the food value chain. By highlighting their stories and initiatives, she sheds light on how these individuals and organizations are actively working towards building a better future through food. These interviews not only provide insights into innovative practices but also foster collaboration within the industry.
Analisa enables peer-to-peer connections and encourages the exchange of ideas and experiences. By sharing these stories of success, challenges, and lessons learned, she helps create a supportive and collaborative community in the Agri Food space. Through her work, Analisa strives to inspire and empower listeners to take action and contribute to the collective effort of building a sustainable and resilient food system.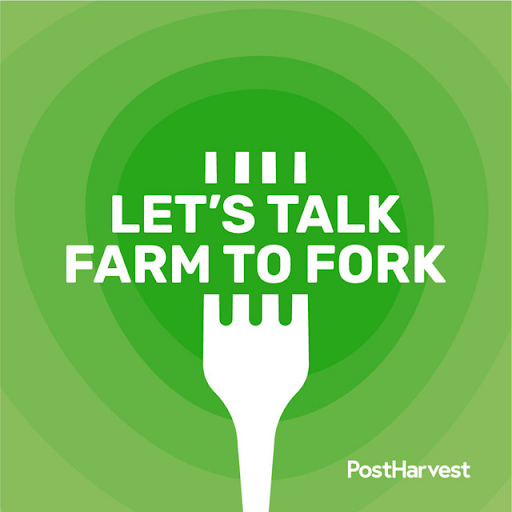 "Let's Talk Farm to Fork" is an engaging and informative podcast that delves into the intricacies of the fresh produce sector. With a focus on reducing food loss and waste throughout the farm-to-fork journey, this podcast interviews a variety of individuals of interest within the industry.
Each episode provides a deep dive into the guest's specific roles and expertise, shedding light on their contributions toward addressing the challenges of food loss and waste. The podcast explores a wide range of topics, including post-harvest technologies, supply chain management, logistics, packaging, distribution, and more.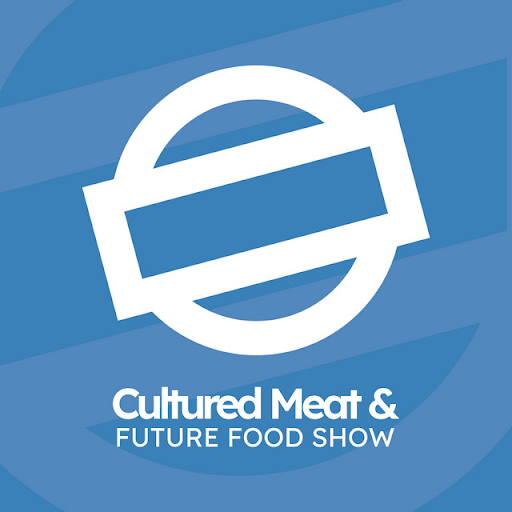 "Cultured Meat and Future Food Podcast" is a short-form podcast series that explores the intersection of plant-based food, cultivated meat, and food technology. The show aims to make the topic accessible to an audience with a non-scientific background, offering insights and discussions that cater to entrepreneurs interested in the food technology space.
The podcast features interviews with industry leaders, providing a platform for asking thought-provoking questions and discussing relevant topics within the field. By focusing on industry leaders, the podcast offers valuable perspectives, insights, and expertise that can inspire and inform entrepreneurs interested in the food technology sector.
Conclusion

The world of food tech is a captivating frontier, continuously pushing boundaries and challenging the status quo of our food systems. These top 6 podcasts serve as a source of inspiration, education, and empowerment, equipping listeners with the knowledge and perspectives to navigate this ever-evolving landscape. By tuning in to these insightful shows, you can stay ahead of the curve, be part of the conversation, and embrace the exciting possibilities that lie at the intersection of food and technology.