Content
6 Audible Marketing podcasts of 2022
We've already covered a few articles on some of the notable podcasts on different platforms, with different topics. Now it's time to highlight some of the other podcasts we've yet to mention. And as our monthly tradition is continuing to grow, here are the 6 marketing podcasts for you to listen for this month!
6 Audible Marketing podcasts of 2022
The Marketing Secrets Show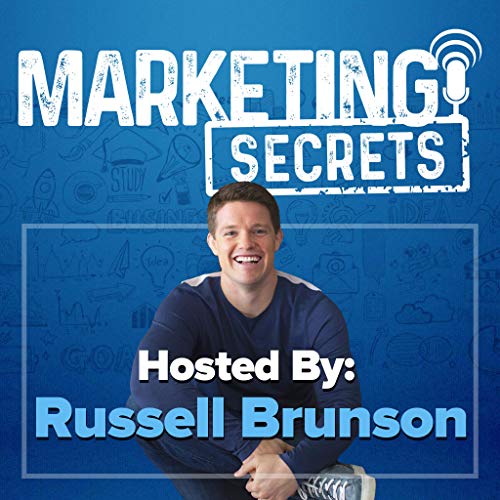 This podcast is for entrepreneurs and business owners who want to learn how to market in a way that lets them get thei message, products, and services out to the world and remain profitable. Learn from Russell Brunson, the world-famous internet marketer and a co-founder of the largest funnel creation software ClickFunnels.  Inside each episode, Russell shares his biggest "a-ha moments" and marketing secrets with complete transparency.
Marketing Unfiltered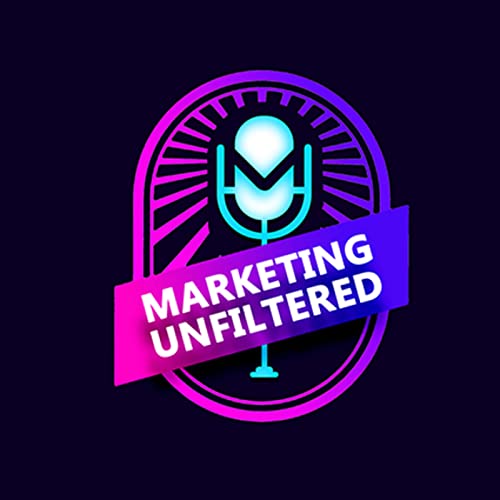 The digital industry is constantly evolving, and it can be overwhelming at times, so tune in if you want to start growing both professionally and personally while staying up-to-date on what's happening in the industry and how to apply the best marketing strategies to increase your revenue! 
You'll be surprised at how much psychology goes into marketing and what you can do to ensure that the traffic you're buying is 100% legitimate, as well as how to stop your silent revenue killers. Enjoy various success stories from great leaders and what helped them stay focused and consistent even when things didn't go as planned, while we will be looking into some of the most recent hot topics such as Metaverse, NFT, Crypto, and anything else that may have an impact on our industry in some way. 
Marketing Geeks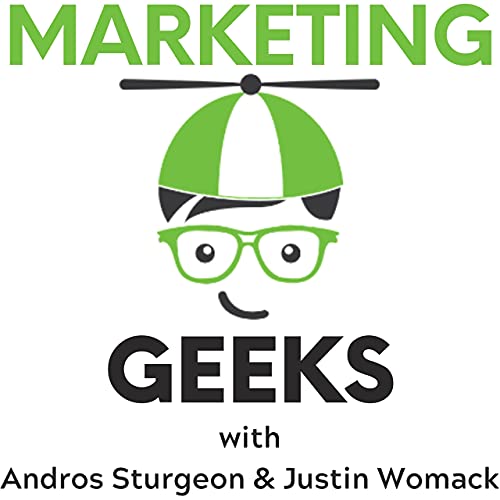 Justin Womack and Andros Sturgeon geek out on the latest marketing trends, technology news, and pop culture happenings. Whether you are interested in internet marketing, influencer marketing, copywriting, or psychological tactics, you are going to love this show. They cover social media, email marketing, online sales funnels, and all things marketing on this show.
The Social Media Mindset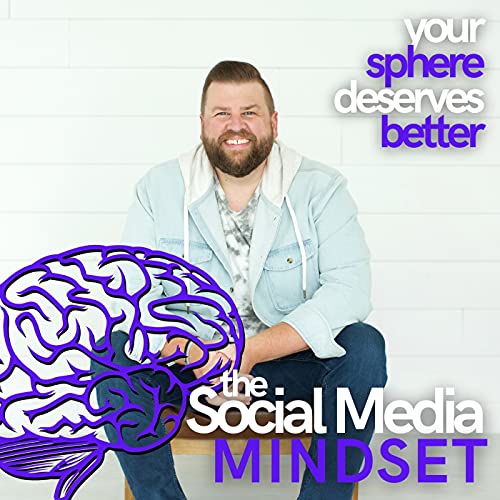 Social Media is hard. But it's also wildly important for the growth of your business. So, you're in between a rock and a hard place. 

The Social Media Mindset Podcast exists for you. If you struggle with social media for any reason, this podcast will change your business for the better! There are plenty of great people out there that can teach you how to post and what to post. But what about the mindset it takes to do the right things for the right reasons over an extended period of time? That is what this podcast will teach you!
That Will Never Work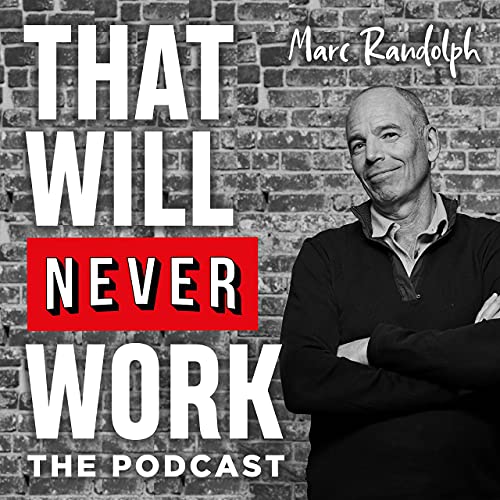 How many times have you been told "that will never work"?  

Probably not as often as Netflix co-founder Marc Randolph. The veteran Silicon Valley entrepreneur, advisor, investor, speaker and best-selling author has founded or co-founded half-a-dozen successful startups. Be a fly on the boardroom wall as Marc's podcast opens up the opportunity to entrepreneurs everywhere to gain the benefit of his years of experience as he helps each guest think through their business problem.

These lively conversations, which showcase Marc's unique combination of analytical skills, tough love and a healthy dose of humor, provide actionable advice that will benefit founders - and would-be founders - at every stage of their business journey.
Genius Network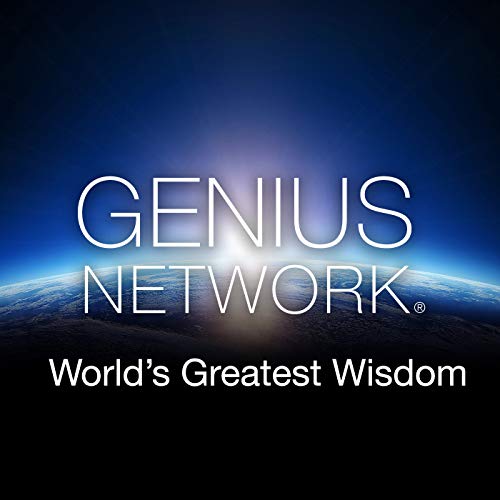 Genius Network is the place for high-level Entrepreneurs to go to get their next big breakthrough and access to connections, contribution, and collaboration not available anywhere else. The best minds on the planet in business, marketing, and more, are thrilled to call the Genius Network their own.