Engagement
5 ways in-app notifications can drive customer engagement
As the pandemic alters customer experience, the need for businesses to drive continuous engagement is becoming a key component to developing consumer loyalty. By driving engagement, businesses can collect valuable information they can use to tailor their products to meet customer needs. 
Forbes reports that businesses which improve overall engagement saw their revenue up by 22% and their order size from 5% to 85%. Continuous engagement can boost brand experience and enable for a much shorter sales cycle while simultaneously improving marketing efficiency and sales funnel velocity. 
However, driving customer engagement is easier said than done as businesses often find themselves struggling to navigate the constantly-connected customer base and global market. This is primarily because they lack personnel with niche skills and computer science careers, resulting in them having disconnected data systems.
An excellent way for businesses to ensure engagement without spending additional resources is taking advantage of in-app notifications. With in-app notifications, you can stimulate user engagement at specific touchpoints to keep customers engaged throughout the purchase journey. 
In this article, we'll outline several in-app notifications best practices and ways it can drive user engagement and increase business potential. 
 
Customer Onboarding
As a marketer, you have to walk users through your products to ensure they don't get lost and abandon the buying stage. However, this can be relatively time-consuming, especially for enterprises that deal with multiple customers at a time. 
The advantage of in-app notifications is it allows you to send personalized messages with simple yet comprehensive data on how they can navigate through the buying process. Several types of in-app notifications that businesses can implement to their processes include contextualized push notifications, behavioral push notifications, and geofencing push notifications. These notifications are vital in helping businesses deliver messages that can garner maximum engagement.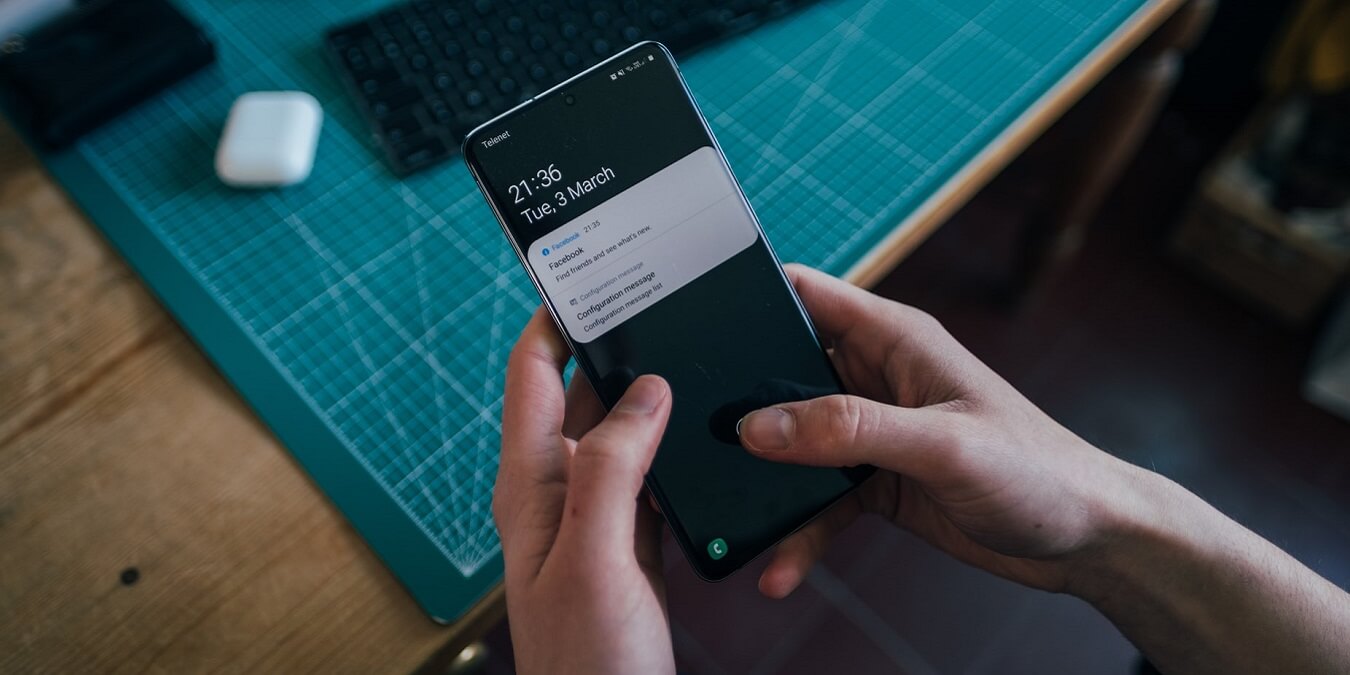 They also allow you to offer first-time purchase discounts or referral codes more effectively to increase the likelihood of user conversion. This often goes a long way in keeping them as your long-term customers and future brand advocates. You can also use in-app notifications to send opt-in messages to first-time users and encourage them to finish the registration or update their profiles using these several in-app notification examples to enhance customer activity and improve user experience.  
Use it for Limited-Time Offers
Using in-app notifications for limited-time offers is another way of bringing in customers and keeping them engaged. Often, limited product releases gain immediate traction and are highly-coveted by customers because it makes them feel special. A separate Forbes report reveals that customers do not want to miss an incredible chance of purchasing a product at a desirable price point. 
With in-app notifications, you can create a buzz within your target and allow for increased engagement and brand awareness. It also establishes a specific brand identity which can make your business a long-term destination for potential customers. However, you must initially define what is most important to your users and what will make them engage with your business. 
After finding your offer, you also need to set the appropriate tone and balance to ensure that they are well-received by your target market. This includes having to incorporate user demographics and other data to your equation to generate an approach that will encourage customers to communicate with your brand. By striking the right tone when delivering in-app notifications, you can ensure customers won't be annoyed with your messages but rather be inspired in taking action. 
Make Relevant Recommendations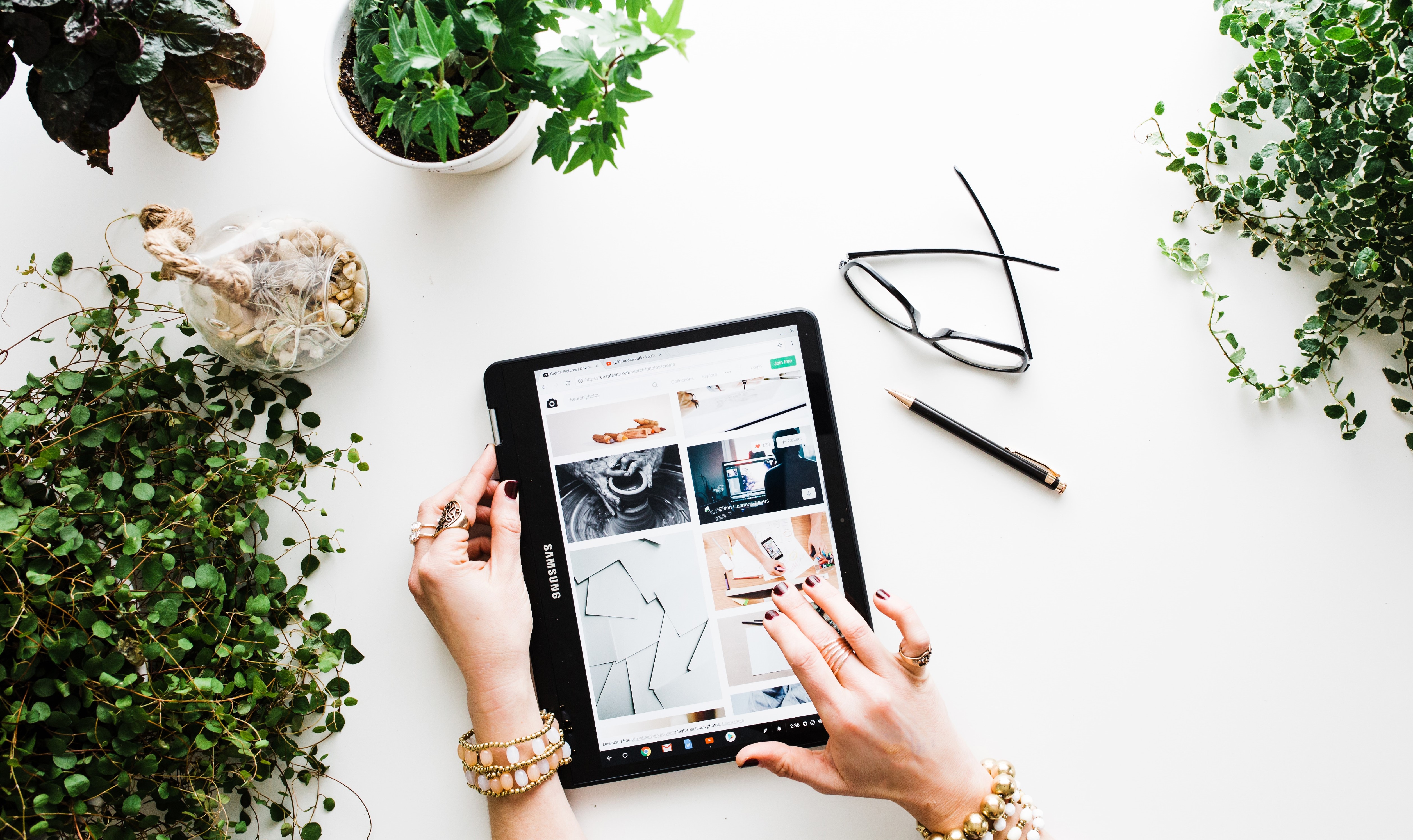 It is not uncommon for businesses to offer customers with a multitude of items. After all, doing so can ensure that they can provide consumer needs to a tee. Unfortunately, it can also backfire and result in customers purchasing an item with an extreme level of dissonance or perhaps abandoning the buying journey. 
This is because most customers often do not have the time to go through all of the items on the site. One way for businesses to ensure customers stick through the end of the journey is to use in-app notifications to make relevant and personalized product recommendations to specific user segments. This way, you can simplify the decision-making process and provide them with meaningful options that can improve the overall customer experience. 
Technically, in-app notifications will leverage the users' historical and real-time data and behavior to create personalized product recommendations that will resonate with their likings and preferences. In doing so, you can optimize the product discovery process and eliminate the challenge of effortful and long searches. This ultimately leads to triggering impulse purchases and inducing a higher average order value while enhancing the user experience. 
Price Change Announcements
Price changes can have a great impact in the customer's decision-making process. Usually, businesses start out pricing their product at an extremely high price but specific occasions and circumstances often lead them to make a sudden decrease. However, most businesses often do not find price decreases to be an effective way of selling their products. 
This is because they fail to notify customers about the price change. One of the advantages of in-app notifications outlined in this in-app notification vs push notification guide is that it allows you to inform the user the moment the price of the product their wish list goes down. This increases the likelihood of them checking out the item since they are already interested in it.
By announcing price changes, you can also incorporate value to your customers while serving your organizational objectives. With customers bombarded with numerous product options, having the ability to announce these price changes allows you to generate awareness and usher in monetization opportunities. This way, you can boost your overall brand reputation and empower your users with relevant and adequate information to make purchasing decisions.
 
Leverage In-App Notifications for Rewarding Customers
Creating a loyalty program is no longer enough in attracting and engaging customers. As a business leader, you also have to put these programs out there for your customers to find out about them and engage with your brand. With in-app notifications, you can ensure customers are informed about your latest in-store and seasonal discounts, allowing them to stick with your brand in the long-term. 
This also allows your existing customers to talk to their personal and professional networks about why they shop at your business. Thereby, generating brand awareness and increasing overall revenue. Nevertheless, it is essential that you provide complete control to your customers regarding the number of times they receive in-app notifications of rewards and in-store discounts. 
That being said, you must determine when is the best time to reach them to ensure that your notifications won't go unnoticed or possibly annoy them. You may also have to determine where yin-app notifications will be most useful and what they are most likely to respond to. Knowing all these intangibles allows you to target customers effectively and lets them maximize the rewards you have to offer. 
 
Driving Customer Engagement through In-App Notifications
With many consumer behaviors driven by the pandemic, organizations have to be adaptable and use powerful tools to remain competitive and provide a seamless customer experience across every digital channel. One of the tools that businesses can use to increase customer engagement is InAppStory, which is geared with multiple features such as an intuitive editor console, interactive widgets, and success metrics. InAppStory offers a free package but users can upgrade to its paid starter, pro, and unlimited packages for additional functionalities. 

Want to write for us? Check this