Onboarding
Seven deadly sins of user experience to avoid
Users of mobile apps from all over the world are plagued by usability issues. These are issues that can make the use of an app challenging, perplexing, or just plain aggravating. Usability difficulties can effect any aspect of an app, from initial installation through in-app behaviors. While some businesses are attentive in addressing these issues, others appear to be oblivious to them, resulting to a poor user experience and even client attrition. This post will address some of the most prevalent usability concerns with mobile applications and suggest solutions.
Why quality user experience is essential in a mobile app?
The user experience is the manner in which a user interacts with a system. This includes a website, smartphone application, desktop application, and essentially any other kind of human-device interaction.

User experience is significant because it attempts to meet the needs of the user. It tries to deliver positive experiences that encourage brand or product loyalty. In addition, a meaningful user experience enables you to define client journeys on your product that are optimal for commercial success.
Seven deadly sins of user experience to avoid
Avoid sending your users to a generic landing page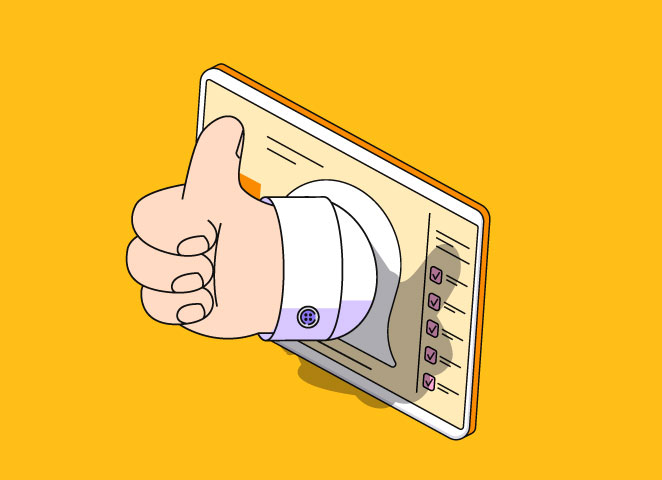 If a user examines your product or service on mobile web (mWeb) and clicks your call-to-action (CTA) button, you should capitalize on this momentum by directing them directly to the desired information. Imagine you're trying on a pair of Nike Zoom Fly 4s in size 14, in the color green. When you tap the image, instead of being directed to the checkout page, you are taken to the Nike app's homepage. You are likely to lose interest with each successive tap required to reach the checkout page.

By sending high-intent users directly to their ideal destination, you eliminate friction in their purchasing process, thereby increasing their lifetime value (LTV).
Avoid skipping an onboarding process
Are you simply dumping newly-registered users into your app without any guidance? This is a missed chance to engage your users with your platform in the most effective manner imaginable.

Utilize brief and straightforward prompts (like 8tracks) to customize the initial app experience. Whether users are interested in learning about a certain product or want to be among the first to get your email newsletters, you can collect useful input directly from the source and customize their UX across every interaction they have with your material.

If you already employ an onboarding process, that's fantastic! Boost your user engagement even further by creating custom logic based on how the user entered the application. You can guide consumers that arrive via marketing emails to your product menu. Or, you can direct social users directly to a referral page. Utilize the source of the user's initial engagement to provide a more relevant experience.
Avoid ignoring the power of push notifications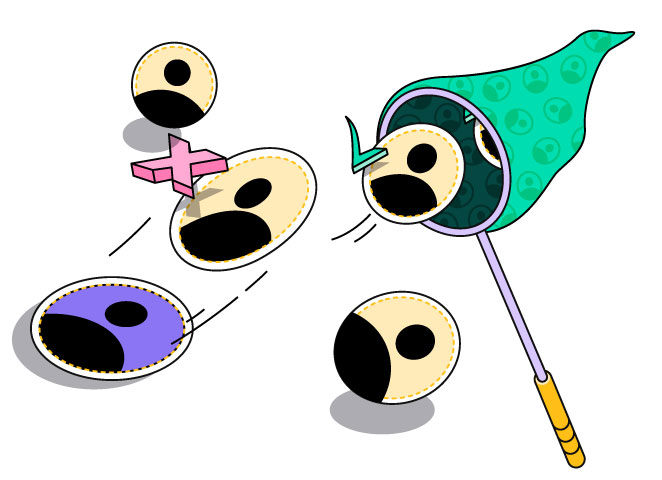 Suppose you have already won over a number of people through app downloads. What occurs after the initial installation? Without re-engagement, you may wind up with a group of inactive users and lose them. What is the solution? Push alerts are here!
A user can be sent a gentle reminder to prompt action and encourage app engagement. Inform your users of any new items, events, updates, shipment or travel notices, or anything that is relevant to their previous actions. You can use any of these to convince your customer to become a desired active user.
Avoid incorporating irrelevant or disruptive ads
Another characteristic shared by gaming applications is the presence of seemingly random and intrusive advertisements. Too lengthy, intrusive, or unimportant? You can bet that the user's attention is being diverted from a specific app's conversion or product purchase in order to exit the ad as quickly as possible. Use a user's ad or purchasing preferences to your advantage and display information that has been curated for them, if accessible. Plan for non-intrusive or strategically-placed advertisements to prevent disruptions to high-value flows. Utilize downstream events to make informed decisions regarding your ad placements and to evaluate how your users interact with your app.
Unclear navigation
The inability to figure out how to utilize an application is one of the leading causes of uninstalls. You must ensure that the navigation of your application is intuitive. Users should be able to figure out how to use your application without spending a lot of time learning how it works.
Your website's navigation should be logical and consistent. Ensure that all buttons and icons are appropriately labeled and that the user interface is intuitive. Make sure that each tab or screen is marked if you have numerous.
Consider how you would use the application personally. Could you readily locate the information you seek? If not, then you must make adjustments. Keep in mind that customers are unfamiliar with your software, thus everything must be straightforward and simple to grasp.
 
Unclear text or functional instructions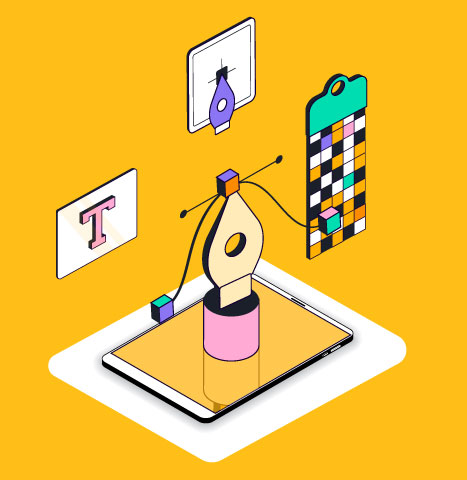 It is frustrating to be unable to comprehend the text or directions. This is especially true when the instructions are essential to the completion of a task. In these situations, it is vital to clarify what is unclear. You can seek assistance from a friend or coworker, or look for an explanation online.
Even if you must take additional time to perform a task, it is worthwhile to do so effectively. In rare instances, wrong instructions can result in severe complications. Therefore, take the time to clarify whatever you do not comprehend.
Too many clicks to complete tasks
A user wants to finish the work at hand as quickly as possible when they open an app on a mobile device. You can increase the effectiveness of the mobile design by reducing the amount of friction that consumers experience.
Try instead to analyze important user flows. Learn how customers utilize your product, then identify areas for improvement. If not, suggest different approaches to completing the work. Introduce a voice-based interface, for instance, in addition to a keyboard, so that users can perform some actions verbally.
 
Is there a solution that aligns with the correct UI/UX practices?
There is no perfect solution for such user experience mistakes, unless you want to create an app from a digital builder. The most effective solution would be to find a professional designer and follow the majority recommendations and other UX guidelines. In that case, the experience you will provide to your customers will subsequently increase the overall ER, reach, and impact on sales. But let's say that an app alone can't do much to engage a high traffic of users. You probably would need another tool that could boost it all up, and what kind of tool could that be?
InAppStory provides a whole bundle toolkit that you can actively use to automate the engagement with your audience inside a mobile application. In fact, our tool consists of several components that create an immersive and interactive experience for your users. Just to name a few examples, our experts offer:
Onboarding Screens - whether it's about your own mobile application features or relevant educational material, the onboarding sets of screens will be able to provide short and impact content that every user can easily digest.
Quizzes - instead of a boring survey, you can collect the necessary feedback from users through a simple and funny quiz.
Gamification - be it an interactive Candy Crash similar game or an adventure-based one, you might want to incorporate them into your mobile app. The engagement and stickiness rates will surely go up in a matter of a few months.
App Stories - if you want to share valuable and informative content with other people about your own organization, then mobile Stories can also provide you with such a feature.
As you can see, our toolkit based on SDK allows us to greatly simplify the content approach and at the same time impact your major mobile app metrics. If you want to see the full potential of the Stories feature, then try it out for FREE for an entire month. All you need to do is leave your contact details and we'll be able to give you access within 24 hours!
Conclusion
This article emphasizes the significance of UI UX for organizations, particularly startups. Avoiding these errors can aid organizations in obtaining new consumers and retaining current ones. Depending on their needs, businesses can hire an in-house team or a UI UX design company; however, hiring UX UI design services is preferable for organizations that require design support infrequently but frequently.