Mobile Marketing
Upcoming mobile marketing trends of 2022
Howdy and Happy New Year! As the new year is coming soon, one of the most anticipated topics that are coming to mind is the types of mobile marketing trends that will be popular in 2022. While recent mobile marketing trends have remained the same as ever, others gained more attention as marketers have adopted new tactics in their marketing plans. Thus, let's take a look at the passing year and see the old mobile marketing trends before we present the new ones.
Looking back on 2021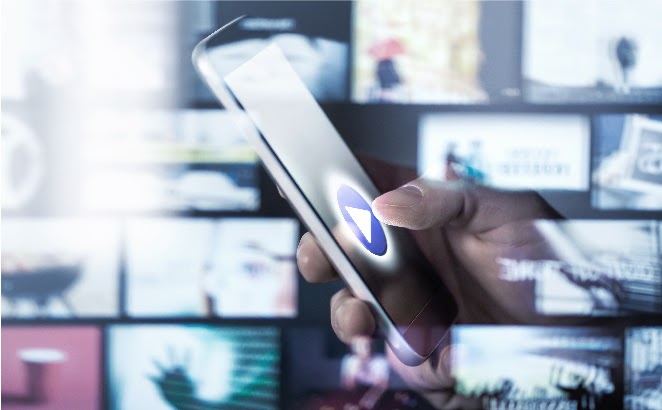 In a nutshell, 2021 became a much more "shelled" version of what 2020 used to be. Remote working from home, online shopping, online "dating," remote workout, and many other things we are more than ever used to doing over the Internet via our devices. Even the most routine tasks can now be done with a personal mobile app, so excellent job on that mobile developers!
According to eMarketer, more than 80% of all people in the U.S. spend more than 4 hours of their daily time over mobile devices. And since any physical communication is currently limited, it's no wonder that the most downloaded mobile apps in 2021 would be the social apps. Even those who rarely use social media started utilizing them to communicate with others. According to Sensor Tower, the apps with the highest downloads in October were TikTok, Instagram, and Facebook.
The mobile gaming market is not stopping and only begins to get bigger and bigger as time slowly goes on. It has steadily been developing innovative and creative forms of games. Over the last few years, such trends as gamification in apps and NFT gaming are launching like crazy, and even casual gamers have heard or even seen about them already.
We can only expect more people to develop new habits and create recent mobile marketing trends in the following years. It is also worth guessing that people will maintain new habits they developed during the epidemic and set some new ones. Thus, let take a closer look at the mobile marketing trends that are transitioning to a new year, and the ones that are will bloom and show their true colors.
Mobile Streaming
Live streaming for any given channel is not a rare trend and is no longer limited to YouTube bloggers only. Netflix, Twitch, Youtube, and many other platforms constantly provide direct access to people to all mobile devices. And since these platforms have significantly grown in popularity since 2020, they were present when people requested on-demand entertainment.
Even though consumers spend more time at home than ever before using several gadgets, they opted for mobile. In 2021, the number of hours streamed on mobile devices has increased by 40% over the previous year. Some social media platforms like TikTok and Snapchat have a streaming service integrated into their main feature set. We've already mentioned a few companies doing live streaming for their E-commerce purposes. You can check that article right here.
Power of Mobile personalization
Since everyone is dynamically moving to mobile applications, it's challenging to stand out in your competition circle. The real deal is even bolder for Android users, as most of them are getting exposed to nearly thousands and thousands of app choices. The ones that are truly something that may pique their interest are advertisements that appeal directly to them. According to Adweek, personalization can boost advertising efficiency by up to 30%.
Thus, marketers should learn more about their target audience preferences by monitoring their data and behavior. For instance, they wish to see the type of information, messaging, or call-to-actions. After determining what your customers desire, segment them and give the appropriate information. Mobile marketers should also pay attention to reviews, A/B test results, and customer service issues.
Voice Search
Voice search has completely changed how many people use the search engine. It is still in its early stages, but it is steadily becoming more and more essential for mobile users. According to Google, voice searches now account for 20% of all searches.
 
The reason for such rapid growth in popularity is quite simple to tell you the truth. The voice search is much more convenient and takes less time to search for the specific data that a user is looking for than the regular text-based query. This mobile advertising trend will only increase in popularity since such search engines as Siri, Google Now, Cortana, and Alexa adapt a good portion of their services according to the users' queries.
 
So if you want to aim for the voice search queries precisely, then, in that case, consider optimizing your content for the relevant keywords. Remember that people speak to their virtual assistants as real humans, meaning they are more likely to use an informal tone, longer keyphrases, and open-ended queries.
E-Commerce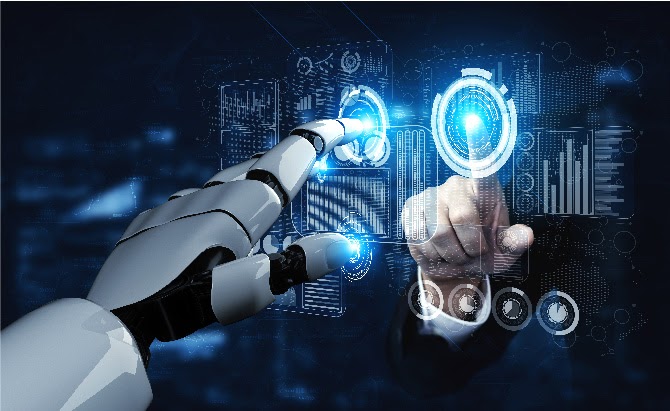 Mobile E-Commerce is one of the most unexpected mobile marketing trends that have genuinely has changed ever since its first introduction in 1997. Many users have significantly taken a huge interest in mobile phones and tablets, which has paved the way for m-commerce to take a larger piece of the digital marketing pie. According to Forbes, mobile commerce is expected to grow 68% by 2022 as more people shop on their phones.
With consumers getting increasingly comfortable shopping online, optimizing your website for mobile is long past being optional. The impact of COVID-19 has further pushed consumers away from shopping malls and toward online shopping sources. To capitalize on this mobile trend, be sure to remove all online shopping barriers for your customers.
In the past, shoppers would discover products and brands while browsing social platforms, then navigate to the brand's website to make a purchase. But toggling between platforms can disrupt the user experience brands strive to create, resulting in customer frustration and lower conversion rates.  
 
Social commerce uses social media platforms like Instagram, Facebook, and Twitter to promote and sell products and services. Shoppable ads enable your brand to tag products within an image posted on social media, giving the customer the time to learn more about a given product.
Mobile gaming marketing
As we mentioned before, mobile gaming marketing is currently expanding and growing its boundaries with an immersive amount of integrations available to every client. For example, to increase the engagement level of the regular customers, you can implement the gamification experience inside almost every single app as the gamification in the mobile Stories.
This is a genuinely innovative approach to mobile marketing that can be integrated inside any mobile application. Whether it's your E-commerce mobile shopping app or a mobile banking app, there are multiple possibilities to do so. The Stories feature is similar to Instagram Stories but with a game inside of it. One of the notable examples worth mentioning is the DoDo Pizza game, where we took the concept of a simple Candy Crash game and tied with a gigantic promotion strategy. All the details about it, you can find in this case study.
If you want to see the full potential of the Stories feature, then try it out for FREE for an entire month. All you need to do is leave your contact details, and we'll be able to give you access within 24 hours! And that's just one method of how our SDK tool allows our clients to simplify the mobile marketing approach.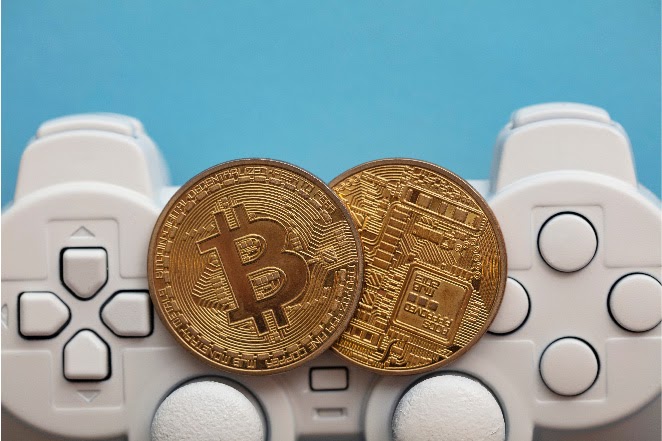 Another side of the mobile gaming market that is slowly coming to the scene is NFT gaming. By combining blockchain technology and the gaming experience, you may receive some interesting and even unexpected results. Thus, be on the lookout for this hot mobile marketing trend, as you may never expect what kind of possibilities does such technology hold. And while we're still on the same page, take a look at the Axie Infinity and how they started their NFT project.
UGC
User-generated content, or UGC, is effective mobile marketing even to this day. UGC includes any type of content (text, photos, audio, and video) that consumers produce and upload online about your company brand. Unlike influencer marketing, user-generated content has greater trust through unpaid experiences and opinions.
It has the potential to be a very effective tool for generating solid traffic for your digital solution. If the UGC is positive, then it can also produce a significant boost in the loyalty aspect for your company and increase the sales revenue. Negative UGC will obviously have the opposite effect on your company, potentially destroying your brand's image and undermining trust. In addition, it may replace some of the other marketing strategies in your briefcase that may never even work in the first place.
Here  are some examples of user-generated content:
Blog posts.

Customer reviews on various community websites, such as Yelp or Reddit.

Social media posts on Instagram, YouTube, TikTok, Facebook, Pinterest, etc.
In conclusion
On that note, we'd like to conclude our list of mobile marketing trends that you should look forward to in 2022. As you noticed, there are a lot of innovative changes in the same industries that grew just a year ago. Thus, if you want to plan an effective marketing plan, you should always keep up with the hottest mobile advertising trends.
As 2022 is almost here, consumers are steadily increasing their demands. So make sure that you will not disappoint them with the mobile apps that you are building.